Written by manon - 2 Minutes reading time
Will DSM focus entirely on nutrition and health?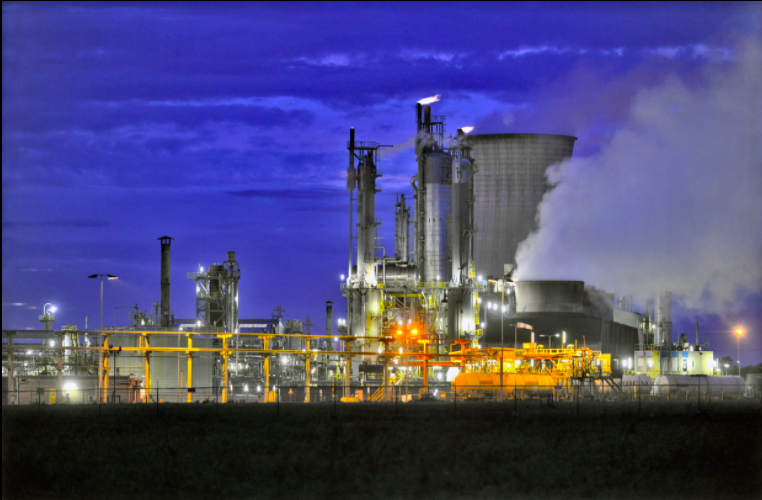 [vc_row][vc_column][vc_column_text]The Dutch chemicals giant is planning to focus on nutrition and health. The international operating company may put its materials division, which was worth over EUR 1.5 billion last year, up for sale. DSM says it wants to focus on making food production more sustainable. The materials branch does not fit in well with this. The parts on which it does want to focus will be grouped into three new business units: Nutrition, Health and Animal Nutrition. These divisions already account for the majority of the company's turnover and profit. The large-scale change of strategy also includes the acquisition of new parts. This year DSM took over the American flavour manufacturer First Choice Ingredients for some 400 million euros. Last year the company paid 980 billion and 765 euros respectively for the Austrian Erber Group and the Danish Glycom, both producers of nutrients. DSM also announced its intention to collaborate with cultured meat company Meatable. Last year, the company sold some parts of its materials branch, which produces paint components and resins, among other things, for EUR 1.6 billion. DSM has now announced that it will investigate what it wants to do with the rest of this branch of the company, which produces materials for cars and electronics, among other things. Selling the company is explicitly an option. If this happens, it will involve billions of euros. This latest transformation has been underway for some time and with this the company will be more and more in need of Food Science professionals. Are you just like DSM also in need of these professionals, read then what we can do for you and
click here
. Read more news
here
.
---
Also published on Volkskrant.nl
---
Want to stay informed about current Life Science and recruitment news on a regular base? Then register
here
for free.[/vc_column_text]