Written by manon - 1 Minutes reading time
Happy Valentine's Day: Cupid comes in many forms of love!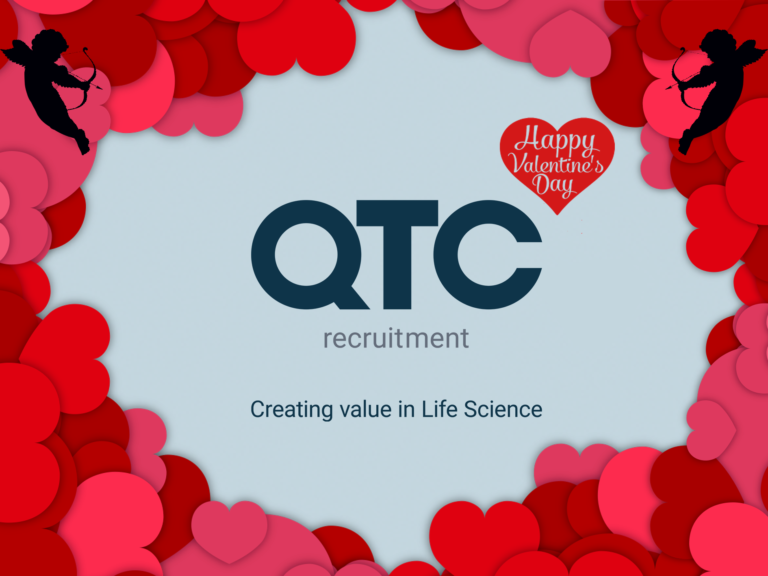 Aside from the candlelight dinner and perhaps the awkward first kiss, isn't job hunting and seeking for the perfect specialist similar to finding your romantic partner? It all comes down to sharing passion for a certain purpose, sharing the same values, and making your partnership work. Even when obstacles arise.
Still, finding that perfect romantic match can be a tough one to chew on. Cause, if certain expectations don't match it won't last. QTC Recruitment understands that; with the largest (online) network of Life Science specialists in Northwest Europe, there is always a professional or an organisation who fits the bill.
That's where the specialist services come in. QTC Recruitment has extensive matching expertise. We talk to both professionals and organisations with genuine interest. It cannot be promised that there won't be an 'awkward first interview' at all but, as a matchmaker QTC Recruitment delivers. By guiding professionals personally and by introducing organisations to suitable specialists.

Discover here how QTC Recruitment's magic is experienced by organisations.
---
Want to stay informed about current Life Science and recruitment news on a regular base? Then register here for free.