Written by Rinesa - 3 Minutes reading time
Innovative compensation tools help companies acquire talent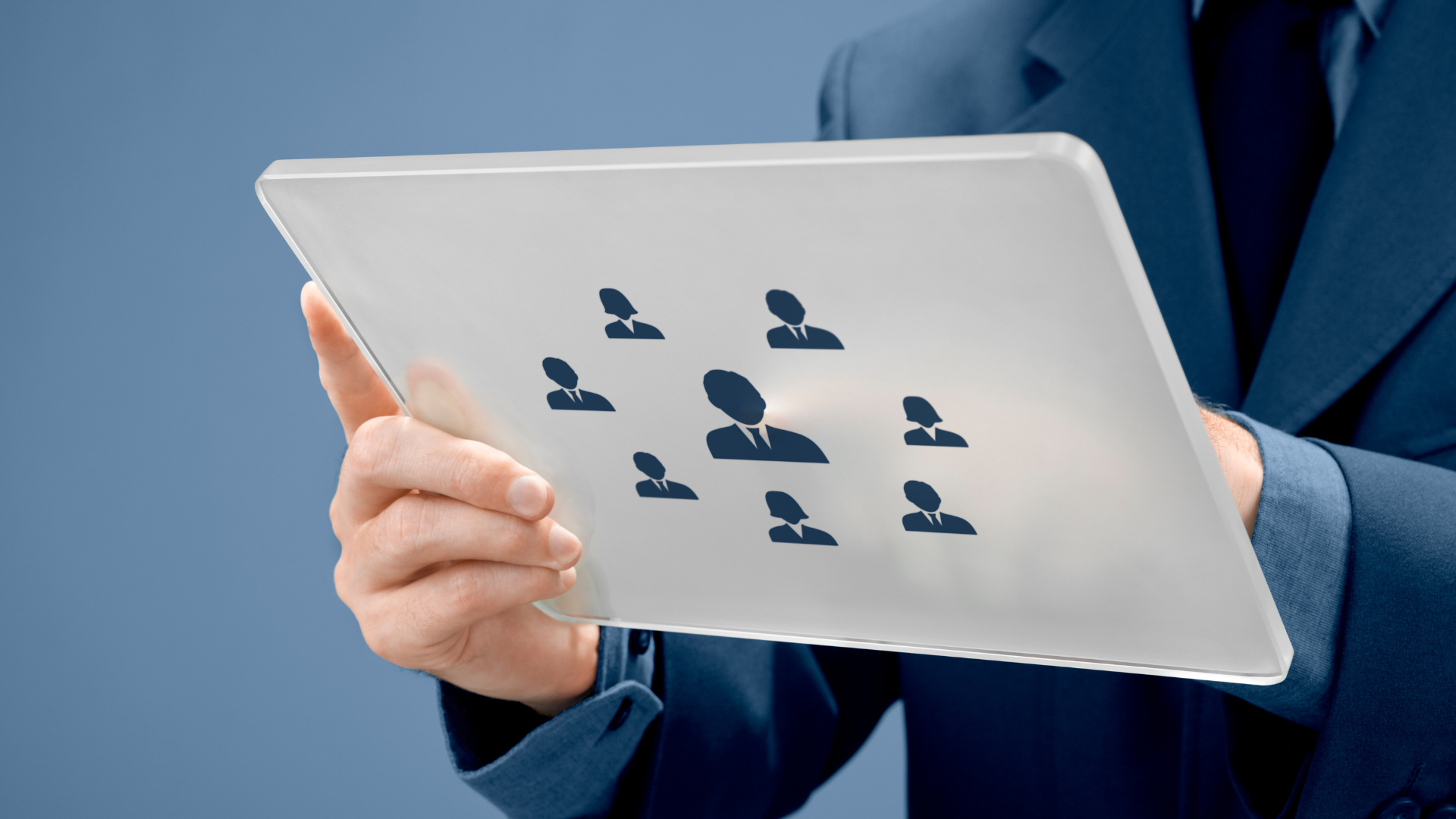 Although the labor market has cooled in recent months, recruiters still face a ferocious battle for talent. This is why many are investigating innovative ways to gain a competitive advantage, such as technology platforms that allow them to analyse compensation data and craft offers that have a better chance of landing new hires.
Let's take a look at a few of the tools recruiters are using to secure talent at a time when companies are in need of a competitive edge in the talent market.
Market Intelligence on Salary and Benefits
One of recruiters' most critical mistakes in the hiring process is failing to disclose a proposed salary or providing such a wide salary range that it's meaningless to job-seekers. A 2022 survey found that the majority of candidates think "salary transparency should be employers' number one priority on postings." One of the top pain points job-seekers cite in the application process is a lack of clarity on salary.
Companies like WTW provide customised solutions that generate competitive market data on geography, size, industry, etc., which allows recruiters to offer salaries and benefits that stand the best chance of attracting and securing talent. HR teams can use these solutions in conjunction with the data they gather on individual candidates (from structured interviews, pre-employment assessments, and other methods of evaluation) to make informed decisions on which salaries and benefits they should offer. Companies can also provide flexible benefits to meet candidates' unique needs.
Compensation Management and Insights
When a company doesn't offer salary information, almost one-third of candidates assume it's hiding something, and 31 percent think the company's pay structure is biased. While 90 percent of C-suite leaders think they provide sufficient salary information, a 2022 survey found that "just 68 percent of entry-level workers, 60 percent of associate/analyst-level employees, and 60 percent of managers said the same."
Candidates and employees don't just want context-free salary numbers – they also want to know how salary decisions are made. Compensation management software offered by companies like Salary.com is designed to help companies make informed pay decisions that take internal and external factors into consideration, account for equity issues, and provide visibility into their salary structures.
Enboarder Design Meaningful Moments
Meanwhile, platforms such as Compa synthesise compensation information, keep track of offers and expectations, and establish pay ranges (both external and internal) for all candidates under consideration. HR teams can use this data to craft offers that outline the full range of benefits future employees will receive and present these benefits in an attractive and digestible offer.
Performance Tracking and Professional Development
Employees don't want their roles to be fixed and static. Professional development and talent mobility have become top employee priorities, which is why HR teams that offer superior internal mobility are in a much stronger position to retain employees than their peers who struggle with it.
HR management platforms such as Cegid Talentsoft make it easier for companies to offer development opportunities by allowing companies to objectively evaluate skills and goals, provide personalised suggestions, and facilitate internal mobility. This will show candidates that your company is serious about providing growth and advancement opportunities for all employees.
It has never been more important for recruiters to have reliable compensation data and the ability to leverage that data in the hiring process. As the competition for talent remains intense, there will be a parallel competition among the platforms that provide recruiters with the tools they need to make predictive hiring decisions and improve the candidate experience.
Are you struggling to hire qualified and skilled professionals? Then you might need expert help in finding the best fit within your Life Science organisation. Check out how you can be helped here!
---
Also published on Recruitingdaily.com
---
Want to stay informed about current Life Science and recruitment news on a regular base? Then register here for free.