12 OCT '23: Voor de marktleider in Flow Cytometry zijn we op zoek naar een Accountmanager om hun team in Nederland te versterken. Met een uitgebreid en constant innoverend product portfolio is de organisatie onmisbaar in de ziekenhuis, academische en research omgeving. Dit varieert van kapitaalgoederen tot kits en je zult dus veelzijdige gesprekken hebben met gebruikers in de Randstad.
Get to know
Your consultant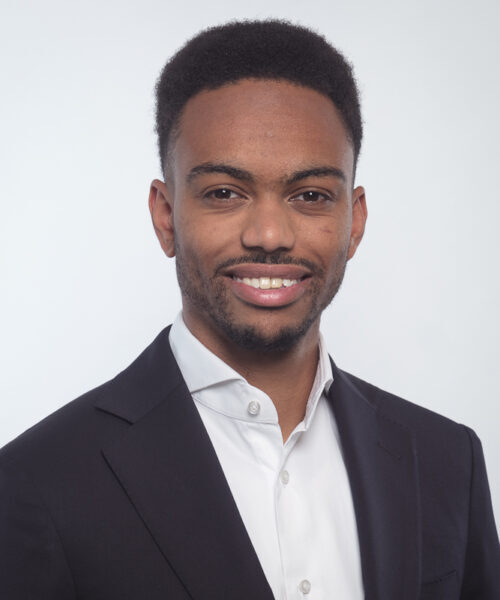 About your role
This is how you will make the difference
Als Accountmanager Flow Cytometry ben je het aanspreekpunt en de sparringpartner voor de gebruikers in jouw regio. Hierbij bied je een luisterend oor en help je bij het invullen van de behoeftes. Hiervoor ben je up to date over de nieuwste ontwikkelingen en ga je waar nodig op pad met de applicatie specialisten om de juiste oplossing te bieden. Omdat behoeftes gelijkwaardig kunnen zijn in andere gebieden maak je deel uit van sales meetings met het gehele Benelux team en werk je aan rapportages om markttrends in kaart te kunnen brengen. Andere samenwerkingen vind je terug in bezoeken van beurzen, het bieden van technisch support waar nodig aan jouw klanten en je zult je bezighouden met het ontwikkelen van de CRM Database.
what's needed
What you bring
Voor de rol zijn we op zoek naar professional met (gerelateerde) ervaring in Flow Cytometry. Andere kenmerken die een ideale kandidaat meeneemt, zijn:
Gerelateerde studieachtergrond zoals (Cel Biologie, Hematologie Immunologie);
Vloeiend in Nederlands en Engels (woord en geschrift);
2 tot 3 jaar werkervaring (Sales of in het lab);
Uitstekende luister- en communicatieve vaardigheden.
What we offer
What's in it for you
Naast dat je deel uitmaakt van de marktleider in Flow Cytometry waar je constant met nieuwe innovaties impact maakt op de verbetering in de gezondheidszorg biedt de organisatie het volgende:
Markconform salaris;
Performance-based bonus tot 30%;
Pensioen;
8% vakantie en een 13e maand;
Verschillende bedrijfsvoordelen.
Send your application
Let's Connect