3 OKT '23: Voor de leider in high-performance laboratory information systems zijn we op zoek naar een Account Manager Nederland! Met hun software ondersteunen ze meer dan 3500 laboratoria in meer dan 30 landen. Door het toegankelijk maken van data is hun software bijna ondenkbaar binnen Laboratoria voor inzichten in preventieve acties, diagnoses en het maken van keuzes in de behandeling van patiënten.
Get to know
Your consultant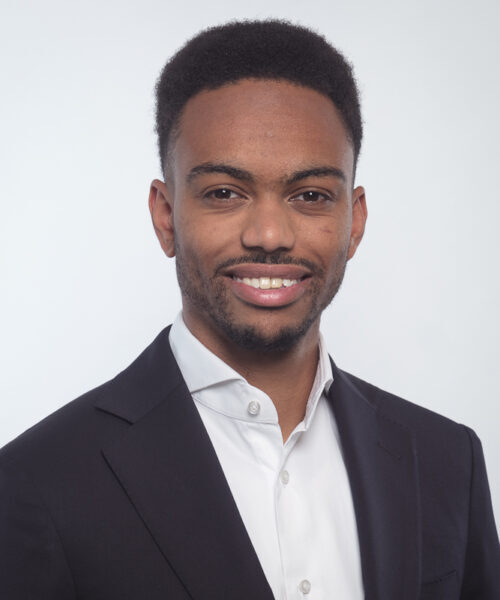 About your role
This is how you will make the difference
Als Accountmanager ben je verantwoordelijk voor de verkoop aan Nederlandse klanten in de Benelux regio. Hiervoor werk nauw samen met het Global sales team evenals het customer support en serviceteam. Je gebruikt je eigen netwerk in de zorg en laboratoria om je relaties verder te ontwikkelen en op te treden als betrouwbare adviseur. Daarnaast werk je aan de verkoopplannen en de account ontwikkelingsstrategieën. Dit doe je vanuit de samenwerking die je met klanten hebt om de huidige en toekomstige behoeftes in kaart te brengen en te kunnen vervullen. Je hebt ook de mogelijkheid om productdemonstraties te organiseren en te participeren aan beurzen, gebruikersgroepen en referentiebezoeken.
what's needed
What you bring
Je kennis strekt zich uit tot de processen binnen klinische laboratoria en is een achtergrond in de diagnostiek dus van belang. Daarnaast beschikt de ideale kandidaat over:
Bachelor/Master vanuit een gerelateerde studie;
Ervaring in een commerciële positie binnen de diagnostiek markt;
Uitstekende communicatie- en presentatie vaardigheden, vloeiend in Nederlands en Engels;
Kennis van de processen in het klinisch laboratorium; 
In staat zelfstandig te werken, in staat prioriteiten te stellen en tijdig beslissingen te nemen, waarvoor hij/zij verantwoordelijk en aansprakelijk is;
Bezit de mogelijkheid om op te treden als sales leider waar nodig;
Ervaring in de verkoop en onderhandelingen van complexe technologie;
Goede kennis van software-implementatie is een voordeel.
 
What we offer
What's in it for you
Naast een marktconform salaris heb je de mogelijkheid om mee te groeien met een internationaal hightechbedrijf wat vooraan staat in de manier van patiënt diagnoses en behandelplannen.
Send your application
Let's Connect