20 JAN '23: For our client, an innovative worldwide pharmaceutical organisation, we are currently recruiting for an Associate Director Process Engineering. Taking the current scientific and technological developments into account they have set up a state-of-the-art Cell Therapy Facility where you as a professional are greatly needed to help bring new personalised treatment to patients suffering from blood cancer.
Get to know
Your consultant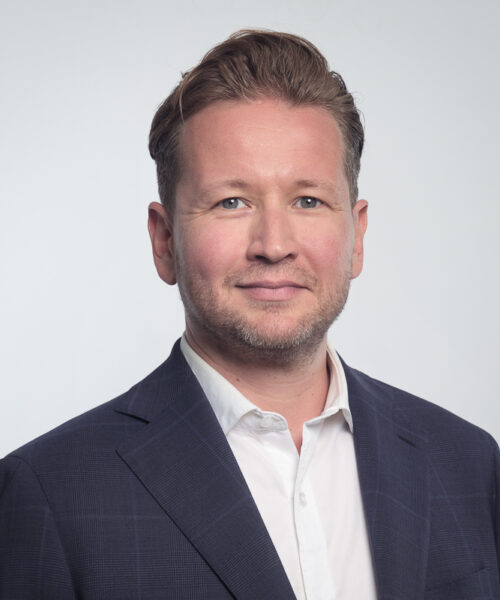 About your role
This is how you will make the difference
As Associate Director CAR-T Process Engineering and Technology Support you will lead a cross-functional team responsible for supporting the production of personalised cell therapy products for both global clinical trials and commercial supply. You will oversee the process engineering, manufacturing support, technology transfer and MES. In addition you will provide technical and continuous improvement support to the production operations to ensure rapid, flawless, compliant, and cost- effective delivery of quality products. Your key responsibilities exist out of ensuring safe and compliant cGMP operations. Thereby, you maintain permanent inspection readiness and actively support regulatory inspections. Also, you support optimisation of the organisational structure to maximise productivity and communication flow. You support the Director in developing productivity and financial goals with the cross-functional team. Furthermore, you'll implement metrics to track and manage the completion of objectives and projects. Also, you'll allocate resources to ensure supply plans are met within the planned schedule and budget. Lastly, you continuously monitor, analyse, and optimise the end-to-end process and anticipate and permanently resolve issues that may arise during production.
what's needed
What you bring
You as ideal candidate will recognise yourself in the following:
Bachelor's Degree required (science or engineering is preferred);

Graduate or higher-level Degree is preferred;

9 or more years of work experience in the biopharmaceutical or related industry;

5 or more years of people management experience;

5 or more years of manufacturing support or related experience in the biopharmaceutical industry.
What we offer
What's in it for you
You will come join a company that is passionate about making an impact on the lives of patients with serious diseases. Empowered to apply their individual talents and diverse perspectives in an inclusive culture, their shared values of passion, innovation, urgency, accountability, inclusion, and integrity bring out the highest potential of each of their colleagues.
The organisation is also able to offer you:
Competitive base salary;
Bonus potential;
A good arrangement with regards to holidays;
Health-, life and accident insurance;
Pension plan;
Unique opportunity to contribute to a new organisation in an exciting and innovative field.
Send your application
Let's Connect