10 MAR '23: This Leiden-based organisation comprises a state-of-the-art facility and expert knowledge on the development, production, and commercialisation of Cell and Gene Therapies. They help academic and industrial Cell & Gene Therapy developers to enter the clinical stage by bringing together the required expertise from various departments in a brand-new development & GMP manufacturing facility. They enable the next generation of therapies by translating research programs into actionable health solutions for patients.
Get to know
Your consultant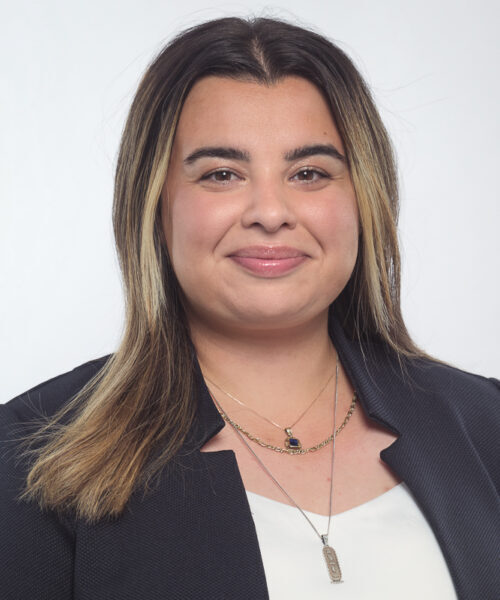 About your role
This is how you will make the difference
For the organisation's Cell Therapy department, we are looking for a Technician with hands-on experience with (induced) pluripotent stem cells. As a Cell Therapy Technician, you will participate in the process development and manufacturing of innovative Cell- and Gene Therapy products. You will work in their development laboratories to support the process development of Cell- and Gene Therapy products and participate in the manufacturing of Cell- and Gene Therapies in their state-of-the-art clean room facility. Furthermore, you'll write and maintain manufacturing-related documents in alignment with applicable GxP guidelines and support the set-up of our new laboratories and the qualification of equipment.
what's needed
What you bring
The organisation is looking for a self-organised and proactive technician with hands-on experience with (induced) pluripotent stem cells who can support our development and manufacturing activities.
You also have:
BSc. or MLO4, in a relevant field (biomedicine, biochemistry, biotechnology or similar);
At least 2 years (when BSc) of relevant work experience;
At least 5 years (when MLO) of relevant work experience;
Knowledge of GMP standards;
Knowledge of cell culture, primary cell isolation;
Experience in working with cells in a Good Manufacturing Process (GMP) environment is preferred;
Solid verbal and written communication skills in English;
Experienced in generating SOPs for GMP.
What we offer
What's in it for you
As a Cell Therapy Technician at this organisation, you will receive a competitive salary and an excellent pension plan. Not to mention the many opportunities and exciting dynamics of a scale-up environment and GMP training by our expert team. A standard full-time position at this organisation is 36 hours. In addition to your salary, you receive:
A 13th-month payment; 
An 8% holiday allowance.
You will join the team early, giving you the unique opportunity to co-define the company and contribute to the organisation's establishment. Your expertise is critical for our successful launch, meaning you will enjoy a lot of responsibility and impact regarding crucial decisions. If this position excites you, we would love to hear from you! You will report to our Head of Cell Therapy.
Send your application
Let's Connect