9 MRT '23: Voor een snel groeiende scale-up van Nederlandse bodem met een innovatief product voor in de ziekenhuiswereld zijn we opzoek naar een Commercial Lead. De organisatie brengt een nieuwe oplossing voor een wereldwijd groeiend ziektebeeld. Het maakt het mogelijk om in een eerder stadium acuut hersenfalen te detecteren vanuit een objectief standpunt. De draaiende pilots zijn succesvol en maakt dat de vraag vanuit de markt toeneemt.
Get to know
Your consultant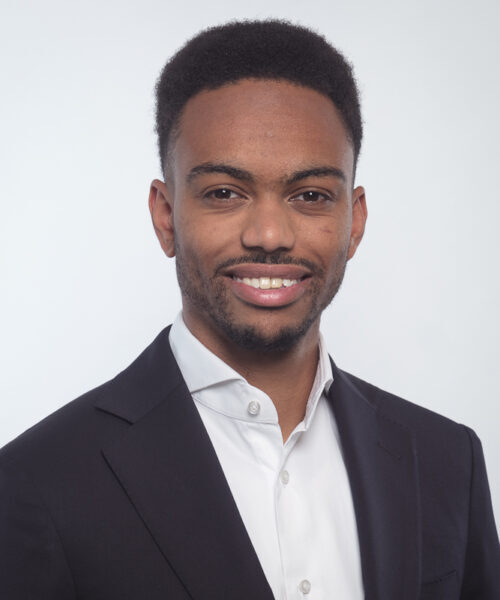 About your role
This is how you will make the difference
Voor het introduceren van een nieuwe effectievere werkwijze binnen een wereldwijd groeiend zorgprobleem zijn we opzoek naar een Sales persoon die de complete verantwoordelijkheid van de Nederlandse markt op zich wilt nemen. Hierin is het belangrijk dat je zowel het probleem kan aankaarten terwijl je tegelijkertijd gebruikers meeneemt in de oplossing die je daarbij bied. Omdat het gaat om een innovatief product in de markt zul je sparren met een brede DMU en zul je zowel operationeel als strategisch keuzes moeten maken. Het product is voorzien van een CE-Markering en zul je in samenwerking met het clinical team de Pilots implementeren en de lange termijn relaties opbouwen.
what's needed
What you bring
Om de leiding te nemen voor de verkoop van deze gloednieuwe innovatie zijn wij opzoek naar een sales persoon die rust vertrouwen uitstraalt. Daarnaast zoeken we ideaal iemand met:
Een afgeronde HBO/WO-opleiding;
Minimaal 10 jaar ervaring in een commerciële positie binnen de medische industrie;
Ervaring met sales tools zoals een professioneel CRM-systeem;
Hands-on mentaliteit en het durven maken van keuzes;
Vloeiend in de Nederlandse en Engelse taal;
Ervaring met een brede DMU binnen de ziekenhuiswereld;
Consulten van artsen en gebruikers van de technologie.
What we offer
What's in it for you
Naast het deel uitmaken van een snel groeiende scale-up kun je verwachten:
Een marktconform salaris:
Een passende bonusregeling.
Aangezien je de eindverantwoordelijke persoon voor de verkoop in Nederland bent zijn de groeimogelijkheden ongelimiteerd (ook buiten NL).
Send your application
Let's Connect