21 FEB '23: Exter is known worldwide for the traditional preparation method used to create savoury flavours. Exter takes the time to let the ingredients do their job using their authentic slow cooking process. As a niche player, they distinguish themselves in customisation, which has led to partnerships with food producers all over the world. The location in Zaandam currently has approximately 80 employees, the majority of whom work in production in five shifts.
Get to know
Your consultant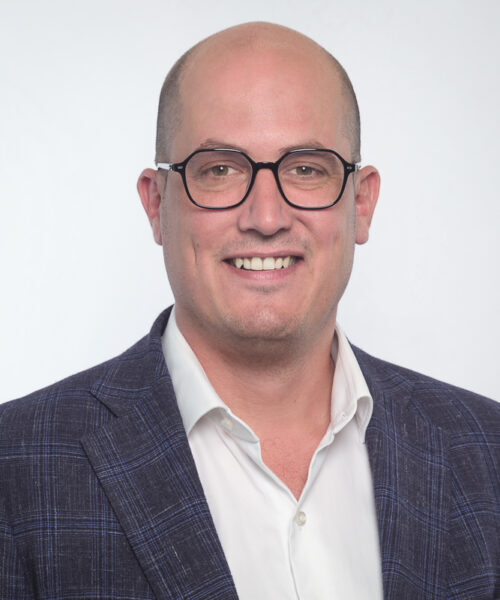 About your role
This is how you will make the difference
Exter is looking for a Financial Accountant within their financial department to strengthen their current team. You will be working in a good collaborating team at the head office of Van Exter BV. You will have regular contact with colleagues from our offices in Bangkok, China and Indonesia. The position of Financial Accountant falls under the Controlling department. The department is responsible for collecting, recording and reporting financial data or timely period closure of the accounts of the various companies belonging to the group. You will be responsible for performing and controlling various financial administrative activities related to all financial accounting activities. Additionally, you manage the financial team in Thailand.
what's needed
What you bring
To be successful in this role you need to have administrative knowledge at HBO level. Working in a team comes easily to you, but you are also expected to be able to work independently. You possess good communication skills as you have a lot of verbal and written contact regarding financial and salary data, with both internal and external parties. Furthermore:
You are numerical and analytical;

Command of the English language in word and writing;

Mastery of: MS-office, SAP, PowerBI;

You can keep a good overview, and are accurate;

You are customer-friendly and have great communication skills.
The core values ​​such as Entrepreneurship, being Result-oriented, Connecting, Broadening outside your Comfort zone, Connecting and being a Team builder are made for you.
What we offer
What's in it for you
What Exter can offer you is that you will play a central role within the finance team within a company where there is plenty of room for development, on a professional and personal level. They foster fast decision-making, entrepreneurship and commitment to their employees. Furthermore, Exter offers: 
A competitive salary and compensation package with the opportunity to (partly) work from home;

Pension scheme; 

25 vacation days.
Send your application
Let's Connect