26 APRIL: Voor een marktleider in de medische zorg zijn we opzoek naar een Junior Business Controller. Beweging in de zorgomgevingen is cruciaal voor hoogwaardige zorg. De oplossingen van deze organisatie bevorderen veilige transfers, medische bedden, persoonlijke hygiëne, desinfectie, diagnostiek en voorkomen decubitus en veneuze trombo-embolie. Met 65 jaar ervaring en meer dan 6500 werknemers wereldwijd, streven zij naar betere gezondheid voor mensen met mobiliteitsproblemen.
Get to know
Your consultant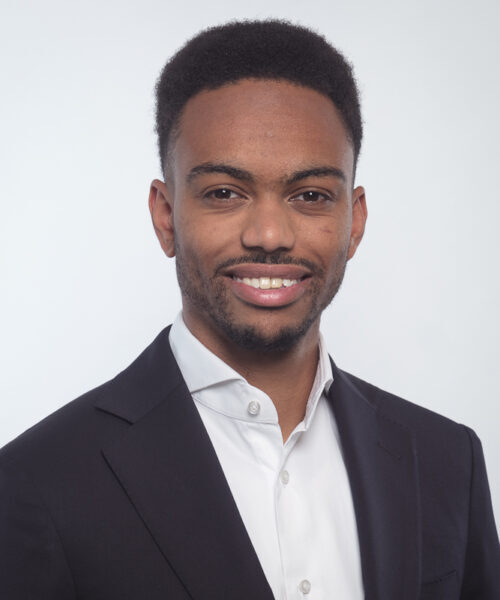 About your role
This is how you will make the difference
Als Junior Business Controller draag je hier aan bij door betrokken te zijn bij het ontwikkelen van een data-gedreven organisatie en zorg je ervoor dat gegevens en rapportages de besluitvorming van de business units ondersteunen. Je adviseert over het huidige rapportagelandschap en stelt verbeteringen voor. Vervolgens werk je deze voorstellen uit en voer je ze in. Je speelt een actieve rol bij het opstellen van budgetten, maandrapportages en rollende forecasten en zorgt dat deze nauwlettend worden bewaakt. Je bent verantwoordelijk voor het rapporteren aan de Business Controller.
what's needed
What you bring
De ideale kandidaat brengt een proactieve houding mee die zich verder in de organisatie wilt ontwikkelen. Daarnaast heb je:
 Een opleiding op minimaal HBO niveau;
Grote mate van accuratesse;
Minimaal 2 jaar werkervaring in een financieel gerelateerde functie;
Aantoonbare ervaring met ERP systemen;
Kennis van MS-Office, met specialistische Excel kennis;
Goede communicatieve vaardigheden in de Nederlandse en Engelse taal in woord en geschrift;
Sterke analytische vaardigheden, effectief en doelgericht kunnen communiceren;
Een zelfstandige, doelgerichte en proactieve werkhouding en ben je in staat projectmatig te werken.
What we offer
What's in it for you
Naast dat je deel uitmaakt van een organisatie met een sterke maatschappelijke impact kan je een competitief primair salaris verwachten dat aansluit bij je ervaring. Daarnaast biedt de organisatie: 
27 vakantiedagen;
Mogelijkheid om tot 10 vakantiedagen te kopen;
13e maand en een bonusregeling;
Goede pensioenregeling met 2/3 bijdrage vanuit de organisatie;
Doorgroeimogelijkheden en opleidingen (intern/extern);
Leuk team van collega's in een informele werksfeer;
Ruimte voor eigen ideeën en initiatief;
Een dynamische, internationale werkomgeving. 
Send your application
Let's Connect