22 MAY '23: This Leiden-based organisation comprises a state-of-the-art facility and expert knowledge on the development, production, and commercialisation of Cell and Gene Therapies. They help academic and industrial developers enter the clinical stage by combining the required expertise in a brand-new development & GMP manufacturing facility. They enable the next generation of therapies by translating research programs into actionable health solutions for patients.
Get to know
Your consultant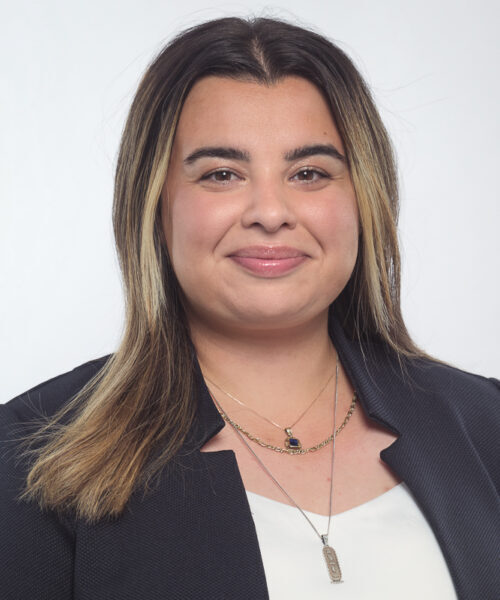 About your role
This is how you will make the difference
As Lead Scientist Quality Control, you transfer, develop, and validate assays and conduct release testing for cell- and gene therapy products in compliance with Pre-GMP and GMP systems. You create QC and project documentation, including QMS-related documents such as SOPs, data records, and risk assessments. You collaborate with other departments and supervise the QC team to ensure timely deliverables. The main duties include: implementing assays, validating products for clinical trials, procuring and qualifying QC equipment, proposing solutions for customer needs, designing project proposals, writing and maintaining QC-related documentation, performing deviations investigations, ensuring timely delivery of QC tests, conducting stability testing, analysing and evaluating data, collaborating with development and manufacturing, managing incoming materials, acting as an SME, supporting the broader QC portfolio, training and evaluating team members, and staying up-to-date with technological advancements.
what's needed
What you bring
The ideal candidate should have experience with quality control and assay development in a biotech environment and hands-on experience with various analytical techniques such as microbial culturing, Flow Cytometry, qPCR or ddPCR, cell-based assays, HPLC, ELISA, etc. Next to this, you have:
An MSc. or higher degree in a relevant field such as biology, microbiology, or biotechnology;
At least 5 years of relevant GMP-compliant work experience;
Knowledge of GMP requirements for sterile biologics;
Experience with Advanced Therapy Medicinal Products is advantageous;
Skills in writing SOPs and other GMP documents;
Understanding of Data Integrity requirements;
Strong communication skills in English.
What we offer
What's in it for you
As Lead Scientist QC, you receive a competitive salary and an excellent pension plan. Not to mention the many opportunities and exciting dynamics of a scale-up environment and GMP training by our expert team. A standard full-time position at this organisation is 36 hours. In addition to your salary, you receive a 13th-month payment and an 8% holiday allowance.
You will join the team at an early stage, giving you the unique opportunity to co-define the company and contribute to the organisation's establishment. Your expertise is critical for their successful launch, meaning you will enjoy a lot of responsibility and impact regarding key decisions. 
Send your application
Let's Connect