14 SEP '23: This organisation is one of the largest medical technology organisations in the world. Advancing the world of health is their purpose, and it's no small feat. It takes the imagination and passion of all of them—from design and engineering to the manufacturing and marketing of their billions of MedTech products per year—to look at the impossible and find transformative solutions that turn dreams into possibilities.
Get to know
Your consultant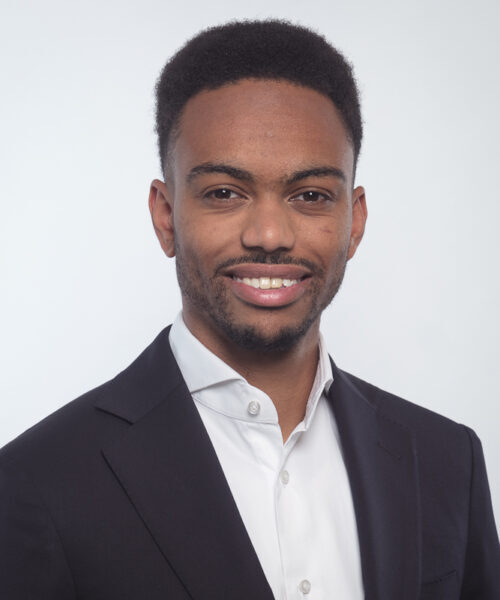 About your role
This is how you will make the difference
As the Market Access Manager, you will play a meaningful role in formulating market access strategies for the Benelux market. You will lead the country's collaboration with HEOR to develop the Benelux market access strategy, this will ensure product(s) secure market access and payment while positioning the company for delivering significant value propositions to all partners. Reporting to the country business leader Interventional, you will be responsible for developing and leading a comprehensive market access and payer value strategy for their interventional business in the country to ensure commercial success.
what's needed
What you bring
To work as an the Market Access Manager you will need a University degree (Medical, Biomed, pharmacist, master in sciences or similar,  
Proven experience and ability developing, presenting and delivering the strategy within the Benelux region and 
Good knowledge of price and reimbursement processes and regulations in Belgium / Netherlands. The perfect Market Access Manager also has:
Clear focus for influencing and negotiating with access collaborators and Key Opinion Leaders;
Strong analytical, problem solving and persuasive abilities to develop and implement regional strategic plans;
You are able to work independently with minimal oversight and direction, to anticipate needs from leadership and other partners, and to balance multiple and often diverse priorities in order to align on a strategic and appropriate plan.
What we offer
What's in it for you
A career at this organisation means learning and working alongside inspirational leaders and colleagues who are equally passionate and committed to fostering an inclusive, growth-centered, and rewarding culture. You will have the opportunity to help shape the trajectory of this company while leaving a legacy at the same time. Furthermore, they will offer:
A competitive salary;
Car, laptop and phone;
Personal development plan.
Send your application
Let's Connect