15 MEI '23: Voor Deep Branch, een biotechnologiebedrijf dat zich richt op het recyclen van koolstof zijn wij op zoek naar een Principal Project Engineer. Deep Branch gebruikt microben om koolstofdioxide uit industriële emissies om te zetten in waardevolle producten.
Get to know
Your consultant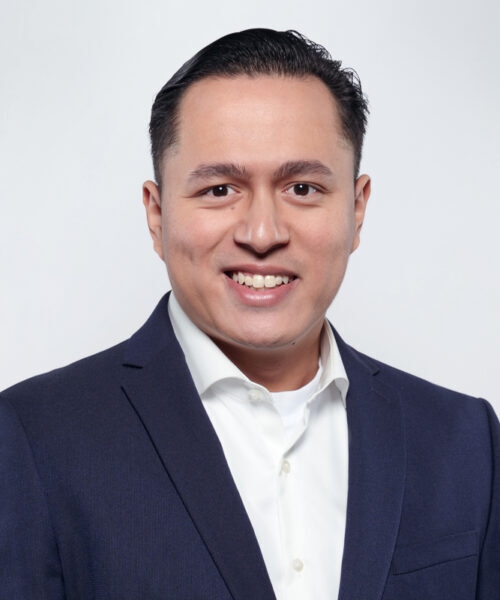 About your role
This is how you will make the difference
Als Principal Project Engineer ben je verantwoordelijk voor het leiden van technische projecten om de technologie van Deep Branch te schalen. Je plant, coördineert en bewaakt de voortgang van toegewezen engineeringprojecten. Je formuleert projectparameters, verdeelt verantwoordelijkheden en bewaakt het projectteam. Daarnaast leid je interne en externe ontwerpreviews en communiceer je met teamleden en externe partijen om aan hun behoeften en eisen te voldoen. Het uitvoeren van kwaliteitscontrole, het meten van projectresultaten en het initiëren van correctieve acties behoren ook tot jouw verantwoordelijkheden. Daarnaast ondersteun je junior medewerkers en zorg je voor naleving van relevante codes, normen en specificaties.
what's needed
What you bring
De ideale professional is in het bezit van een afgeronde Master of Engineering of een gelijkwaardige kwalificatie in een technische discipline zoals chemische, proces-, werktuigbouwkunde of elektrotechniek en voldoet verder aan:
Meer dan 10 jaar ervaring in een operationele omgeving binnen procesindustrieën, inclusief ervaring met het ontwikkelen en opschalen van processen in een pilot plant of vergelijkbare rol;
Sterke leiderschapsvaardigheden, inclusief het managen van mensen, rapportage en communicatievaardigheden;
Vermogen om op alle niveaus binnen de organisatie te communiceren, zowel intern als extern;
Zelfstarter die gedreven is om toegewezen taken uit te voeren en verbetermogelijkheden te zoeken met beperkte begeleiding;
Ervaring met het managen van aannemers en onderaannemers, inclusief het offerteproces;
In het bezit van een EU-rijbewijs en vloeiend in zowel Nederlands als Engels.
What we offer
What's in it for you
De organisatie biedt jou het volgende:
Aantrekkelijk pensioenplan en salaris op basis van ervaring;
33 dagen vakantie per jaar (incl. feestdagen);
Snelgroeiende start-up met veel potentieel;
Waardering en erkenning voor jouw werk;
Gedreven team met passie voor een betere wereld.
Send your application
Let's Connect