11 OKT '23: Signature Foods, bekend van geliefde merken als Johma, Heks'nkaas, Topking, en Westland salades, is een dominante speler in de categorie "Borrelgemak". De Business Unit Tapas van Kitchen on a Mission tilt dit erfgoed naar een hoger niveau met een breed scala aan kwalitatieve tapas, geleverd aan diverse sectoren, waaronder retail en horeca. Momenteel zijn zij op zoek naar een Product Manager.
Details
Nieuw-Vennep - Netherlands
Get to know
Your consultant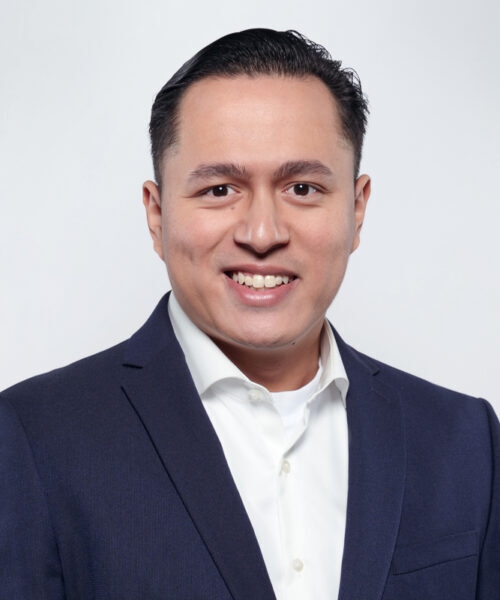 About your role
This is how you will make the difference
In de rol van Product Manager, speel je een cruciale rol in het vormgeven en behouden van de strategische visie voor het assortiment tapas. waarin je essentieel bent in elk stadium van het productbeheer. Je ontwikkelt en implementeert strategieën, identificeert nieuwe marktkansen en stimuleert innovatie. Je beheert de volledige productlevenscyclus en werkt samen met diverse teams om doelen te bereiken. Analytisch inzicht is cruciaal voor het maken van strategische beslissingen en het anticiperen op markttrends. Daarnaast is het opbouwen van sterke relaties met klanten en partners fundamenteel, aangezien deze de groei en succes ondersteunen.
what's needed
What you bring
Jouw Profiel:
Minstens 5 jaar ervaring in productmanagement, bij voorkeur in de voedingssector;
Bewezen succes in het lanceren en beheren van nieuwe producten;
Sterke analytische vaardigheden en een strategische mindset;
Uitstekende communicatievaardigheden;
Creativiteit in het ontdekken van nieuwe smaakcombinaties en markttrends;
Resultaatgericht en proactief;
Relevant hoger onderwijsdiploma.
What we offer
What's in it for you
Wat je kan verwachten:
Een dynamische rol binnen een vooraanstaande organisatie in de voedingsindustrie;
Kansen om een significante impact te hebben op ons productassortiment en bedrijfsgroei;
Ruimte voor verdere professionele en persoonlijke groei;
Een competitief salarispakket inclusief secundaire arbeidsvoorwaarden;
Deel uitmaken van een gedreven team van food-enthousiastelingen.
Send your application
Let's Connect