25 APR '23: A global opto-electronic and precision organisation with a century of innovation are looking for a Product Manager Microscopy. Their Healthcare Business division, provides microscope-based imaging solutions for research and clinical applications, using light to improve the quality of human life. As the Product Manager Microscopy, you can make an impact on the division Strategy, the Product & Marketing department, and product launches.
Get to know
Your consultant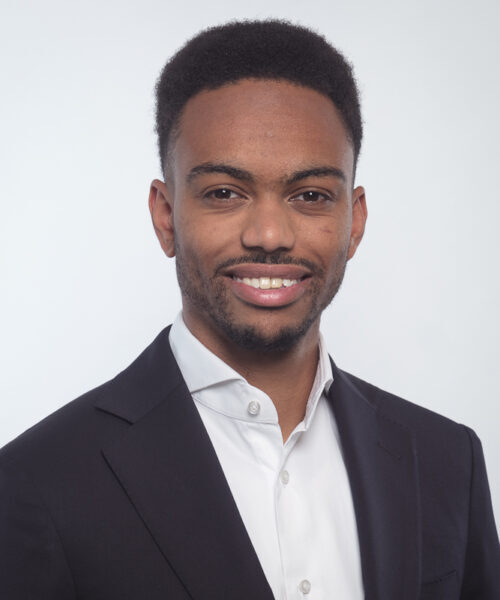 About your role
This is how you will make the difference
You will guide the product from the original concept to end-of-life while developing a unified European product strategy and analysing the market to gather customer knowledge on trends, new products, and applications. This involves monitoring product sales and assessing product requirements and strategic direction based on emerging applications and market demands. Additionally, you will support local partners with marketing and technical activities, present products at events, and provide sales training, presentations, and manuals. You will also guide promotions, develop product content, and organise product launches while coordinating market/customer information flow to headquarters to contribute to new development.
what's needed
What you bring
Do you have the ability to travel? Then this role will suit you perfectly if you already have knowledge of the microscopy market and extensive knowledge of optics imaging and software applications. Next to this, you have or you are:
A PhD or Master's degree in Biology, Chemistry, Physics or similar;

3+ years of professional experience in a similar position;

Excellent organisational, communication and presentation skills.;

Proficient in MS Office (MS Excel, MS Word, MS Powerpoint, MS Outlook, Internet);

Strong communication skills required in English with the ability to communicate effectively with people at all levels, present well, and knowledge of other languages is desirable.
What we offer
What's in it for you
Next to offering a market-competitive base salary the organisation is known for their attractive Benefits which include:
37,5 hours working week
Hybrid working model 
26 vacations days
Building 1 extra vacation day per year (up to 31 days)
Pension scheme (100% covered by the organisation)
Collective health insurance
Send your application
Let's Connect