23 MAY '23: For Planet B.io, the innovation and networking hub at the Biotech Campus Delft, we are looking for a Science and Technology Officer to contribute to their mission to create a healthier planet. Are you an enthusiastic, science-driven professional, who believes in the power of collaboration in order to create a better world with the application of biotechnological initiatives? Please continue reading below.
Get to know
Your consultant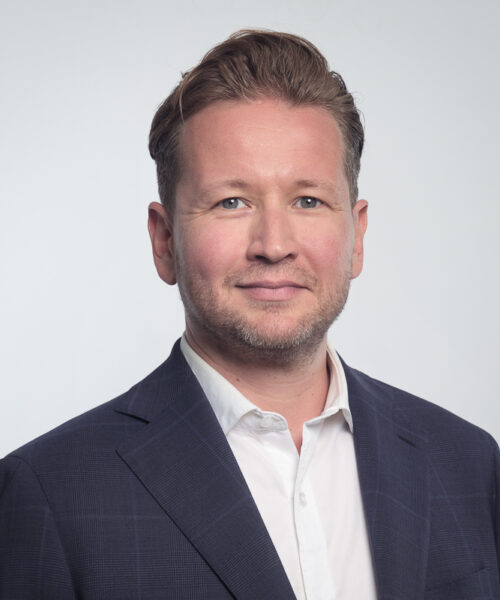 About your role
This is how you will make the difference
As S&T Officer you contribute to the overall success of Planet B.io, and you are responsible for all matters related to Science and Technology, this involves representing the organisation both externally and Internally. Also, communication and relation management to all stakeholders and partners in the field of Science & Technology, such as knowledge institutes and educational institutes. Furthermore, you are going to collaborate with companies such as Dsm-Firmenich (R&D and Venturing) and expanding the network of technical consultants. You will also support a network of investors with expert advice and manage & develop services (e.g. startup searches or challenges). Contributing to building the Planet B.io community and scouting for new members are also part of your tasks. Providing S&T support to Planet B.io residents, regular meetings with CTOs, organising lectures and visits of experts, supporting the writing of news articles and applying for subsidies to strengthen the (inter)national position of Planet B.io are also important responsibilities to be taken into account.
what's needed
What you bring
Being the ideal candidate you will recognise yourself in the following:
You hold a Master's, PhD or PdEng in biosciences, preferably in field of industrial biotechnology or food biotechnology; 
Experience in biotech scale up is a strong plus;
You have affinity with valorisation and commercialisation of biotechnology, experience with TTOs, startups, or scientific funding is a strong plus;
A network of S&T professionals or institutes and a broad interest in biotech from lab-scale to production;
You are Fluent in English (written and spoken), Dutch is a plus.
In terms of personality:
Strong collaboration and networking skills;
Independent thinker and worker;
Great communicator with with customer-orientated mindset.
What we offer
What's in it for you
If you are looking for a versatile and challenging position with full responsibility of all S&T related activities while being involved in the strategic shaping of the future of the organisation, then this is the role for you.
Send your application
Let's Connect