13 SEP '23: Are you passionate about shaping the future of life sciences and diagnostics? For a leading developer of cutting-edge life-science instruments, I'm seeking a talented and experienced System Engineer to join their rapidly growing team. If you have a strong background in systems engineering and thrive in a dynamic scale-up environment, this is an exciting opportunity to make a significant impact on scientific advancements and patient care.
Get to know
Your consultant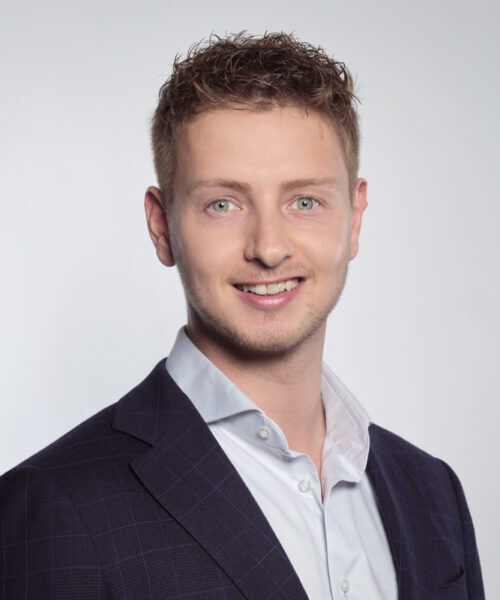 About your role
This is how you will make the difference
As a System Engineer, you will play a vital role in developing the next-generation biosensing instruments to accelerate life-sciences breakthroughs. Further, it involves collaborating with cross-functional teams to define system requirements and specifications. You'll be managing subcontractors and suppliers, orchestrating their contributions to the development of these cutting-edge instruments. You conduct daring feasibility studies and risk assessments to uncover any potential roadblocks.
what's needed
What you bring
The organisation is looking for a Master's or PhD degree in Engineering, Bioengineering, or a related field. Check out the additional requirements below, and let's embark on a scientific adventure together:
You've got a minimum of 5 years of professional experience in the development of life-science instruments analyzing liquid samples or in vitro diagnostic devices;
Jack of all trades: Designing and integrating complex systems. Mechanical, electrical, optical, microfluidic, and software components don't scare you—they excite you;
Experience with microfluidic systems or related technologies would be a definite advantage;
Rules and regulations: Knowing the regulatory requirements and standards applicable to life-sciences research instruments (ROU) is a big plus.
What we offer
What's in it for you
What can you expect? 
First and foremost, we provide competitive compensation packages that reflect your skills and expertise;
You'll be surrounded by a dynamic team of talented professionals who are dedicated to making a difference in the world of life-science research;
We have ample opportunities to expand your knowledge, develop new skills, and take on challenging projects;
The opportunity to join their attractive shares plan .
If you're ready to unleash your engineering prowess and dive headfirst into a world of scientific wonders, we want to hear from you. 
Send your application
Let's Connect