28 AUG '23: One of the leading laboratory research firms in the food, feed, animal and water sector is hiring a Team Lead Water. As the Team Lead Water, you will be asked to contribute to the company's growth and dynamism in a rapidly changing industry. The company emphasises on personal development, freedom, and a decentralised decision-making structure.
Get to know
Your consultant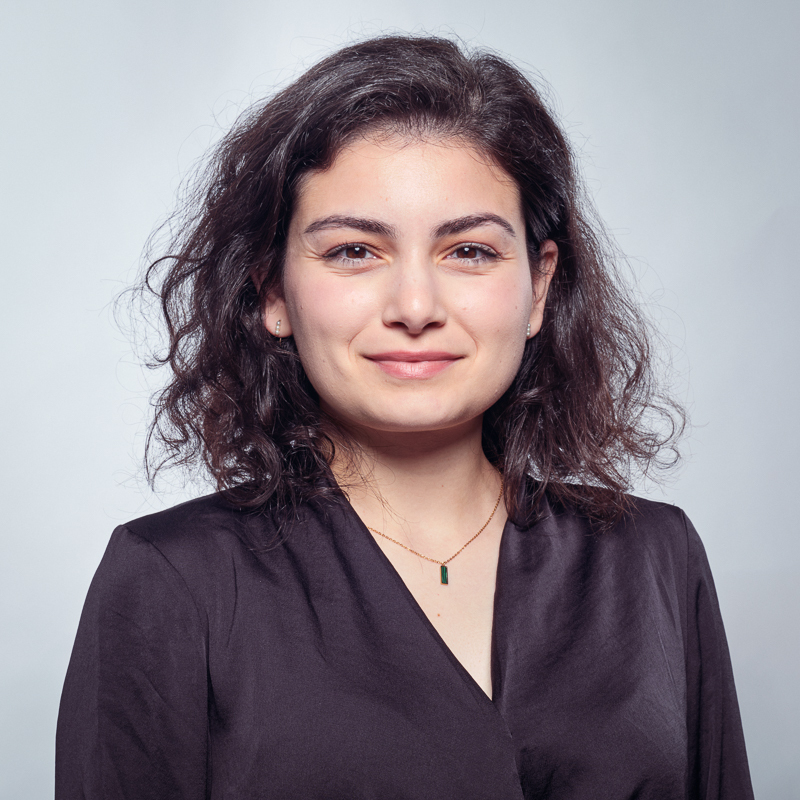 About your role
This is how you will make the difference
As the Team Leader Water, you will operate within a dynamic environment with a focus on quality, safety, and future readiness. Your mission is to enable your team's optimal performance, fostering a culture of growth, contribution, and job satisfaction. You will oversee the laboratory responsible for water analysis, ensuring timely sample processing and compliance with quality and safety standards. A key initial task is implementing changes required by the upcoming amended swimming pool water law. Your role includes coaching your team to empower them, while also advising the Operational Manager on operational and tactical matters. Collaboration with other department leaders is essential for the success of your responsibilities.
what's needed
What you bring
Even though s

ubstantive knowledge of water analysis is not required, microbiology experience is highly important for this role. Additional requirements for the role include: 
Minimum 3 years of managerial experience;

Strong coaching and leadership skills for team growth and development.

Excellent analytical capabilities with quick problem-solving abilities.

Adaptable to tactical and operational demands;

HBO-level education and thinking;

Familiarity with ISO quality standards is a plus.
What we offer
What's in it for you
The company offers talent programs and support for professional and personal growth. Successes and efforts are duly rewarded in a collaborative and engaging work environment. To indicate some of the benefits you will be receiving as the Team Lead Water: 
Salary based on your work experience;

You will receive 8% holiday pay;

25 vacation days, while you can buy unlimited additional leave days;

Working from home with a home work allowance and a home work budget of €400;

Travel allowance for the car or fully reimbursed by public transport.
Send your application
Let's Connect