WALID'S EXPERIENCE
"More than a corporate job, it's about the connection"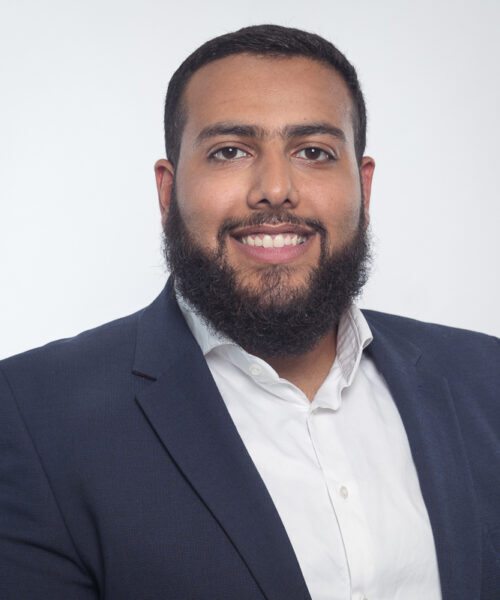 Get In Contact
Want to know more about my story or how I can help you?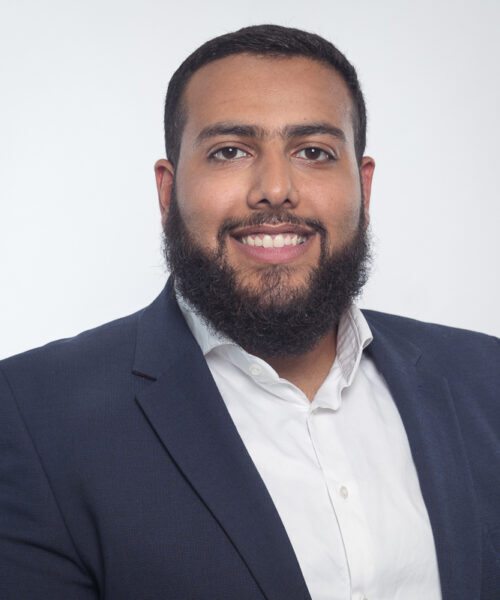 "More than a corporate job, it's about the connection"
Walid started as an Associate Recruiter within the Food (Sciences) team. Within two years he grows as a Senior Consultant. He tells more about how he ended up at QTC Recruitment and his growth path within the organisation.
Looking for diversity
'After my International Business studies, I started a company, but I also wanted to gain commercial experience within an international organisation. I was approached a lot on LinkedIn by various recruitment organisations and I also visited a number of them to get acquainted. When I came to QTC Recruitment for my first interview, I immediately felt comfortable. The people who worked there were very involved and wished me luck with my interview. In addition, I saw diversity in the workplace, and I was looking for that. In the meantime, I also had an offer from another recruitment organisation, but the open atmosphere at QTC Recruitment and my interest in the Food (Sciences) industry were the decisive factors for me to get started here.
Connection with people
The image I had of recruitment was somewhat coloured by two friends of mine who were already working in recruitment, a corporate job where you sit behind your desk from nine to five. But in reality, it's more than that, it's about the connection you make with people and bringing supply and demand together. In addition, you learn something about the industry in which you work every day. In general, recruitment has a negative image where recruiters are thought to be purely for their own gain. But you can't make that connection if you're not authentic yourself. When you do the right things, you become a business within an organisation where you can create the freedom to get your business done.
International expansion
I am proud of all my placements and processes, but my very first one was also for a fun organisation. It was for an American organisation (with a branch in the Netherlands) that had developed an organic coating to spray over fresh fruit and vegetables so that they did not have to be packaged in plastic. This way it stayed fresh for longer and the use of plastic was reduced. They now wanted to expand to Spain and it was up to me to expand their branch here. I was able to find three Field Service Engineers for them, a difficult profile, but with great responsibility. They were responsible for the actual application of the coating and the training for this. If I had not done these placements, their expansion in Spain could not have taken place.
Rapid growth
After coming in as an Associate Recruiter, I progressed to Consultant after ten months. A year later I was promoted to Senior Consultant. This growth has happened very naturally, upon entering the organisation I was first trained with the basics and then I was gradually given more responsibilities. This worked for me, together with a colleague we 'fixed' everything. That is also characteristic in recruitment, just being able to arrange things and not panic. I chose the consultancy side because I like doing things my own way. You also get the freedom for this. My ambition is that I can pass on everything I learn within the profession to new people who join my team. For example, I would like to lead my own team or train people within the team.
If you are in doubt about starting a job at QTC Recruitment for your first recruitment experience, I would advise you to at least have a conversation. You can always express doubts and questions honestly. Plus, such a first conversation is also for you to find out if this suits you. Just like we want to discover at QTC Recruitment.
Do you already have experience in recruitment? Then QTC Recruitment is refreshing in terms of culture, it is an open culture. And if you are good at your job and you come in as a Senior, you can set up your business in a stable way and receive a nice reward.'