QTC RECRUITMENT
Suitable Life Science vacancies
WHY QTC RECRUITMENT
This is how we make the difference
When you as a professional opt for QTC Recruitment as your intermediary, you opt for current Life Science vacancies and excellent service and you join the largest (online) Life Science network in Northwestern Europe. You can rely on us to do everything and more to meet and exceed your needs. Decisiveness and transparent communication are central to this.
As Life Science recruiter specialists, we are in contact with all kinds of organisations in the Life Science industry. Our focus is on the Medical Devices industry, Food (Sciences) and Biotech & Biopharma in the Benelux and Nordics. This allows us to act on your behalf in filling vacancies in organisations ranging from leading and renowned institutes to small start-ups. This can either be a starter position or C-level position, a permanent job or a temporary, interim job. No matter which vacancy you desire, decisiveness and transparent communication are key.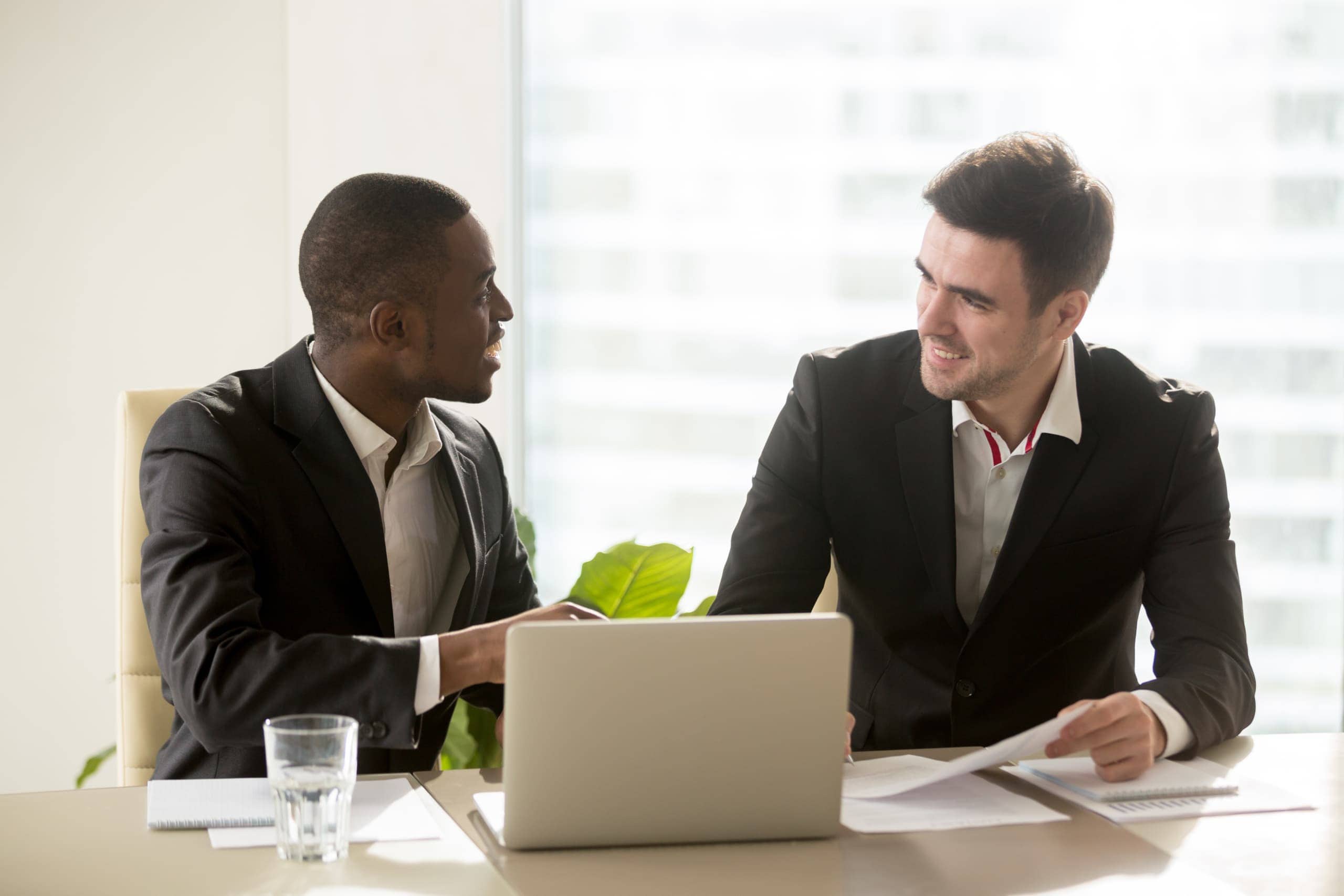 WHAT IS IMPORTANT TO YOU
The most suitable job
The moment you register with us or apply for a vacancy, we will hold an intake with you. We would like to know about who you are, your skills and your interests. Since a good match does not consist of hard skills alone, we also do a so-called deep dive to find out which organisation suits you as a person. We then inform you about any available vacancies and organisations, what the expectations are and the time frame.
HALF THE BATTLE
Proper preparation
If you go for an interview with an organisation where we act as intermediaries, we will always prepare you for this interview. This is to ensure you are aware of what to expect and how best to prepare for the interview. After the interview, we would like to discuss how it went and what your impressions are. We will of course notify you about the response of the organisation and the potential follow-up as soon as possible.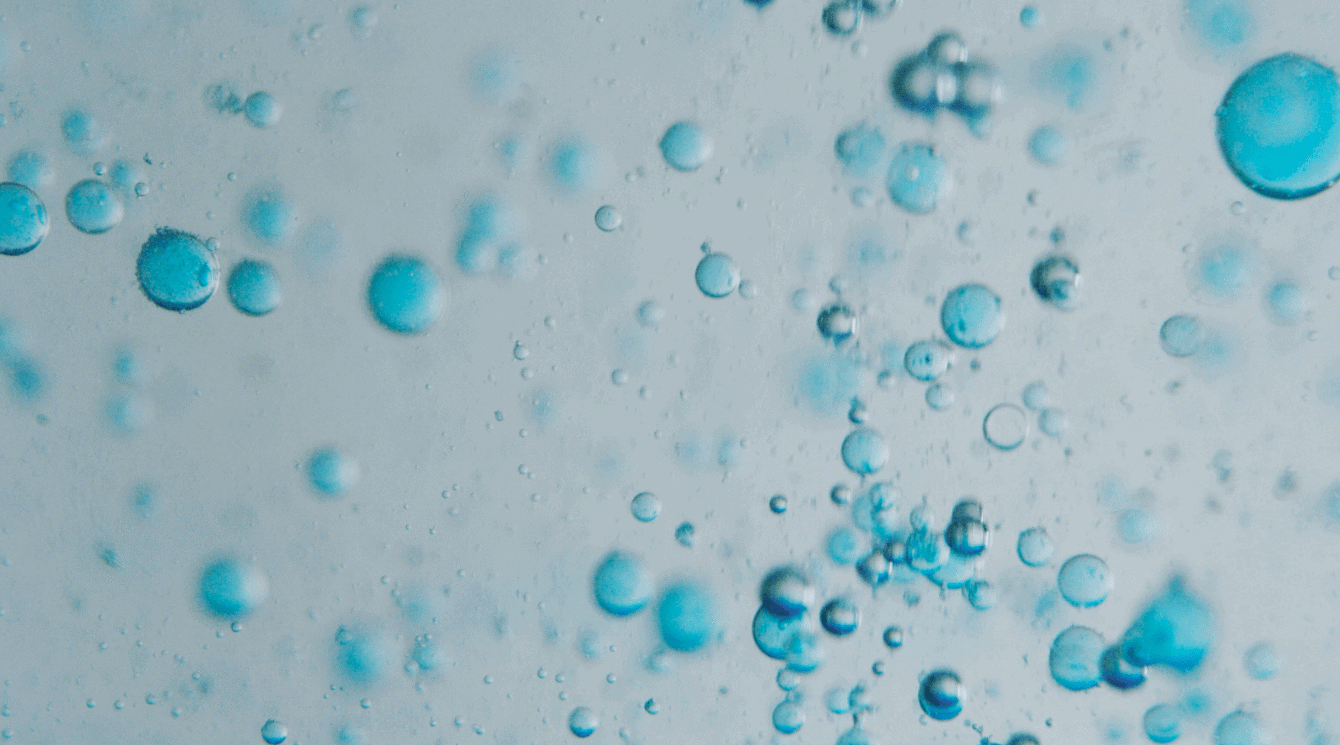 AFTER INTERMEDIATION
Let's stay in touch
If a recruitment process is not completed successfully straight away, we still want to keep in touch with you! It may well be that another good opportunity presents itself later on. In addition, we are eager to provide you with interesting Life Science and useful labour market information; if you want this, of course!
If you have started a new job, we will complete our active service a few weeks after you start, by means of a Service Call. In this interview, your recruiter will discuss whether you are happy with your choice and evaluate the recruitment process with you. We do the same with your new employer. This way, we guarantee excellent service and the best quality for you!
Are you ready for the next step in your career? You can view a selection of available vacancies below or make a selection based on your preferences. Please click here.

CONTINUOUS LEARNING
Unlock your potential
Unlock your potential with QTC Academy for interim professionals. QTC Recruitment strives for you to develop as a professional. That's why we have an exclusive offer when you start working with us as an interim professional: access to our QTC Academy. The QTC Academy is a learning platform dedicated to accelerating your professional growth and helping you achieve success. What you can expect:
Content centralised in one place: access a carefully selected collection of videos, tutorials, and interactive content all centralised in one place.
Learn from subject matter specialists: learn directly from experienced professionals and subject matter specialists.
Practical skills development: develop practical skills that apply to your role as an interim professional.
Flexible study options: study at your own pace and according to your schedule. With on-demand access, you can revisit materials.
Continuous Learning: the QTC Academy is your gateway to continuous learning and growth towards your interests as an interim professional.
No costs involved: enjoy these benefits at no additional cost.
Get in touch with our consultant to receive your account to join the QTC Academy and start receiving certificates. Enjoy a learning experience that will empower you to excel in your interim professional career.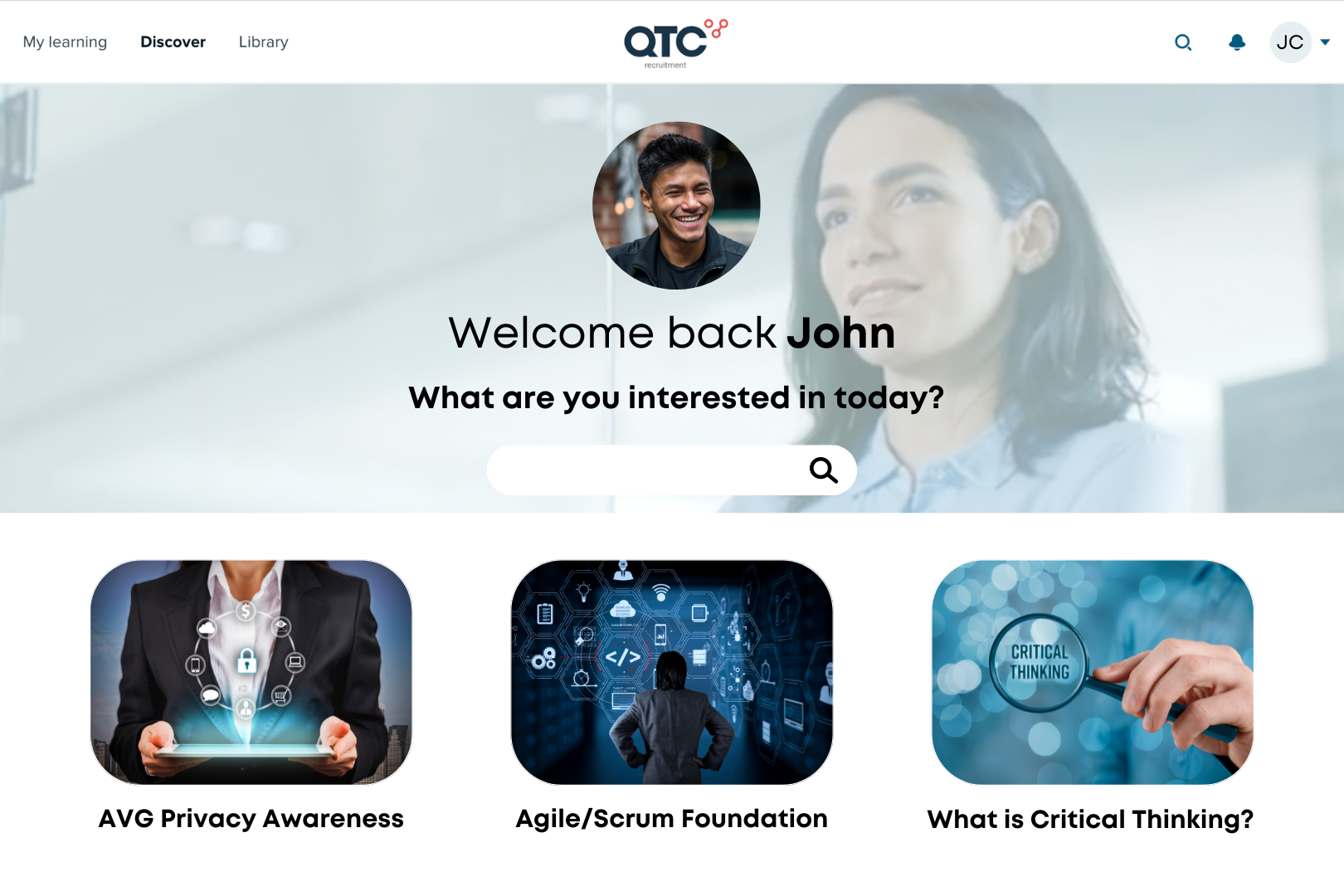 Trending jobs
Check current Life Science jobs that are available to you in various sectors such as Biotechnology, Pharmaceutical, Medical Device and Food (Sciences):

View all vacancies