QTC RECRUITMENT AND:
Staff in the Life Science industry
Well-educated and highly qualified staff in the Life Science industry. Maintaining and recruiting professionals is especially important in Life Science, because the professionals make the difference here.
LIFE SCIENCE STAFF
Staff in the Life Science industry
The role of professionals in staff departments, of staff members, is often overlooked. Without strong staff departments, a Life Science organisation can never develop optimally. From this philosophy, QTC is focusing on these professionals with the QTC Life Science Staff division. The division is an intermediary for 'staff officers' both in the Benelux and the Nordics.
'Staff department' is a collective term for all departments that, as a business unit at the organisational level, perform work for the operational departments. These include: HR, Finance, IT, Legal, or Purchasing. Staff departments and the professionals who work here are incredibly important. During each phase of a company's development.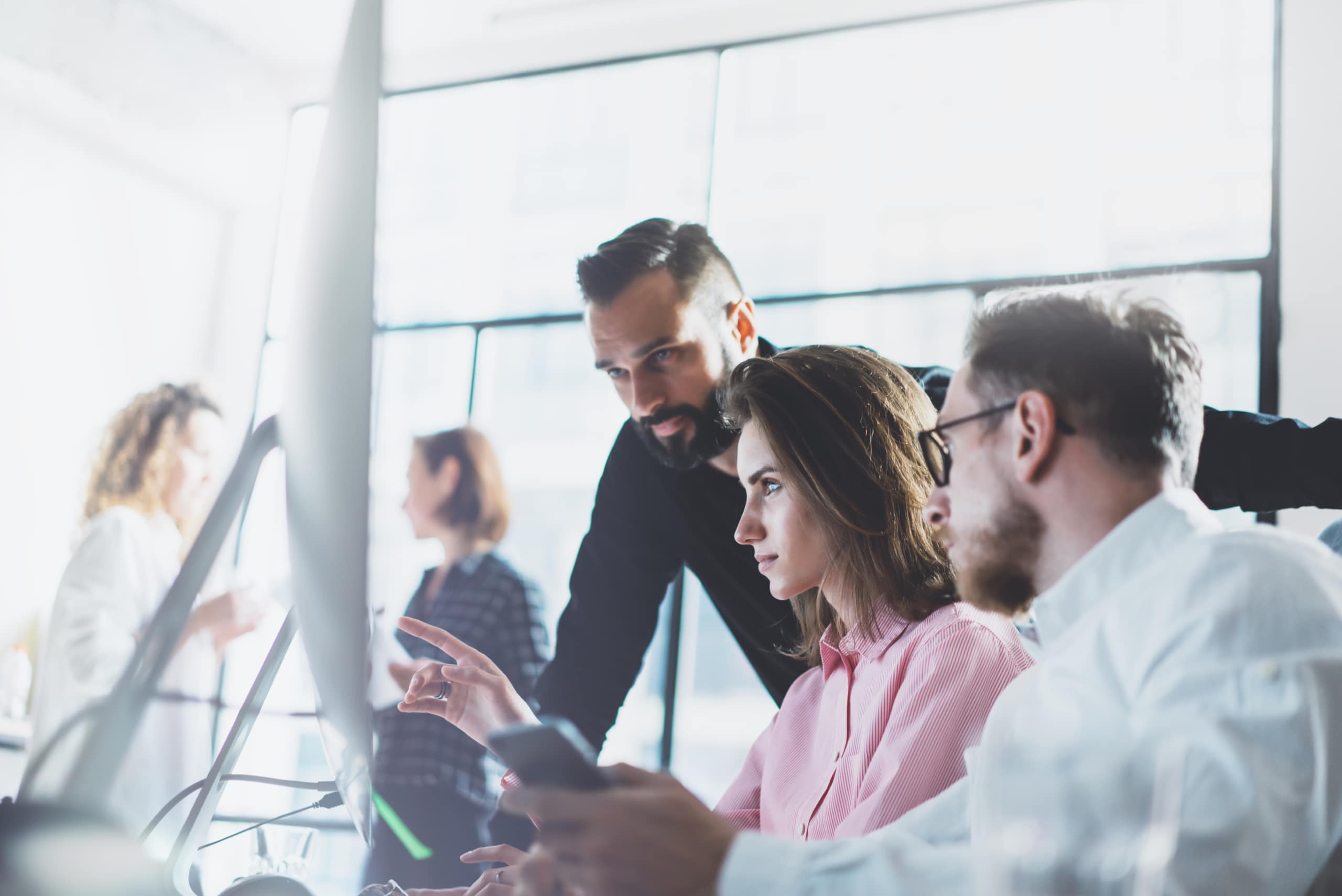 LIFE SCIENCE STAFF
Changes in staff departments
And, just like in operational departments, a lot is happening and changing in the way professionals work. Think about how 'work in general' is structured, setting up the right IT infrastructure, purchasing scarce goods, or managing taxes or the financial model of a Life Science organisation.
Specific activities that the Life Science industry deals with using its own dynamics. Staff departments and the professionals that work there must respond to this, keep innovating and sometimes even take the lead in this. The process or the system that plays a role here is extremely important.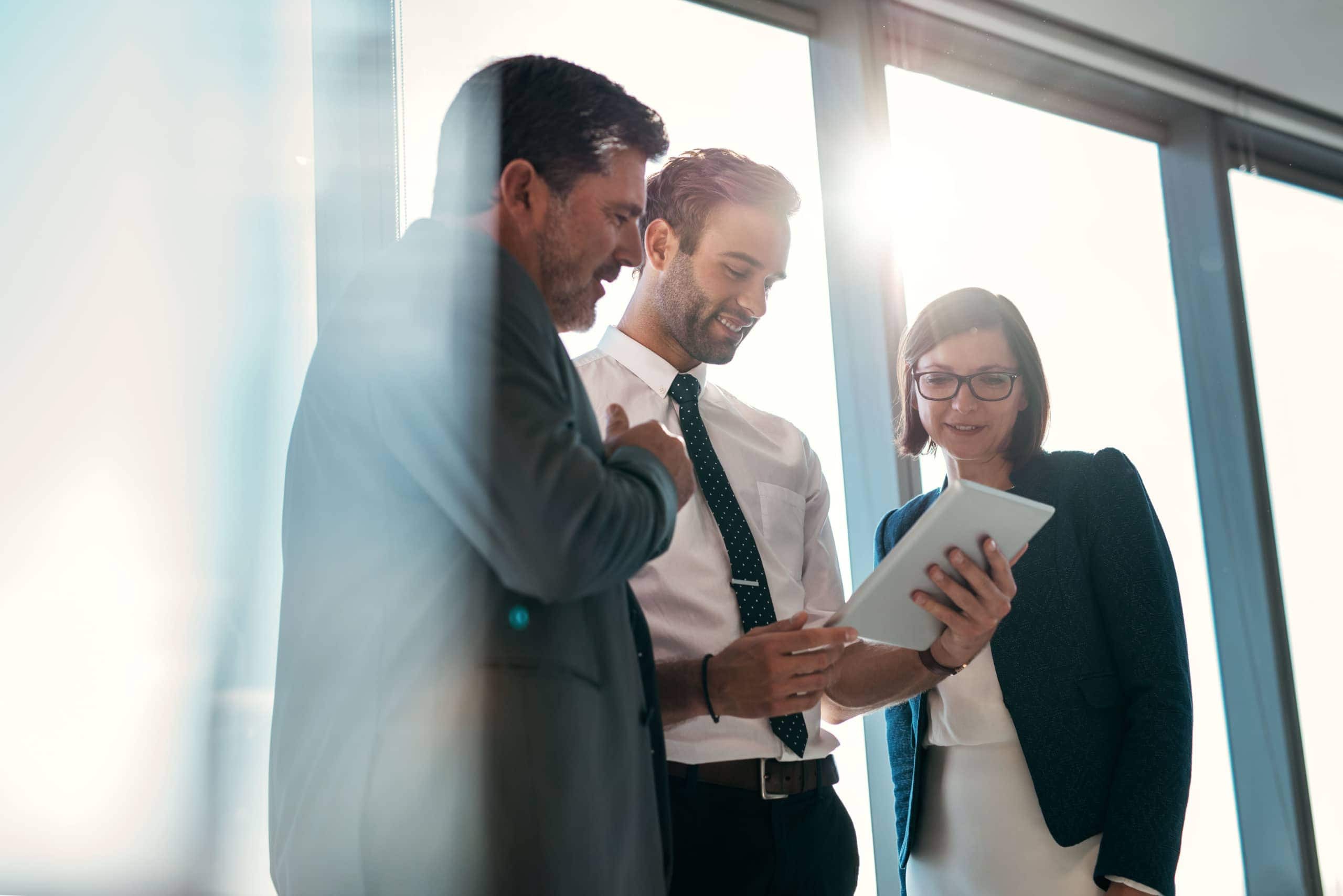 LIFE SCIENCE STAFF, THE SPECIALISTS
QTC Recruitment and the Life Science industry
These days, the specific professionals that an organisation attracts is of paramount importance. Because classical organisation models are being reviewed, legacy systems are being migrated to the cloud in organisations that are set up for a 'Cash Burn' work method. This requires specialist knowledge, skills and qualities on the part of these professionals.
The QTC Life Science Staff division as such consciously talks about professionals working in staff departments. QTC Life Science Staff assists organisations in finding these qualified professionals who understand these developments and helps specialised professionals find employers who use this method, where they optimally deploy their expertise.


CREATING VALUE IN LIFE SCIENCE is creating value in Life Science Staff!
Our specialisms:
C-level executives
Finance
Human Resources
Intellectual Property
IT Operations
Management
Procurement
Sales & Marketing
CURRENT NEWS
About developments in the Life Science industry
The Life Science industry is one of the most dynamic industries in the world.
It is mainly the highly qualified specialists that contribute to this. Stay up-to-date with the developments of both and click here: