16 MRT '23: Voor een top tien bedrijf in Ultrasound Medische Beeldvorming hebben we een interessante positie beschikbaar als Clinical Application Specialist. Met hun productportfolio hebben ze een brede impact op innovatieve, klinische oplossingen binnen de ziekenhuis omgeving en privé klinieken. Als Clinical Application Specialist heb je de mogelijkheid om professionals in de zorg te ondersteunen in het optimaal gebruik van het brede productportfolio.
Get to know
Your consultant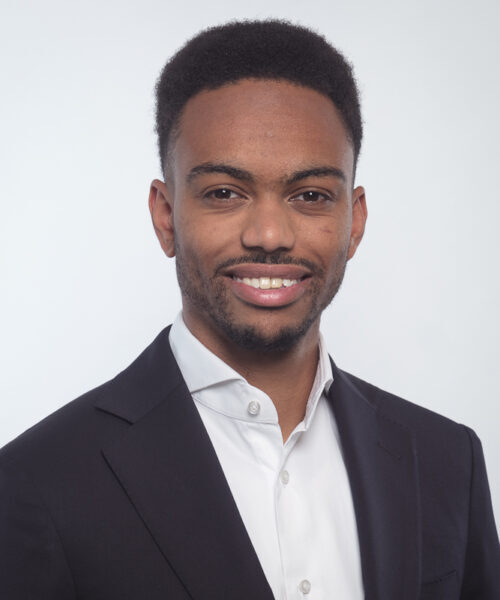 About your role
This is how you will make the difference
In de rol van applicatie specialist ben je voor klanten en potentiële klanten de technisch applicatorische vraagbaak en de "trusted advisor" op het gebied van de Ultrasound Systemen. Activiteiten die je daarvoor kan verwachten zijn het voorbereiden en uitvoeren van klant demo's, ondersteunen van proefplaatsingen, ondersteuning van klant- en eigen georganiseerde workshops/hands-on trainingen. Als deel van het commerciële team en samenwerking met sales ben je een belangrijke sleutel voor verkoop resultaten en het uitbouwen van klanten relaties. Je wordt goed ondersteunt in het verhogen van je expertise door het in contact staan met zowel collega's uit Nederland en buitenland om kennis te delen en ontvangen.
what's needed
What you bring
De ideale kandidaat heeft ervaring in het gebruik van het productportfolio binnen een ziekenhuis/(privé) kliniek en een studie achtergrond in Echografie (MBRT). Daarnaast ben of heb je:
Vloeiend in de Nederlandse en Engelse taal;
In het bezit van een rijbewijs;
Een commerciële mindset- of motivatie om hier in te ontwikkelen is een grote plus;
Flexibel in moment van gewerkte uren;
40 uur beschikbaar (32 uur is bespreekbaar).
What we offer
What's in it for you
Ben jij de perfecte kandidaat? Naast het deel uitmaken van een groeiende vooruitstrevende organisatie bieden we jou:
Salaris range tussen de €3.500 en €4.250 (afhankelijk van ervaring) ;

Winstdeling bonus;

27 vakantiedagen;

Extra leeftijdsgebonden dagen.
Send your application
Let's Connect