15 MAY '23: For our client we are currently looking for a Clinical Data Coordinator. With a wealth of experience and expertise, this organisation plays a pivotal role in driving innovation within the healthcare industry. Dedicated to conducting high-quality clinical trials and providing comprehensive support services, this organisation focusses on guiding the innovative and starting biotech companies through the clinical phase of their drug development. Through their expertise and commitment they have been successful in advancing clinical trials that have the potential to transform patients' lives.
Get to know
Your consultant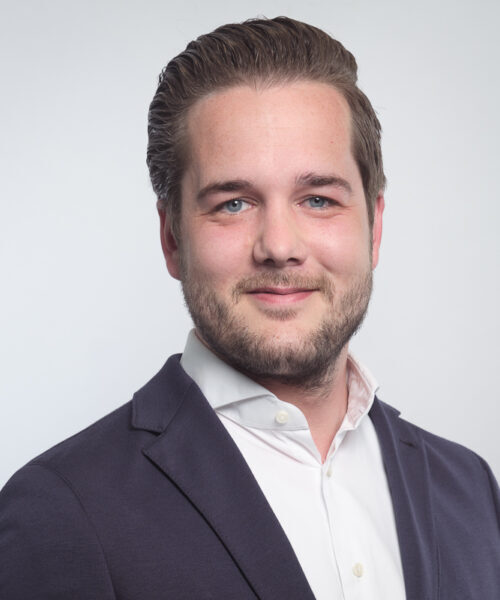 About your role
This is how you will make the difference
In this role, you will have the opportunity to participate as part of a team on various projects. One of your responsibilities will be to validate the design of an entry database. You will also be responsible for reporting metrics and data trends on the project(s) you are working on. Identifying data conflicts and issues that arise during the project(s) will be another important aspect of your role. Additionally, you will collaborate with personnel from research sites worldwide to resolve any data conflicts that may arise. Another task will involve reconciling data from multiple sources. Lastly, you will play a role in creating and updating study documentation for the projects you are involved in.
what's needed
What you bring
As a Clinical Data Coordinator you have great attention to detail, and are able to work in a team environment with data-professionals. Moreover, you bring along:
Bachelor's degree in a health related field;
Working knowledge of Office 365 (Excel and Word predominantly);
1-2 years of experience in a pharmaceutical or CRO setting. 
 
What we offer
What's in it for you
Besides the opportunity to join a growing team and become an important link in the organisation, this company offers: 
Competitive base salary; 
30-32 vacation/leave days; 
Meal vouchers & Eco vouchers; 
Healthcare and group insurance;
Flexible work-life balance.
Send your application
Let's Connect