19 JAN '22: Voor een organisatie in de voedingsmiddelenindustrie dat zich onderscheidt als een aanbieder van een totaalassortiment aan Hollandse- en buitenlandse kaas, zijn wij op zoek naar een Continuous Improvement Manager. Als opgericht familiebedrijf zijn ze al meer dan 100 jaar de vernieuwer in de kaasmarkt en zijn zij hard op weg om de Europese marktleider te worden.
Get to know
Your consultant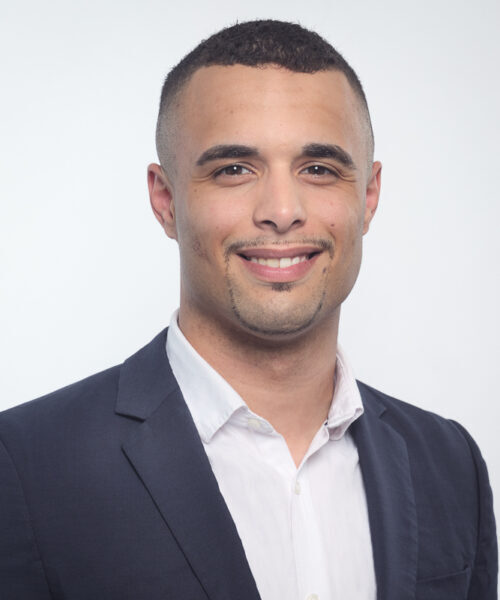 About your role
This is how you will make the difference
Deze organisatie heeft zich bewezen als dé aanbieder van een totaalassortiment van Hollandse- en buitenlandse kaasproducten. Als Continuous Improvement Manager is het jouw uitdaging om continu verbeteringen binnen alle lagen van de organisatie in te voeren en hiervoor een breed draagvlak te realiseren. Je analyseert gegevens en aan de hand van de hieruit verkregen informatie signaleer je zaken, leg je verbanden en verbeter je werkprocessen. Veiligheid, kwaliteit, productiviteit en technische beschikbaarheid staan hierbij centraal. Je neemt de lead in de grotere en/of meer complexe vraagstukken en je bent mentor/coach voor de Greenbelts. Je helpt hen verbeterstappen uit te werken, deze te realiseren en je borgt de voortgang van hun initiatieven.
what's needed
What you bring
De organisatie hecht veel waarde aan passie voor jouw werk en zoekt iemand die als CI-ambassadeur het verbetervirus door de organisatie verspreidt. Verder heb je:
Een afgeronde Bachelor of Masteropleiding in de richting Technische Bedrijfskunde, Levensmiddelentechnologie of Supply Chain Management/Engineering;

Minimaal 2 jaar werkervaring in een soort gelijke functie;

Ervaring op het gebied van Continuous Improvement in een Operations omgeving;

Ervaring op het gebied WCOM/Lean/Six Sigma en dergelijke methodes;

Goede beheersing van de Nederlandse en Engelse taal in woord en geschrift.


 
What we offer
What's in it for you
Ben jij de professional op het gebied van Continuous Improvement? En wil je graag werken in een afwisselende en uitdagende functie? Dan kan de organisatie jou het volgende bieden:
Een goed marktconform salaris gebaseerd op je ervaring;

Opleidings- en trainingsfaciliteiten en mooie loopbaan-perspectieven;

Een contract met uitzicht op een vast dienstverband.
Send your application
Let's Connect