4 AUG '23: For one of the European top players in the development, production and distribution of allergen immunotherapies for the treatment and prevention of allergic diseases, we are now looking for a Director Quality. As Director Quality you will be leading the quality operations, which includes Quality Assurance, Quality Control, Regulatory Affairs and ESH, to ensure compliance with applicable directives (cGMP, FDA, ESH laws, etc.) and is ultimately responsible for the release of commercial batches (and clinical trial material) and safety at the workplace.
Get to know
Your consultant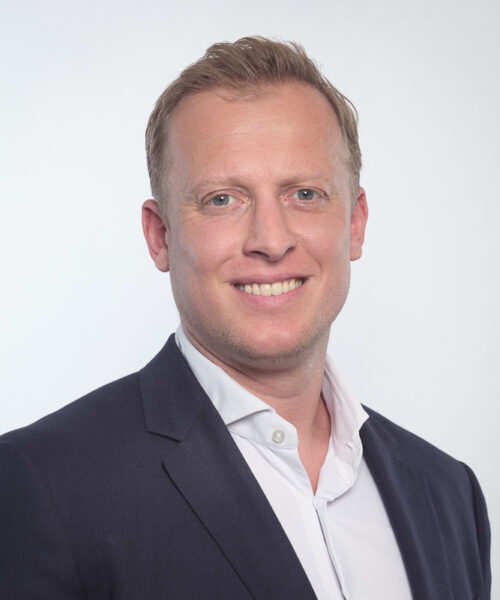 About your role
This is how you will make the difference
As an MT member, you strategise for efficient quality management, oversee teams like QA, QC, RA, and ESH. Collaborate with QPs for timely batch release, manage reports, brief execs, and coordinate cross-unit activities. Lead audits, support product release, and ensure compliance. As Quality Director, you oversee affiliates, handle agreements, track QP/Product Release, Complaint Management, ESH, and more. Manage risk assessment, CAPAs, recruitment, and a safe work environment while mentoring colleagues. Streamline quality ops, ensure compliance, and lead with impact!
what's needed
What you bring
The right candidate for this challenging role brings along an academic degree in life sciences (e.g. pharmacy, immunology, virology) and 10 years of experience with biotechnology and CMC manufacturing. Additionally, you have:
Experience with biotechnological production on clinical and industrial scale;
Broad knowledge and experience with EU/FDA GMP guidelines and inspections;
Excellent command of the English language, both spoken and written. Good command of the Dutch language is a plus point.
What we offer
What's in it for you
Besides the opportunity to join an organisation that is developing groundbreaking therapies from Leiden's Bioscience park, the company offers:
Competitive base salary, tailored to experience;
13th month;
30 holidays;
Pension plan.
Send your application
Let's Connect