22 MAY '23: This organisation based in Amsterdam is on a mission to enable earlier and better access to treatments and improve the lives of patients. In this dynamic environment, they are looking for a team player with the same values and skill set to contribute to the organisation's mission. As the Head of Regulatory Affairs and Pharmacovigilance, you will oversee the compliance of their global processes with country-specific regulations for clinical trial recruitment and expanded access. You'll collaborate with various departments and the team consists of a Sr Regulatory Affairs Officer, a Jr Regulatory Affairs Officer, and two Documentation Officers.
Get to know
Your consultant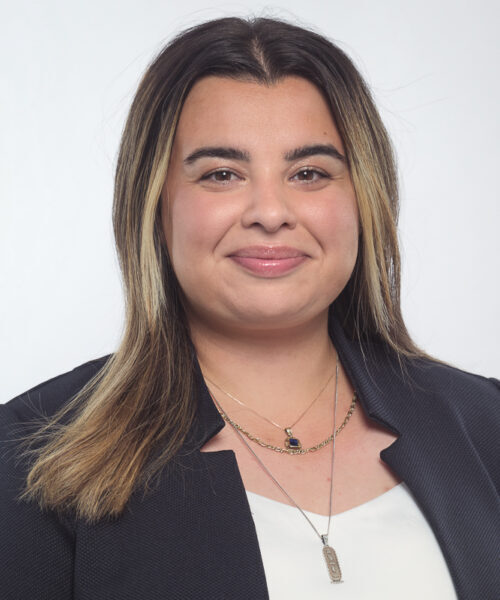 About your role
This is how you will make the difference
You will be responsible for developing and executing regulatory strategies for Expanded Access Programs (EAP) for biologicals, cell therapy, and synthetic drugs. You will also represent Regulatory Affairs and Pharmacovigilance as a Subject Matter Expert in various situations and compile and submit regulatory dossiers for cohort and named patient expanded access programs on behalf of clients. Moreover, you will consult clients and the Commercial team on strategy for setting up and executing an expanded access program. You'll manage all Regulatory and Pharmacovigilance aspects of EAP's and maintain up-to-date knowledge of related laws, regulations, and guidelines. You will also assist in the preparation, writing, and review of regulatory content and support, control, and manage the Pharmacovigilance service provider. As the department head, you will be responsible for SOPs, QIs, and CAPAs allocated to the department. Finally, you will mentor team members, nurture personal development, and ensure a high performing environment.
what's needed
What you bring
The ideal candidate is a self-motivated professional with:
Around 7 years of relevant work experience in regulatory and pharmacovigilance areas, including experience with Expanded Access Programs;
A Bachelor's or Master's degree in Life Sciences or similar, possess strong leadership skills, and have experience in client-facing roles;
The ability to organise, mentor, and motivate their team in a fast-growing and agile environment;
Fluency in the English language, with knowledge of additional languages being a plus.
You must be highly collaborative and have the desire to understand and meet the needs of the organisation. You should also have the ability to coach/educate people on regulatory and pharmacovigilance aspects, solve complex issues, and work with the Microsoft 365 Suite.
What we offer
What's in it for you
You'll serve a purposeful mission: helping patients gain access to potentially life-saving treatments  and work in an international work environment and flat organisation and great career development opportunities in a growing organisation. Furthermore, there is a:
Competitive salary, annual performance bonus, and equity;
Learning & development budget, alongside internal knowledge-sharing sessions;
Attractive pension plan, with the full premium paid by the organisation;
Hybrid work model, and the possibility to work from anywhere you'd like for 4 weeks per year;
Policy to support working parents;
Healthy lunch at the office for a small contribution;
Direct (free) access to certified psychologists;
The organisation celebrates freedom every year with an added holiday for Liberation Day on the 5th of May.
Send your application
Let's Connect