06 MAR '23: Do you want to make impact with your work? Then I would highly suggest considering this challenging role! We have a Field Service Engineering role available at a growing diagnostics company. They develop crucial instruments to detect the most deadly and costly hospital condition to treat today.
Get to know
Your consultant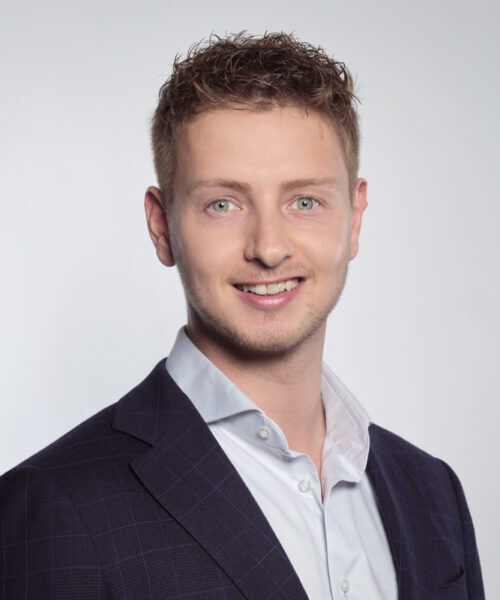 About your role
This is how you will make the difference
In this Field Service Engineer role, you will be responsible for keeping instruments operational in the field. Primary responsibilities will be to repair, install and maintain equipment and instrumentation in the field, reporting directly to the Director Technical Support. You will ensure the successful resolution of complex customer situations and issues. Besides that will you be able to perform a few complex things such as repairing electronic boards and update software. Debug the instruments and run diagnostic protocols. You will also have the ability to prepare samples for instrument testing as required.
what's needed
What you bring
The ideal candidates should be able to communicate perfectly in English on highly technical issues. Furthermore, you will have basic understanding of working in a laboratory environment.
Besides that, a few things would give a distinct advantage in this role:
Superb customer service, communication and self-management skills;
Proven Field Service experience working in a lab environment;
Ability to travel both domestically and internationally up to 85% of time is required when unrestricted travel opens up;
Technical degree or certification in electronics and mechanics, Minimum Bachelor or equivalent by experience.
What we offer
What's in it for you
Besides the unique work you will perform, there are a few benefits related to this position:
Ability to develop yourself in a fast-growing diagnostics company;
the opportunity to travel domestically and internationally;
Excellent salary conditions;
Comfortable company car that comes with a lot of good options.
Send your application
Let's Connect