18 JAN '22: Our client is the world´s most comprehensive and broadly-based manufacturer of healthcare products, as well as a provider of related services. The company is operating in the fields of pharmaceuticals, medical devices and consumer healthcare products with 128,000 employees in more than 250 companies around the world. They are transforming how healthcare is delivered, and technology is a central component of that transformation. As a result, we are currently looking for an IT Site Services Manager.
Get to know
Your consultant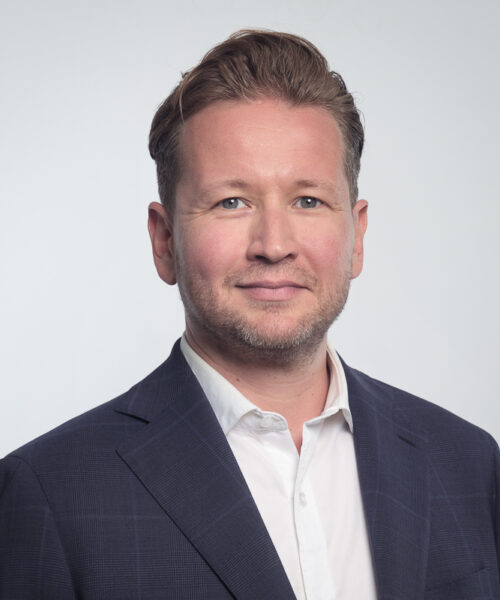 About your role
This is how you will make the difference
This position will have management accountability for the delivery of Infrastructure Services and Application Development and Support services, from the IT Technology Services Team to the site. We are looking for someone who wants to provide to the business and end-user community, IT Solutions and Services that will enhance the manufacturing of critical products at the manufacturing plant. You will be accountable for all aspects of the delivery of IT Technology Services to the site, including, Application and Infrastructure projects, IT Systems Operational reliability, and Service Delivery for Base business and end-user programs. Next to this, you will ensure End-to-end IT risk management at the site including lifecycle management, information security, and GxP. Finally, you will manage the support and delivery teams to maximize value.
what's needed
What you bring
You have e
xperience in supporting Supply Chain/Manufacturing sites and associated systems such as MES, 
GxP systems, and Computer System Validation (preferred). Next to this, you have e
xperience in optimizing processes and delivering upon cost reduction challenges,
 IT infrastructure delivery, application development and support and e
xperience in managing a team of IT specialists. You are:
A very good communicator, able to adapt communication depending on the customer, with End Users, IT technical experts or business executives;
Fluent in Dutch and in English;
Able to move naturally issues or problems to solutions with business value;
A Technologist who can span multiple technology solutions, and provide innovative ways of problem solving;
Able to understand the big picture with good analytical skills to translate data reports into improvement activities;
A very good team leader, with good listening skills who can develop people.
What we offer
What's in it for you
If you're interested in doing IT for a global healthcare company, with many options for career growth in a competitive and challenging environment, you may find what you're looking for in this position. Next to this, the organisation offers the following:
An opportunity to be part of a global market leader;
A dynamic and inspiring working environment, at a regional and global level;
Many opportunities to work on challenging projects and assignments;
Possibilities for further personal as well as professional development;
Many employees benefits.
Send your application
Let's Connect