18 SEP '23: In 2022, this organisation emerged as a dynamic and visionary spin-off from the esteemed Erasmus MC. Their technology has immense patient results and minimises the risk of patient complications while optimising the workspace for surgeons. Driven to improve millions' quality of life, this organisation is continuing their mission. We're looking for an experienced Project Manager who can lead the transformation from prototype to commercialised product.
Get to know
Your consultant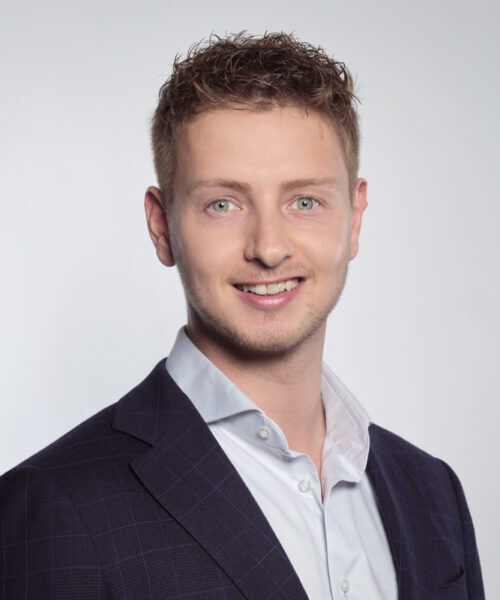 About your role
This is how you will make the difference
As a Project Manager (Product Development), you will lead a team of ambitious and bright-minded people. With your experience in medical device development, you're able to give direction and solve roadblocks in the further development of their products. You will collaborate with the different disciplines involved in developing MedTech innovations. From entrepreneurs to manufacturers and QA experts to Clinical experts.
what's needed
What you bring
The ideal candidate is someone with an entrepreneurial mindset and the ambition to create impact through meaningful MedTech innovations.
Besides that, you will bring:
BSc or MSc in Biomedical Engineering, Industrial Design, Mechanical Engineering or similar degree;
Ability to lead technically complex and multi-disciplinary projects;
+5 years' experience in Medical Device development;
Work experience with ISO13485, ISO14971 and MDR;
Proficient in English language.
 
What we offer
What's in it for you
Besides being part of a start-up in the hospital and research environment of Erasmus MC.
The organisation offers the following benefits:
Good salary conditions based on your expertise and experience in a range of €60.000 - €80.000;
Direct collaboration with clinical experts, engineers, patients, clients, suppliers, financial and regulatory experts;
Personal development plan with budget, to work on further career improvement;
Company laptop;
25 vacation days.
Send your application
Let's Connect