For innovative organisations in the Biotech/Pharma industry, we are looking for a Qualified Person. These organisations are specialists in their own market and industry.
Get to know
Your consultant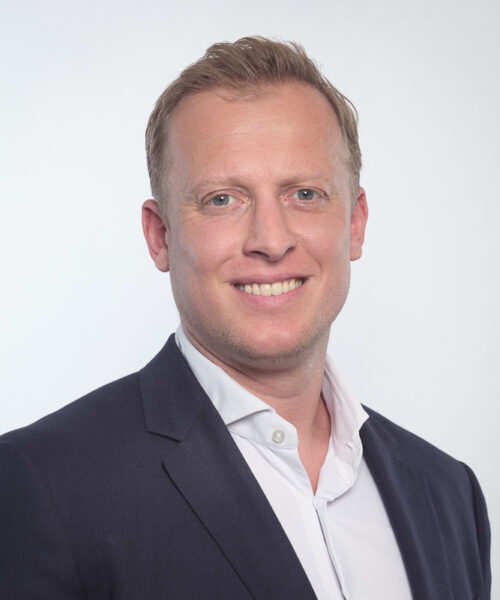 About your role
This is how you will make the difference
In this position you are responsible for all QP related matters. This mean you ensure that each GMP batch is produced and analysed in accordance with the cGMP guidelines and European directives 2001/83/EC. You are responsible for the EU QP batch certification as per Annex 16 and 13. You will release or reject products, ensuring that each finished medicinal product batch has been manufactured in accordance with EU-GMP (or equivalent to EU-GMP). Also, provide certifications for product release or sale on the EU market and maintain the quality management reviews, annual product reports, change controls, self-inspections, CAPAs, deviations, etc. Ensuring certifications are recorded in a register or equivalent document is one of your key tasks. You are also responsible for continuously improving and maintaining the quality system to ensure compliance with the applicable GMP/GCP regulations and local requirements. Planning, directing, and monitoring all employees involved for the necessary guidelines/SOP training courses also belong to your key activities.
what's needed
What you bring
The ideal Qualified Person meets the following requirements:
University degree in a (bio)medical field.
At least 3-5 years of demonstrable previous work experience as a Qualified Person
Experience in a Biotech/Pharma environment
Knowledge of regulatory requirements, EU GMP, ICH guidelines
Excellent command of English
What we offer
What's in it for you
The organisation can offer you:
Competitive salary package
Benefits package
Dynamic work environment with opportunities for growth
Send your application
Let's Connect