24 FEB 23': For our client in the Biotech industry, we are looking for a Qualified Person (QP). Besides the strong growth, this organisation offers a variety on job responsibilities as well as a strong network of clients and partners, while operating as a CDMO.
Get to know
Your consultant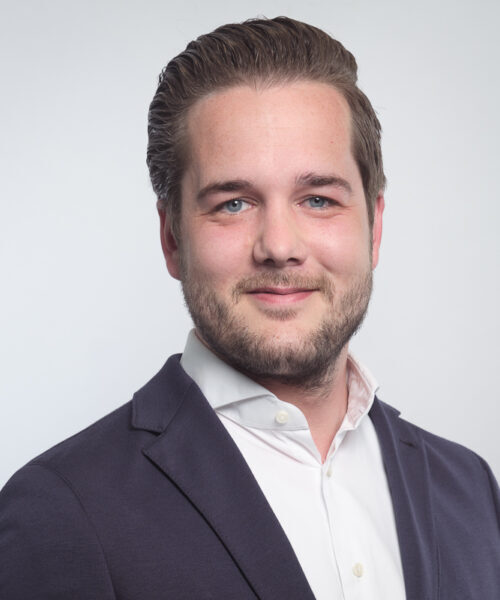 About your role
This is how you will make the difference
As Qualified Person you are responsible for certifying the quality of assigned and produced batches. The QP, reporting to the QA/QP Director, will ensure compliance with the regulations, quality standards and advises on the policies. You will keep the quality policies up-to-date and handle significant quality issues. Moreover, you will evaluate batch documentation and production process in line with the license and GMP, and prepare Quality Assurance Agreements with clients. Furthermore you will act as a point of contact for customers regarding complex deviations, approve Product Quality Review (PQR), investigate complaints and support potential recalls, maintain knowledge of the latest pharmaceutical laws and best practices, initiate and execute proposals for quality improvements.
what's needed
What you bring
As a candidate you bring along experience and/or affinity working in the pharmaceutical industry, strong analytical skills and attention to detail, and:
Prior experience as Qualified Person (within EU-region)
Experience in production environments;
Service-oriented mindset;
Excellent communication skills in Dutch and English;
Ability to provide and receive feedback;
A VOG (Certificate of Conduct) is required.
What we offer
What's in it for you
Besides the opportunity to join a small but strongly developing organisation in the biotech industry this company offers:
Competitive salary, tailored to experience;
Bonus opportunity;
30 holidays;
Opportunities for education and development;
A pension plan;
A pleasant working atmosphere that values team culture.
Send your application
Let's Connect