8 MEI '23: Namens onze klant, een grote wereldwijde speler in de diergeneeskunde, zijn wij op zoek naar een Senior Validation/Qualification Engineer. Hun missie is het een verschil te maken in dierverzorging en de voedselvoorziening van de wereld en jij als validatie/kwalificatie professional bent daar hard nodig! Je zal als expert op dit gebied het continueren en verbeteren van de productiviteit, veiligheid en kwaliteit als doel hebben.
Get to know
Your consultant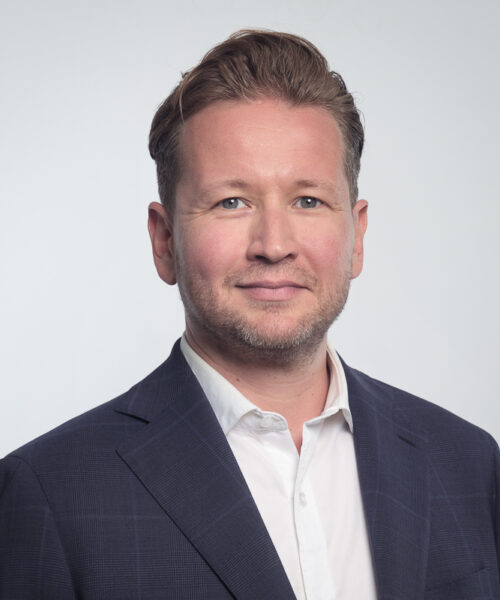 About your role
This is how you will make the difference
De werkzaamheden binnen deze rol bestaan uit o.a. het opzetten van protocollen, rapportages, jaarplanning en de registratie van werkzaamheden, het initiëren, beoordelen en het documenteren van wijzigingen. Ook het aanpassen van bestaande PO-plannen en contracten op nieuwe situatie en ondersteunen bij complexe technische kwalificaties/kalibraties. Daarnaast ben je verantwoordelijk voor het uitvoeren van analyses van kwalificatie/kalibratie gegevens in het CMMS systeem en de kwalificatie/kalibratie gerelateerde rapportages. Ook beoordeling van kwalificatie- en as built documenten. Andere verantwoordelijkheden voor toepassing zijn de interne & externe officiële veiligheidsvoorschriften /wet- en regelgeving. Ten slotte demonstreer je expertise op het gebied van kwalificatie/kalibratie bij projecten en verdedigt dit bij audits en ben je Subject Matter Expert voor alle kwalificatie en calibratie vraagstukken.
what's needed
What you bring
Als ideale kandidaat heb je minimaal:
Een relevante HBO-opleiding met 5-7 jaar werkervaring in de Farmaceutische industrie;
Sterke kennis van GMP;
Goede organisatorische vaardigheden;
Begrip van complexe technische documenten (in het Nederlands, Duits en Engels);
Vaardigheid in het schrijven van rapportages, voorstellen en plannen;
Sterk in valideren en kalibreren;
Een goede service / klantgerichte houding en sterke communicatie en een flexibele instelling;
Sterk analytisch inzicht.
What we offer
What's in it for you
Naast de kans om samen te werken aan gezondheid in een internationale werkomgeving met toegewijde collega's, krijg je alle ruimte om jezelf te ontwikkelen. Verder kan je denken aan:
Een competitief salaris;
35,5 vakantiedagen;
8% vakantietoeslag en 3% eindejaarsuitkering;
Annual Incentive Plan;
Een uitstekend pensioen;
Reiskostenvergoeding;
Verschillende trainingsmodules.
Send your application
Let's Connect