08 MEI '23: Voor een wereldleider in de productie van codeer- en markeer producten zijn wij op zoek naar een Service Planner. Dit hightech product print verschillende informatie zoals vervaldata en batch codes op farmaceutische- en voedingsproducten zoals het pak melk in je koelkast. Deze industrie is van cruciaal belang om ervoor te zorgen dat eindgebruikers hun voedsel, drank en farmaceutische producten veilig kunnen consumeren.
Get to know
Your consultant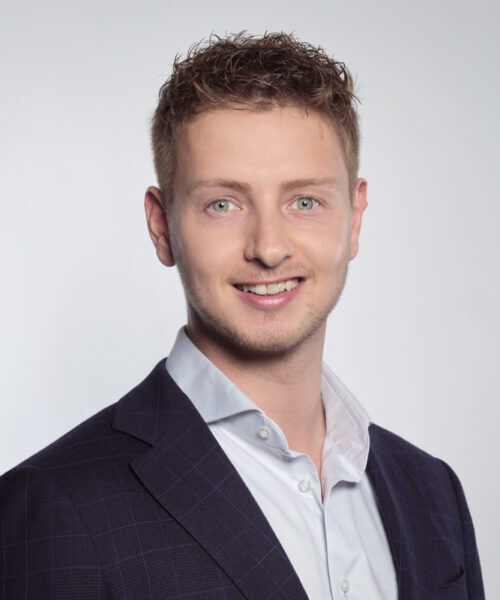 About your role
This is how you will make the difference
Als Service Planner heb je een unieke en belangrijke rol binnen de organisatie. Je bent verantwoordelijk voor het plannen en coördineren van preventief onderhoud en reparatieverzoeken voor het team van Field Service Engineers. Je houdt van werken in een dynamische omgeving waar continue verbeteren de sleutel tot succes is. Je komt terecht in een ambitieuze en diverse cultuur waar het bieden van uitstekende klantenservice centraal staat.
what's needed
What you bring
Jij bent iemand die niet bang is om verantwoordelijkheid te nemen, je wordt bemiddelaar tussen de klanten en de mensen in de buitendienst. Wat er verder van je wordt verwacht:
Je bent een teamspeler, je kan nauw samenwerken met collega's van de technische helpdesk;
Je hebt sterke communicatieve vaardigheden met externe (klanten) en interne (collega's in het veld) partijen;
Je lost dingen op en schuift ze niet voor je uit;
Je hebt eerdere ervaring als Planner in een soortgelijke rol;
Het is essentieel dat je vloeiend Engels en Nederlands spreekt.
What we offer
What's in it for you
In deze rol kun jij doorgroeien bij een wereldwijde marktleider gevestigd in 26 landen. En werk jij in een klein maar toegewijd team met veel ervaring en uitvoerige kennis over deze nicheproducten. Verder biedt deze rol het volgende:
Een salaris tussen de 43.000 en 50.000 euro, afhankelijk van je ervaring en vaardigheden;
Aantrekkelijke bonus regeling;
Energieke en internationale cultuur waar je kunt doorgroeien;
Laptop en telefoon van de zaak;
Goede pensioen regeling;
30 vakantiedagen.
Send your application
Let's Connect