15 MAY '23: For our client, we are currently looking for a Sr. Manager, Clinical Database Programming. This organisation plays a pivotal role in driving innovation within the healthcare industry. Dedicated to conducting high-quality clinical trials and providing comprehensive support services, this organisation focuses on guiding the innovative and starting biotech companies through the clinical phase of their drug development. Through their expertise and commitment they have been successful in advancing clinical trials that have the potential to transform patients' lives.
Get to know
Your consultant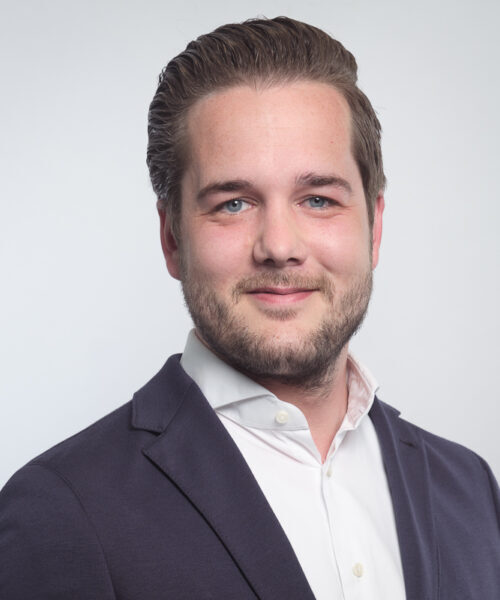 About your role
This is how you will make the difference
You will oversee the development, maintenance, and compliance of database builds and (EDC) standards to support clinical studies. This includes tasks such as creating Edit Checks, (CFR) modules, and standard/custom reports. You will also serve as a resource for addressing database issues and providing problem-solving support related to clinical database technology, capabilities, and functionality. Identifying process deficiencies and suggesting improvements to optimise clinical programming processes will be another key aspect of your role. Additionally, you will contribute to the hiring, training, and evaluation of Clinical Database Programmers. Your involvement will extend to participating in the development of departmental SOPs and other relevant controlled documents. Furthermore, you will have the opportunity to participate in business development meetings and activities as requested.
what's needed
What you bring
As a Sr. Manager, Clinical Database Programming, you have great attention to detail and are able to work in a team environment with data professionals. Moreover, you bring along:
Bachelor's degree in computer science, mathematical science or related field;
5+ years of experience in clinical database programming, preferably in a leadership role;
Extensive experience with the development, validation, execution, maintenance, documentation, and archival of clinical data targeted for regulatory submission;
Experience with Medidata Rave.
What we offer
What's in it for you
Besides the opportunity to join a growing team and become an essential link in the organisation, this company offers:
Competitive base salary;
30-32 vacation/leave days;
Meal vouchers & Eco vouchers;
Healthcare and group insurance;
Flexible work-life balance.
Send your application
Let's Connect