19 APR '23: For a biotechnology organisation located on the Pivot Park in Oss we are currently recruiting a Senior Quality Assurance Officer. This organisation distinguishes itself by tapping into the recent innovations in the drug development process, and particularly cell therapy.
Get to know
Your consultant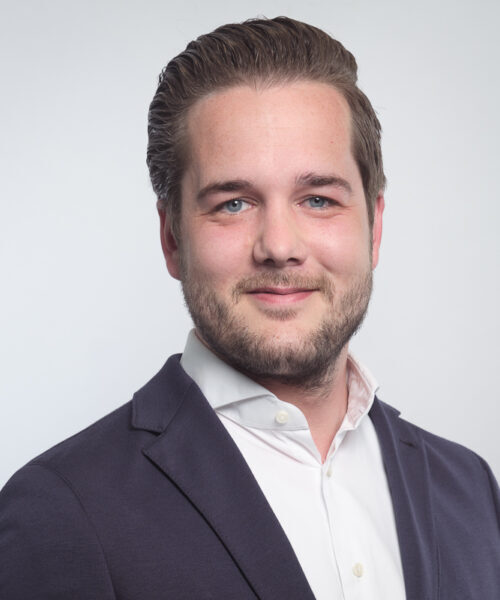 About your role
This is how you will make the difference
The Sr. QA Officer will be part of a young team which consists of driven QA professionals in a GMP environment. You will support establishing a quality system following GMP and applicable international guidelines. Moreover, activities within this role include daily interaction with other departments concerning change control, CAPA, deviation, risk assessments audit management and documentation and maintaining and evaluating quality indicators. Additionally, writing, implementing, reviewing and maintaining procedures and other QA-related documentation in alignment with applicable GxP guidelines. Identifying documents which need to be created or updated and ensuring this is organised. Moreover, you should be able to weigh the risk of the event and provide the most efficient compliant solution and contribute to improving the Quality System, implement and improve current procedures and processes such as the management of training, audits and vendors. Lastly, performing and reviewing internal and external audits, as lead auditor, to determine compliance with applicable guidelines (like GMP, GLP, GDP). You will present the QA department with significant projects.
what's needed
What you bring
To qualify for this opportunity you bring along:
A BSc /MSc. in Science, Biotechnology or related discipline;
3-5 years experience in a GMP-environment with at least 2 years experience in Quality Assurance;
Good understanding of GMP's, regulations, and compliance in a GMP manufacturing setting;
Good proficiency in English;
Practical ability to work on-site for the majority of the time;
Attention to detail, works effectively individually and with teams.
What we offer
What's in it for you
Besides the opportunity to be part of a promising organisation, with a flat organisational structure the company offers;
a competitive base salary, tailored to experience;
Pension contribution;
Travel allowance and/or public transport reimbursement;
Personal and professional development efforts;
25 holidays;
Stock option plan.
Send your application
Let's Connect