Written by manon - 4 Minutes reading time
How to prepare for a practice interview in eight steps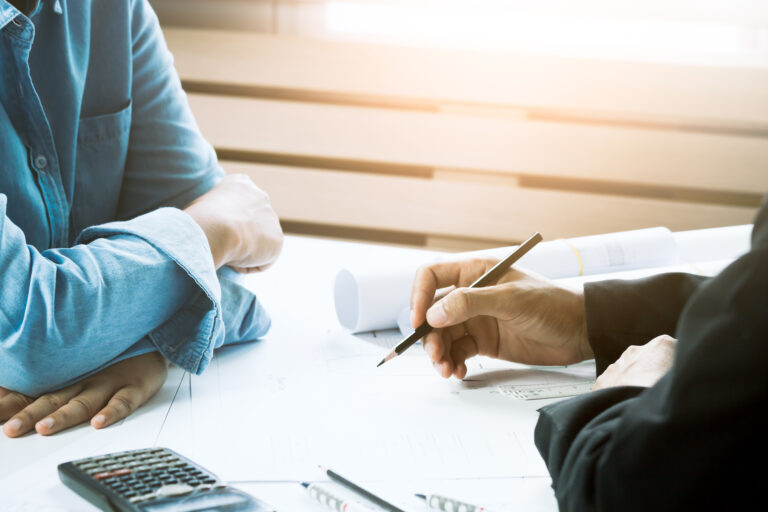 Attending mock interviews may reduce the nervousness you experience during part of the job search process. By recreating the environment, you become familiar with the setting and types of questions you'll encounter. You can prepare for your mock interview by following eight steps:
1. Dress appropriately
Your appearance is an important part of the interview since professional attire can positively influence the hiring manager. For in-person and video interviews, dress as if you're going to the real thing. Your mock interviewer should evaluate your professional dress as part of the testing process so you can receive feedback about how you present yourself.
2. Mimic the interview setting
Feeling comfortable in an interview setting allows you to maintain your focus on your responses and interactions with the interviewer. Aim to create an interview setting that is as close to the real environment as possible to become familiar with your surroundings. For an in-person interview, try to mimic a space with a desk or table in between you and the interviewer. You should be able to put your resume or portfolio on the table just as you would in a real interview. If you're preparing for a phone interview, choose a quiet place with good reception. Make sure your battery is full if you're using a cellphone. Since a recruiter will call you, have your mock interviewer reach you at a designated time.
3. Choose the right interviewer
Ideally, your interviewer should be able to ask you a variety of questions related to the role and industry and provide specific feedback on your responses. You can check with your local career center to see if they offer mock interviews in your field or you may prefer to use a mentor or colleague as your mock interviewer.
4. Bring your resume and other necessary materials
Just as you would for a real interview, bring copies of your resume, portfolio and any other necessary information that your interviewer might need. Your mock interviewer should be able to provide feedback on these materials so you can make adjustments to what you bring to the actual interview.
5. Take your time answering questions
A mock interview allows you to carefully consider questions and form thoughtful responses that relate to your qualifications and skills. Try to use the STAR method for as many answers as you can to give the interviewer real examples of your abilities. When you use the STAR method, you provide a response that includes these elements for your responses: Situation: Explain the context for what was happening at the time you are discussing. Task: Explain your role in the situation. Action: Describe your actions in detail. Result: Explain the results of your actions, making sure to use concrete numbers whenever possible. Take the time to practice responses that fully answer the question and impress the interviewer.
6. Research the company
Review the company's website, social media posts and any news articles that may be available. You should know about their mission statement, values and relevant recent changes. Try to include your research in your mock interview answers to practice delivering responses that will show the hiring manager you're interested in the company.
7. Review the interview criteria
Either provide a syllabus to your interviewer or ask your career counselor what they will use to determine the success of your interview. You want to make sure that your mock interviewer provides clear feedback on your appearance, ability to answer questions, communication skills and qualifications for the role. They should be able to tell you where you excelled and skills you can work to improve. You may want to interview with multiple people to get feedback from different sources. Interviewing with different individuals will help you identify patterns in comments to determine specific areas of improvement.
8. Record it
Your mock interviewer should give you constructive feedback, but recording the interview can allow you to review yourself. When looking at or listening to your recording, take notes. Watch your facial expressions, hand gestures and posture. Listen to the tone and speed of your voice to make sure it sounds conversational and positive. After reviewing the recording, try practicing your interview again to improve any areas that might need work. Ready for your next interview? Find all of our available jobs
HERE!
---
Published on Indeed.com
Bekijk meer Actueel Nieuws
---
Want to stay informed about current Life Science and recruitment news on a regular base? Then register
here
for free.