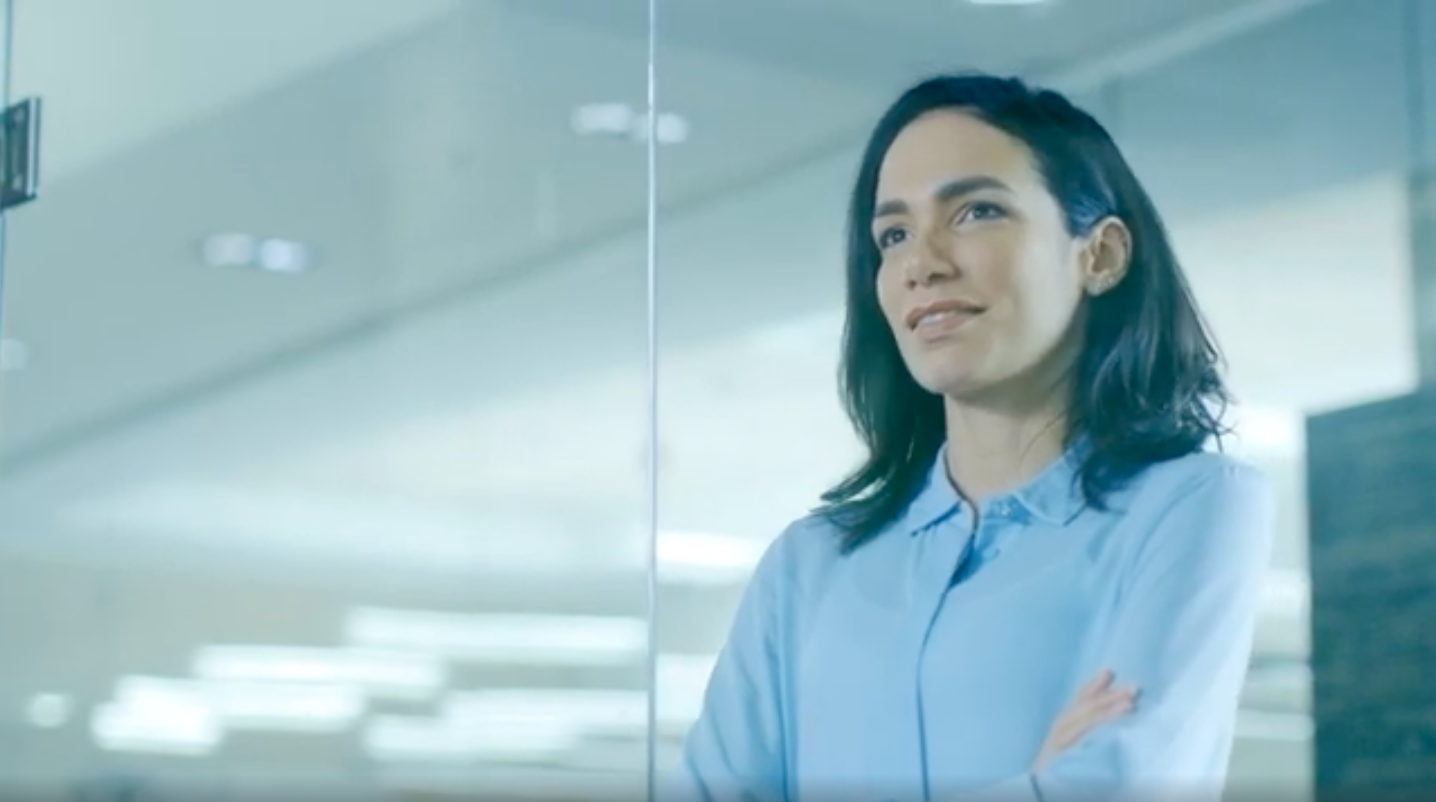 Data protection and privacy policy
QTC Recruitment is committed to protecting the privacy of users of our online services. We want visitors to be able to use our websites safely and securely. We will ensure that all information you provide via our website www.qtcrecruitment.com or www.qtcrecruitment.nl ("the QTC Recruitment website") will be treated confidentially and will only be used for the purposes specified in this privacy policy.
Personal data is any information known to belong to you, such as your name, date of birth and contact details. We will process and use your personal data in accordance with the General Data Protection Regulation (GDPR).
Data security
QTC Recruitment has taken technical and organisational measures to secure your data against unlawful processing. This includes measures to make our website and IT systems safe to use and prevent abuse. We have an information security policy and will train our employees.
Data collection and use
We will keep your personal data, including your name, email address and CV for the following purposes:
To find suitable vacancies for your profile, so that we can offer you the best available jobs;
To keep you informed of the services of QTC Recruitment and news and developments in your field;
To provide a customized website for you to log in and to provide relevant information; and/or
To compile salary statements and other summaries of our candidates.
Disclosure of your data
We will share your data within QTC Recruitment if necessary to find the right job for you.
The ownership structure of QTC Recruitment may change. In this case we may share the information we have of you with the new owners of the business and their advisors. You will then be notified.
Your CV and related details can be sent to potential employers. These employers may be located either inside or outside the European Union.
If we are obliged to do so, we may also make your data available to regulatory or law enforcement agencies. We also reserve the right to disclose your information to professional advisors and other persons when we outsource certain
aspects of our recruitment services to third parties. These third parties are bound by the same duty of confidentiality as QTC Recruitment.
Vacancy notices
You can subscribe to job alerts by email. To do so, you must provide us with your e-mail address. We use your email address to keep you informed of the latest vacancies and/or news in your field of expertise via job alerts.
If you decide that you no longer wish to receive this information, you can make this known by sending an e-mail to info@qtcrecruitment.com.
Curriculum vitae (CV)
We offer you the possibility to send us your CV via this website. You can do this by responding to a specific advertised vacancy or for consultation by our consultants when vacancies arise. Your CV will be stored online but it is only accessible to the consultants of QTC Recruitment working both within and outside the European Union.
Your CV will be sent directly by e-mail to our consultants who will check and enter your details into our central in-house database. This database in which your data will be stored is accessible to our consultants in all offices of QTC Recruitment B.V., both within and outside the European Union.
You may update your CV whenever you want by simply repeating the procedure for submitting a new CV or by logging into your online account. Your previous CV will then be automatically replaced.
Data website visitors
We collect data and statistics from all visitors to this website and other QTC Recruitment websites around the world, for example to check which websites are visited most frequently and which services are used most frequently. We only use this data in aggregate form. This allows us to make our websites as user-friendly as possible and to continuously improve our online services so that we can offer visitors an optimal user experience. We will publish part of this information on the QTC Recruitment websites.
Use of cookies
A cookie is a small data file that is sent from a web server to a web browser when a website of the server is visited via the browser. More information about the use of cookies can be found at www.allaboutcookies.org. On the www.qtcrecruitment.com and www.qtcrecruitment.nl website, cookies are used to remember your login details, to track internet traffic without identifying individual users and to store session information, such as the details of your last search (this data will be deleted as soon as you close your browser). Most browsers allow you to disable the acceptance of cookies. The help menu of your browser has instructions how to do this. However, we would like to point out that not accepting cookies will result in certain restrictions in the use of our website.
Access to your data
You are entitled at any time to request a copy of the data that we hold about you. To request your information, please contact us at info@qtcrecruitment.com. You also have the right to instruct QTC Recruitment to change, stop using or delete your data.
Other websites
Please note that clicking on advertisement links or banners may result in your surfing to other websites with different standards of data protection than the QTC Recruitment website. You should check other websites for information on their privacy practices as we are not responsible for and have no control over the data collection practices of those websites.
Information transfer via the Internet
As the Internet is a global network, the collection and processing of personal data over the Internet involves the transmission of information in an international context. By using this website and electronic communication, you acknowledge and agree to our processing of personal data in this way.
Changes to our Privacy Policy
QTC Recruitment may amend this privacy policy at any time. If there are any future changes to our privacy policy, we will post those changes here so that you are always aware of what personal information is collected by us, what it is used for, and to whom it is disclosed. If you have any questions or comments about QTC Recruitment's online privacy practices, you can email us at info@qtcrecruitment.com or call our local office at any time to ask questions or give comments to one of our experts.
Equal opportunities
QTC Recruitment is an employer committed to equal opportunities and diversity. This means that all candidates and staff members are treated equally and that we do not discriminate on the basis of gender, marital status, race, ethnicity, colour, nationality, country of origin, physical defects, sexual orientation, religion or age.
General terms and conditions
The general conditions can be requested at any time via e-mail.
Do you have any questions about this privacy statement? Please contact:
QTC Benelux B.V.