FOR TEMPORARY, FREELANCE, INTERIM LIFE SCIENCE PROFESSIONALS
Interim Recruitment
Interim Recruitment provides quick contact with the most suitable temporary Life Science professionals available for a temporary, short period. QTC Recruitment's large network provides suitable Interim Life Science professionals within 48 hours, including a guarantee: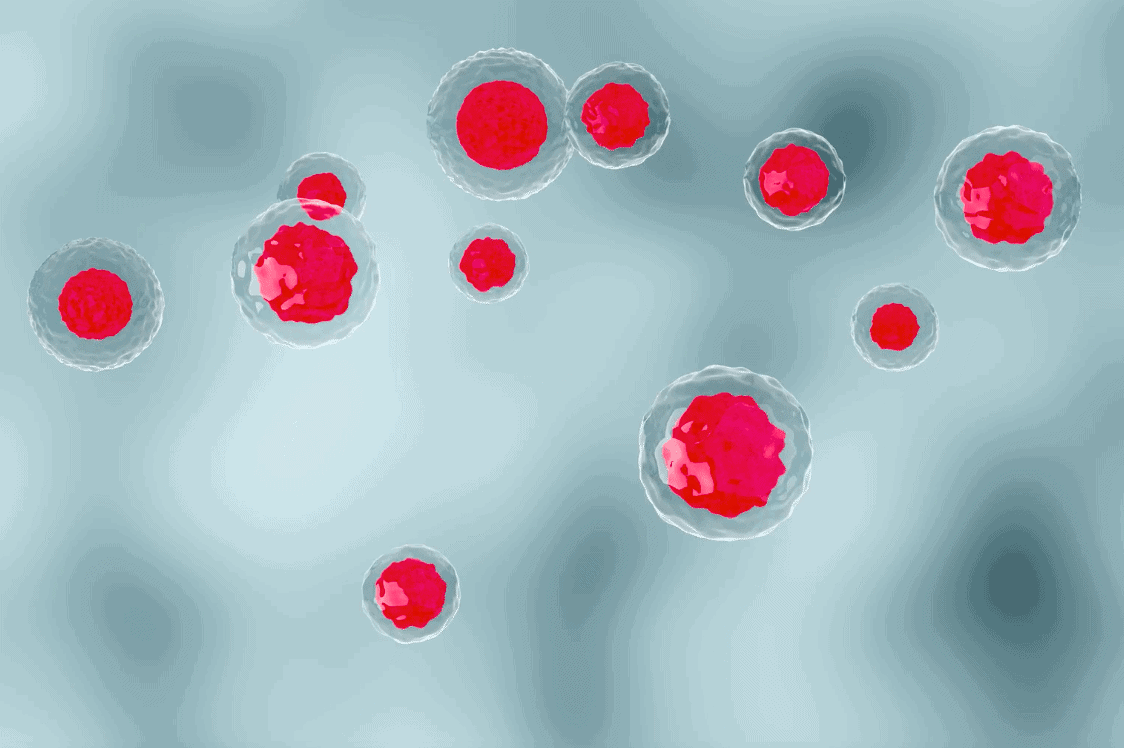 QTC Freelance Search
Speed is very important for this Interim Recruitment service. Within 48 hours you will be presented with suitable temporary experienced Life Science professionals on a Freelance basis with a one-month guarantee. This means that the freelancer will be employed by you (temporarily).
QTC Freelance Search info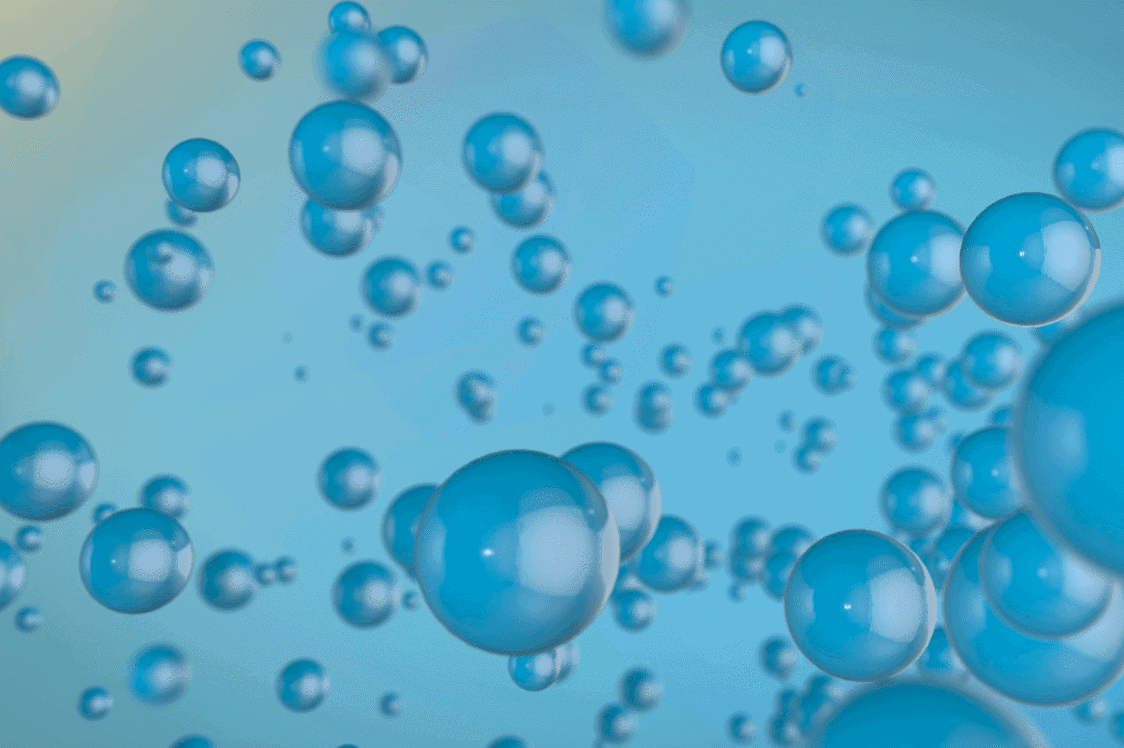 QTC Secondment
This Interim Recruitment service is suitable when speed and flexibility are your main requirements. Within 48 hours you will be presented with suitable, temporary Interim Life Science professionals. You receive a one-month guarantee on your choice and the specialist will not be employed by you.
QTC Secondment info
CONTINUOUS LEARNING
Unlock your organisation's potential
Unlock your organisation's potential with the QTC Academy for interim professionals. Working with interim professionals from QTC Recruitment, you already reduce the chances of inconveniences. With the QTC Academy, a learning platform, you can smoothen your collaboration even more by stimulating the development of your interim professional. What you can expect:
Continuous learning: encourage your interim professionals to expand their knowledge within their field and to keep up with the latest developments.
Learnings from subject matter specialists: they will learn directly from experienced professionals and subject matter specialists.
Practical skills development: development of practical skills that are directly applicable to the roles of your interim professionals.
Flexible study options: with on-demand access and content centralised in one place, your interim professionals can revisit materials whenever they need.
No costs involved: there are no additional costs to enjoy these benefits.
Empower your interim professionals with a learning experience that will drive their success and elevate your organisation's performance. Get in touch with our consultant to learn more about what the QTC Academy can mean for your organisation.