QTC RECRUITMENT
Our philosophy
WHAT WE STAND FOR:
Creating value in Life Science
We add value to Life Science in our own specialist way. We started in the Benelux and are continuing to expand throughout North-Western Europe.
We will create the best match by bringing you as a Life Science professional together with appropriate organisations in the industry. Our intention is for both of you to reach your goal and grow in your own development.
Indirectly, this is our contribution to a better and healthier world. We like to share your ideas and wishes. Many people choose us for our easy and pleasant cooperation. It is what we believe in. We have an open view of the world with a focus on the professional and our client. Characteristic qualities of our organisation are our diversity and inclusion ánd our core values.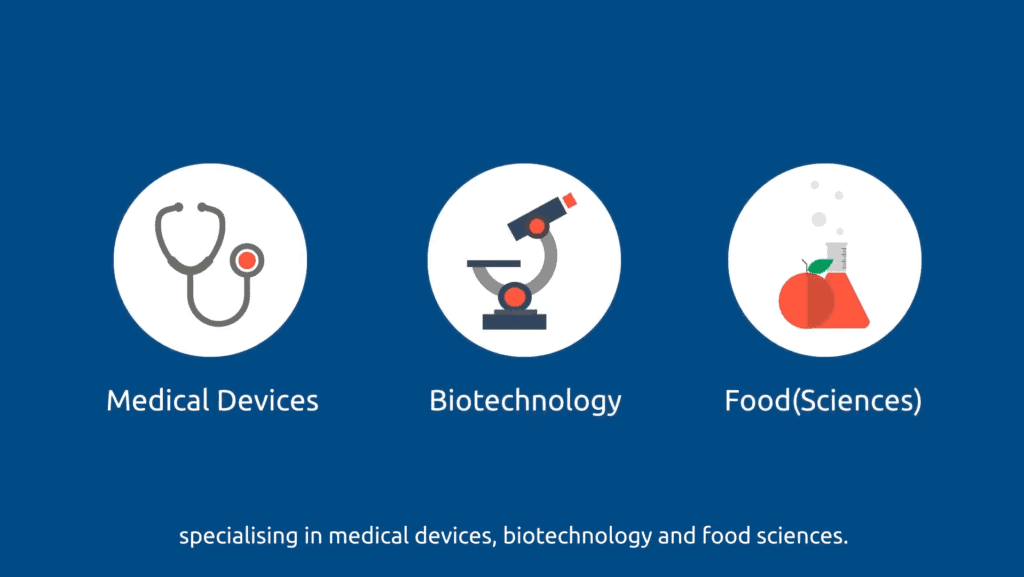 QTC RECRUITMENT
This is how we make a difference:
Biggest Life Science network
Excellent service
9 month rebate period
Best price/performance ratio
MAKE YOUR CHOICE
We're happy to help you with this: