WHAT YOU CAN EXPECT
The next step in your career
A JOB IN LIFE SCIENCE
It starts with QTC Recruitment
Matching your qualities and experiences as a professional is an important starting point for us as Life Science recruiters. That is the basis from which we look at the starting points for the next step in your career in Life Science and Technology industry. This applies to both a specific application for a vacancy and your open application.
QTC Recruitment is a leading Life Science recruitment organisation boasting the largest online Life Science network in Northwest Europe. And we continue to expand our network each day. You can capitalise on this by finding a Life Science job that suits you. In this process, we apply a fair and transparent approach. Our promise to you is set out below: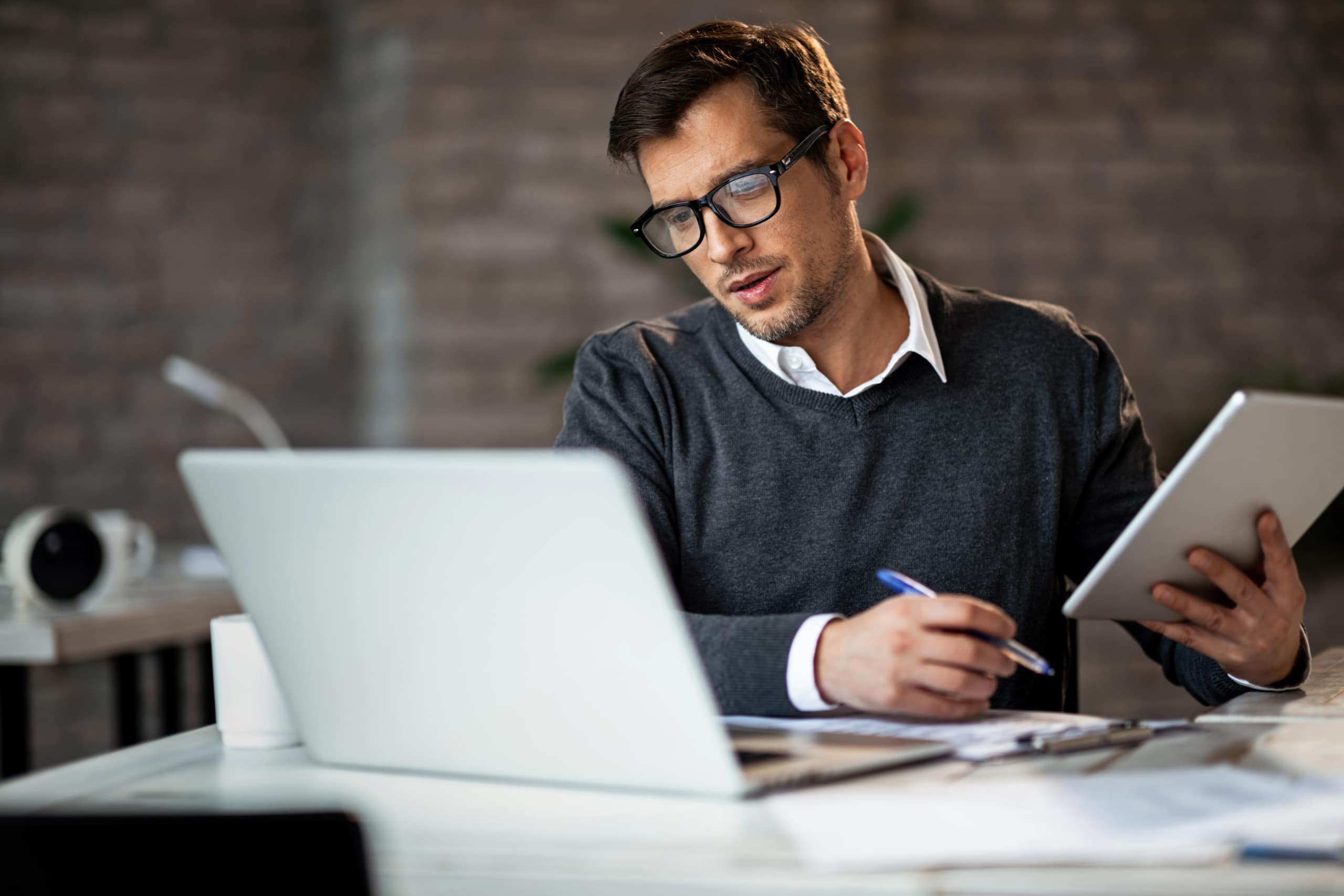 WHEN APPLYING
What you can expect
Every registration is screened carefully and efficiently. If we don't have enough to go on, we will let you know as soon as possible and provide you with a transparent explanation. We would like to stay in touch with you so we can present you a more suitable vacancy at a later time. This is because we remain at your disposal at every step in your career.
If the basis is sufficient for an intake interview, we will be assessing your skills required for a role in this interview, as well as try and find that match between you and the organisation. The latter is important, as this ensures you will be comfortable in your future job, for a long time to come.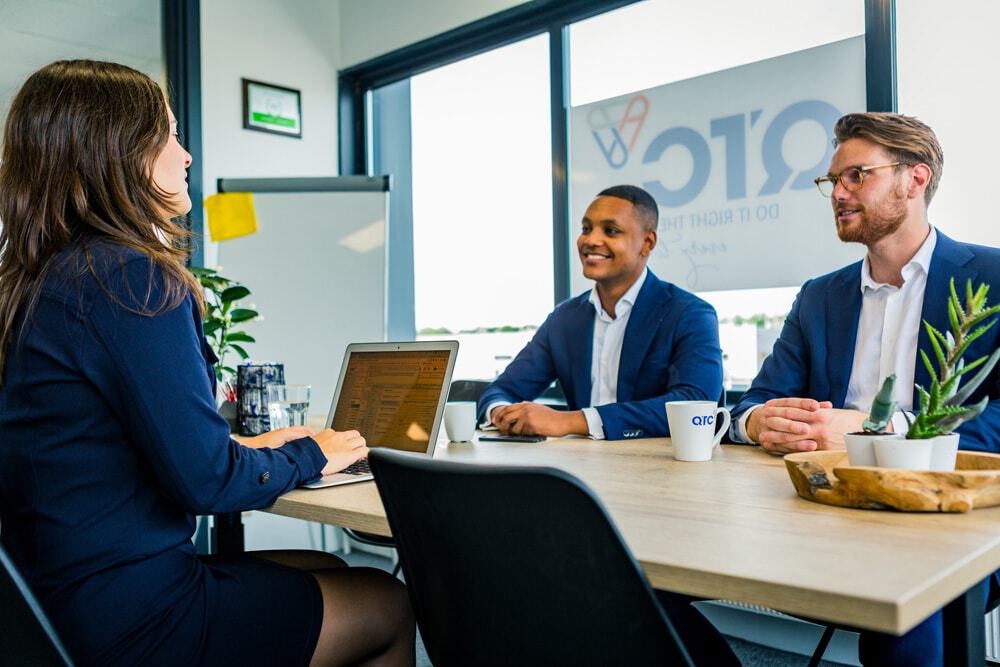 DURING THE APPLICATIONPROCESS
Transparent, clear communication
If you progress in the application process, you should be aware of the steps that are taken within this process. We understand it is annoying if you do not know where you stand during a recruitment process. You will therefore receive clear and timely information about the next steps, supported with feedback. In doing so, we create an honest and smooth process for you.
When you start in your new job, we will contact you in your first month. We check to see if you like your choice and whether there is anything else we can do for you. Remember, we are at your disposal for every next step in your Life Science career. Take your next step here:
CREATING VALUE IN LIFE SCIENCE
is transparent communication

Trending jobs
Check current Life Science jobs that are available to you in various sectors such as Biotechnology, Pharmaceutical, Medical Device and Food (Sciences):

View all vacancies