CREATING VALUE IN LIFE SCIENCE
The next step in your career
QTC RECRUITMENT TAKES YOU FURTHER
Your Life Science job
Northwestern Europe's largest specialist Life Science network with international market knowledge:
We continue to expand our specialist network each day. You can capitalise on this by finding a Life Science job that suits you.
Read about what to expect: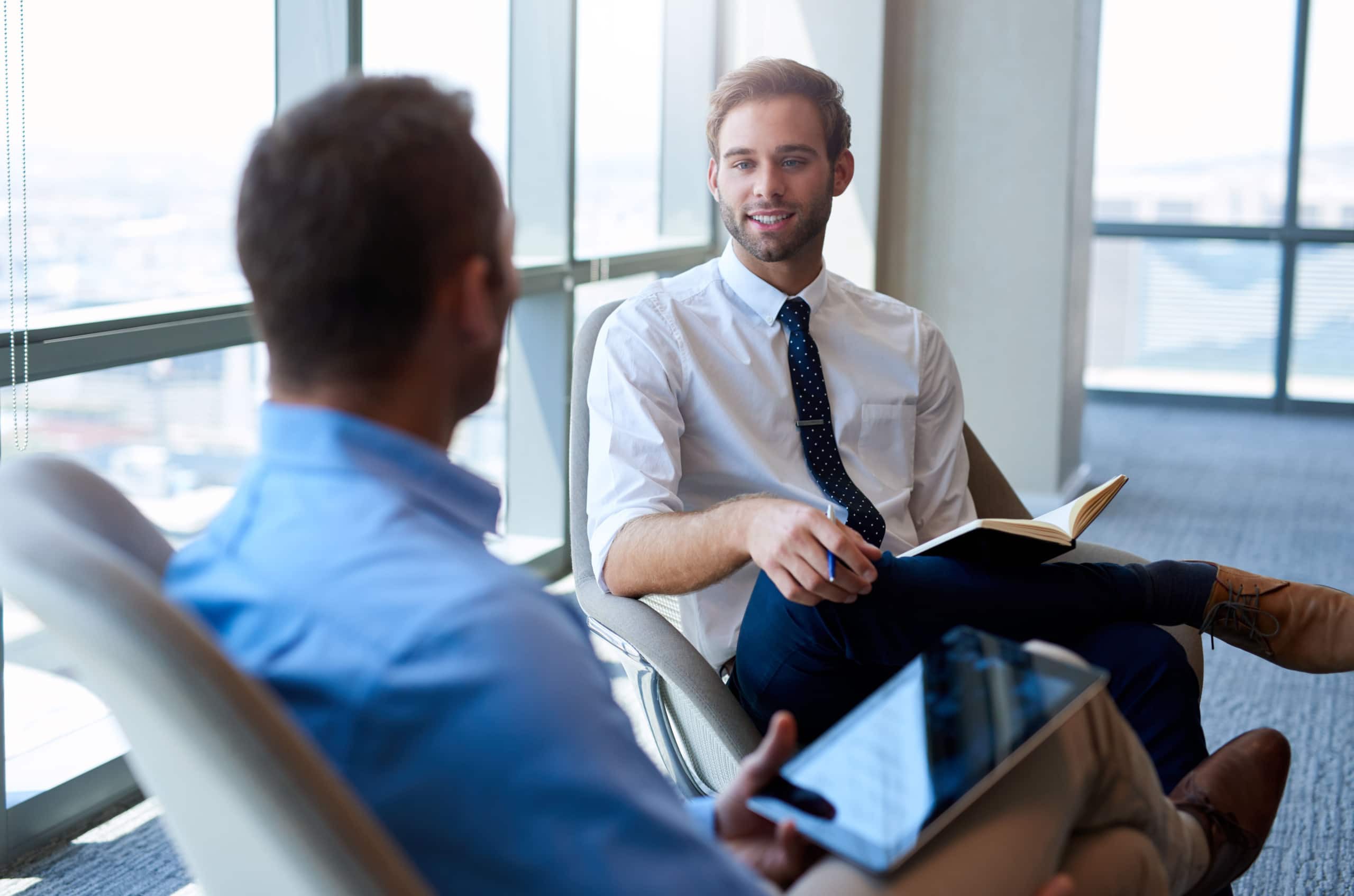 NIKOS VOGIATZIS:
"'QTC Recruitment was a textbook example of how a recruitment process should be!'"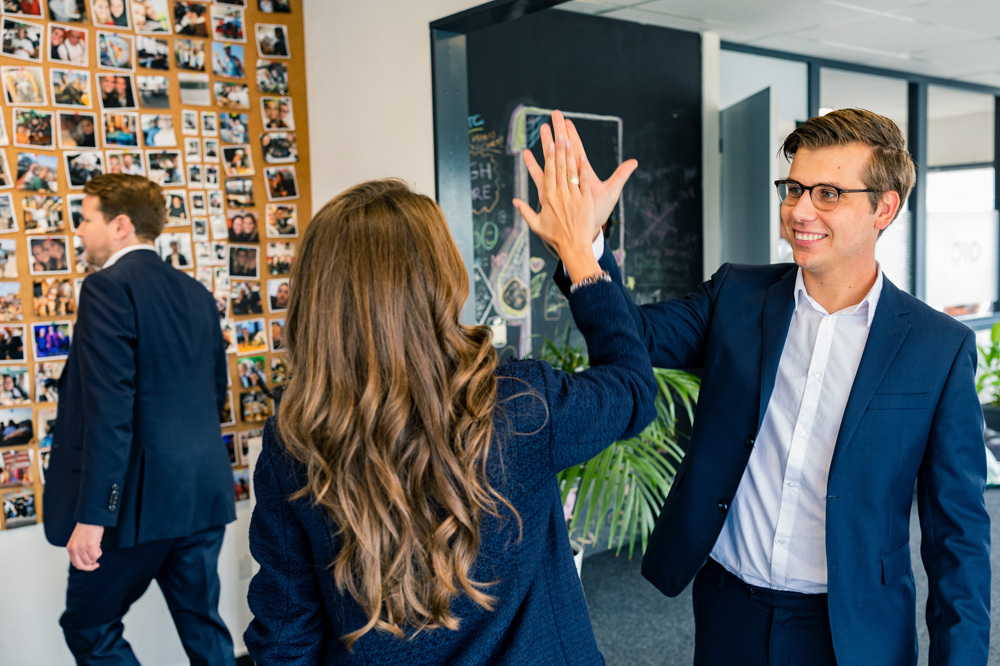 Changing jobs is an important step
– we understand that.
Find out about how we can help and guide you in this process!

Trending jobs
Check current Life Science jobs that are available to you in various sectors such as Biotechnology, Pharmaceutical, Medical Device and Food (Sciences):
See all vacancies