QTC RECRUITMENT AND:
Medical Devices industry
The Medical Devices industry requires the continual development of innovative, medical technologies to improve the quality of health care. This is all about support for the daily life of ill people.
MEDICAL DEVICES
Developments
The Medical Devices industry experiences the increasing need to develop innovative devices. More and more use is being made of technical intelligence to provide a better quality of life to patients. Developments include devices patients can wear and which can be monitored remotely by care staff. In some cases patients can even operate the medical equipment themselves.
These developments will change the connection between user, hospital and company. The entire chain is becoming increasingly important, which means that there is a great need for parties who adopt an integrated platform approach.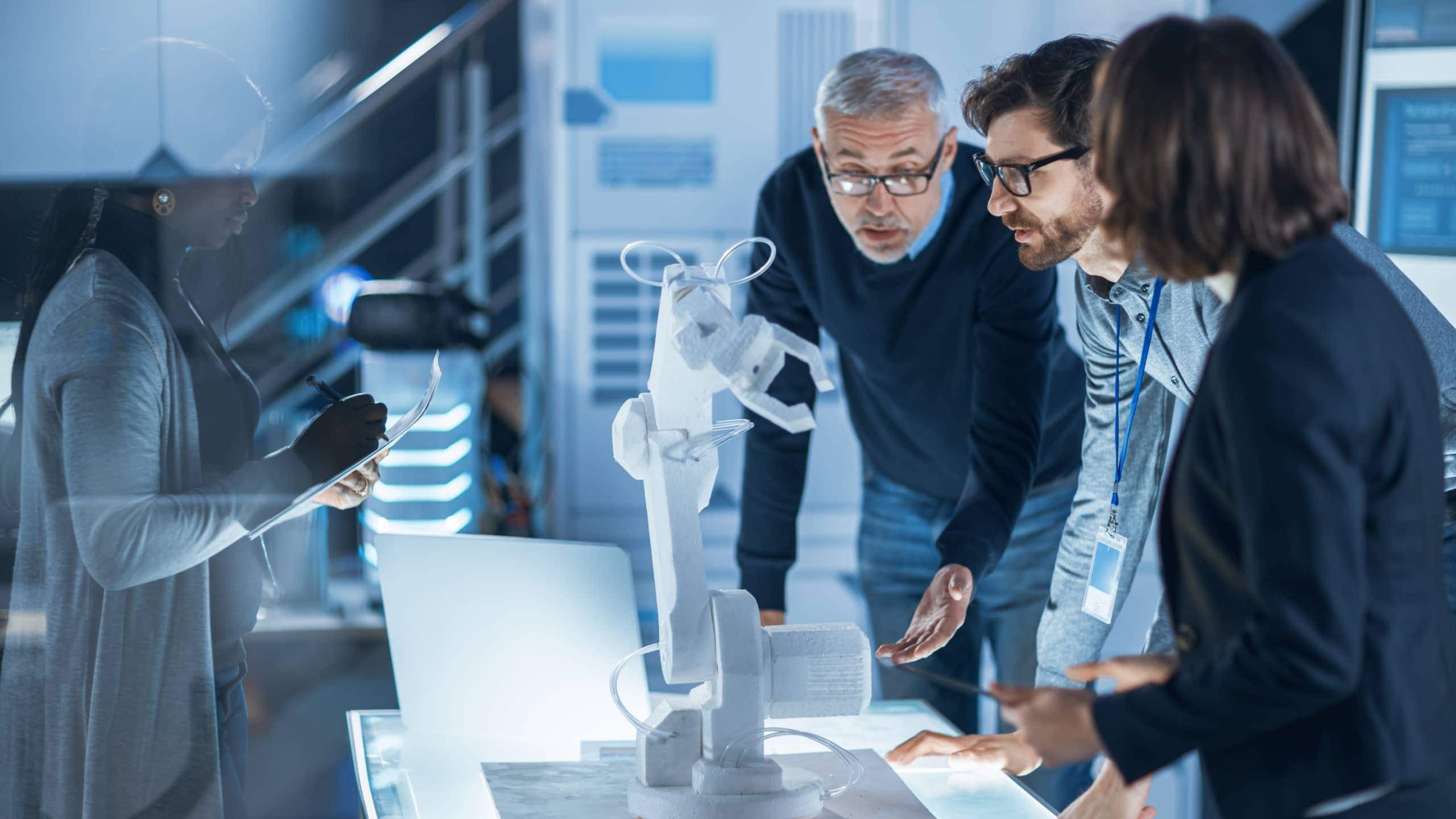 MEDICAL DEVICES
Changes in the industry
On the one hand insurers and hospitals focus on keeping healthcare costs manageable, while on the other hand the innovative Medical Devices industry focusses on patient convenience. This makes for an interesting fork in the road.
Especially to traditional Medical Devices organisations the integrated platform approach is rather revolutionary. In the wake of these changes many new players are entering the market. They use sharp(er) data models which bring the real world evidence closer than ever before. There is a continuous urgent demand for experienced, well-trained specialist professionals to further develop these innovative medical devices.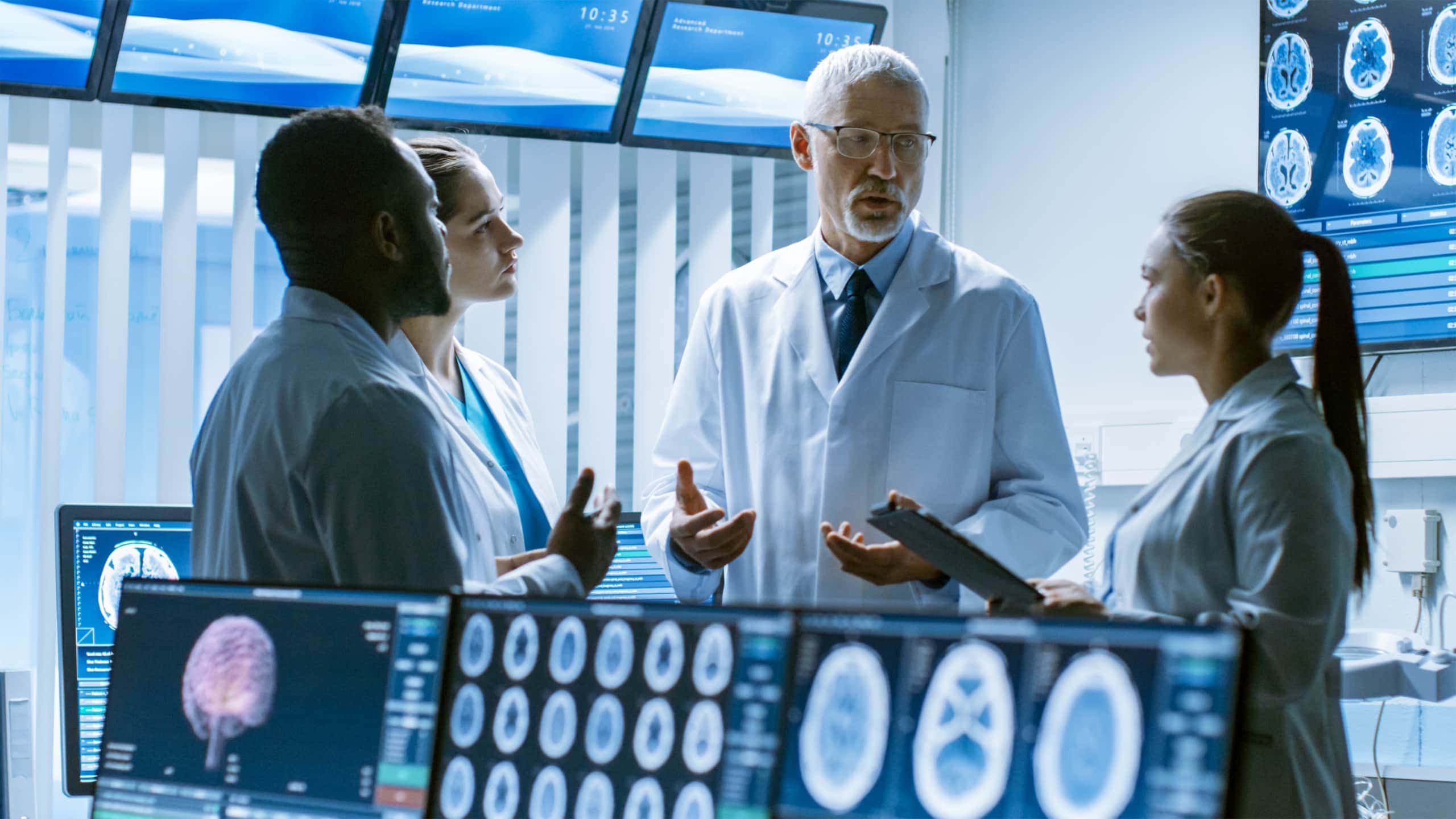 MEDICAL DEVICES, THE SPECIALISTS
QTC Recruitment and the Medical Devices industry
Ultimately, we need the specialists in the organisations to make the real difference in the industry. QTC Recruitment will provide organisations with the most appropriate specialists and advise them on how to deploy talent strategically. We understand what the developments in the Medical Devices Industry require from its specialists and can give them advice on their careers.
In recent years QTC Recruitment has started unique teamwork with large and small companies and many specialists. As a result, we have developed the largest Life Science network in Northwest Europe. This network will support organisations in the Benelux and the Nordics to recruit, select and hire specialists in all kinds of positions. Both for the long and short term.
CREATING VALUE IN LIFE SCIENCE is creating value in Medical Devices!
Our specialisms
C-level Executives
Clinical Research
Engineering
IT
Management
Manufacturing
Operations
Quality Assurance
Regulatory Affairs
Research & Development
Sales & Marketing
Supply Chain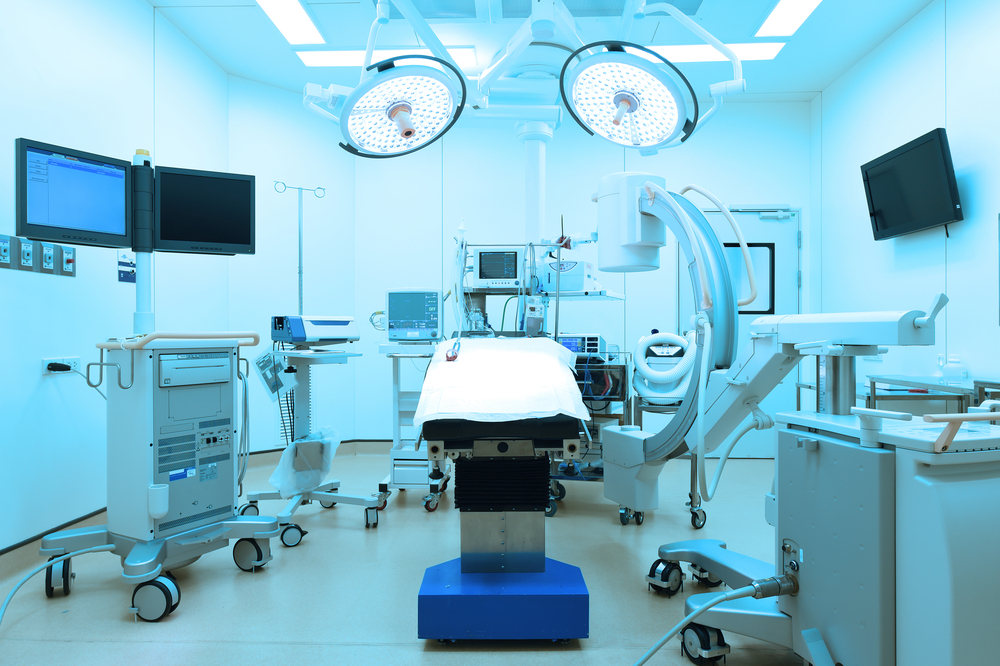 EMPLOYERS
Find your professional
If your organisation is in the medical devices industry and is seeking specialised professionals for both short and long-term positions, then please take a look here to see how we can assist you:
PROFESSIONAL
Find your job
We highly value the collaborative improvement of the medical devices industry. Each member of our organisation has a unique passion for medical devices and provides direct and honest support to organisations and professionals in their development and growth.
Are you interested in finding out how we can assist you? Click here as a medical devices professional if you are looking to take a (new) step in your career:
CURRENT NEWS
About developments in the Medical Devices industry
The Life Science industry is one of the most dynamic industries.
Highly qualified specialists are the persons behind these dynamics. Keep up to date on the developments of both and click here: