FOR ALL YOUR RECRUITMENT SOLUTIONS
Life Science Recruitment
QTC Recruitment has a complete portfolio of services for hiring specialist Life Science professionals. An overview of the different options is presented below: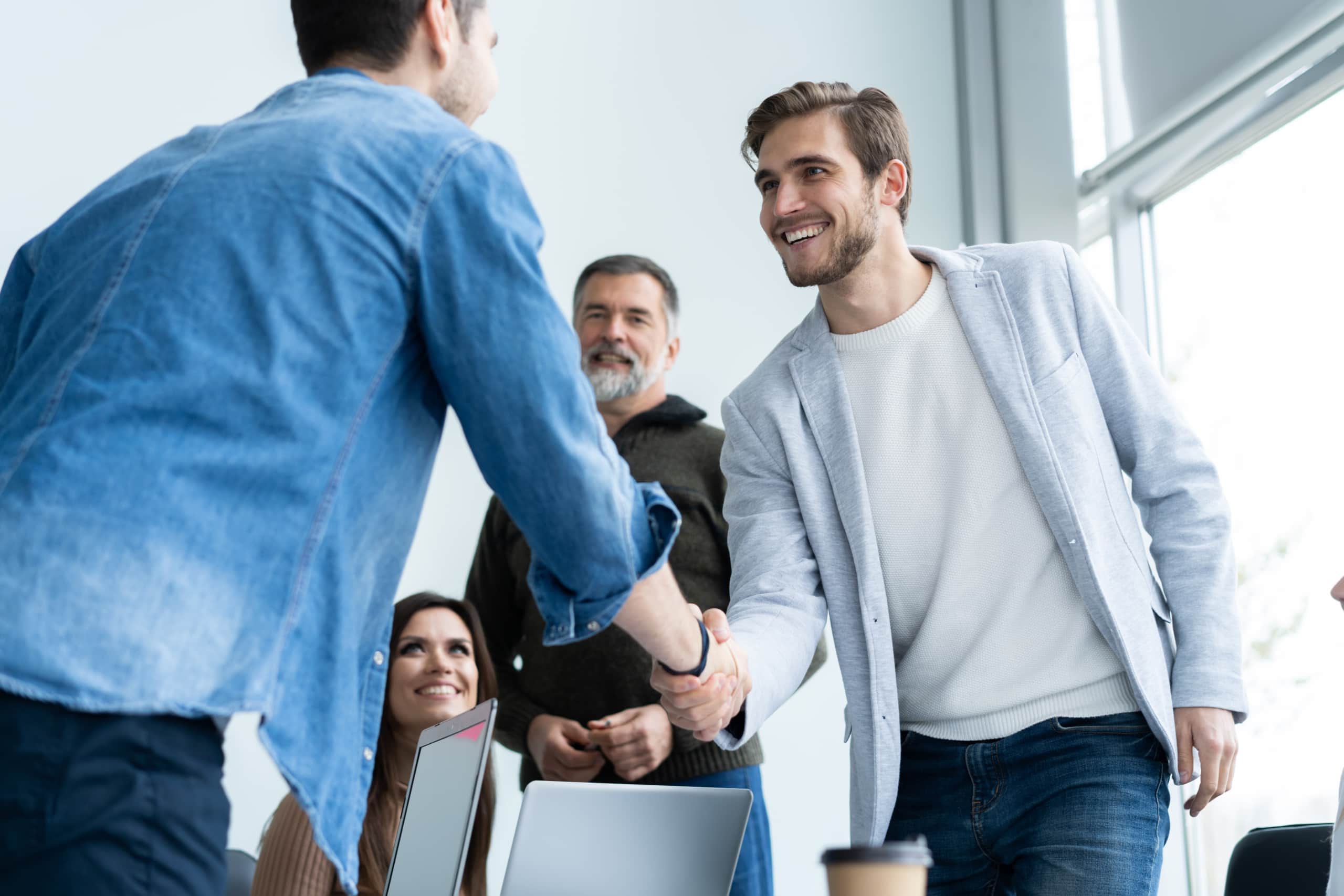 Recruitment and Selection
Life Science recruitment solution for permanent, fixed contract positions. You can choose from three different Recruitment & Selection options, which means you can be introduced to suitable Life Science specialists within 10 days (guaranteed). Guarantee of up to 9 months included! View all options:
Recruitment and Selection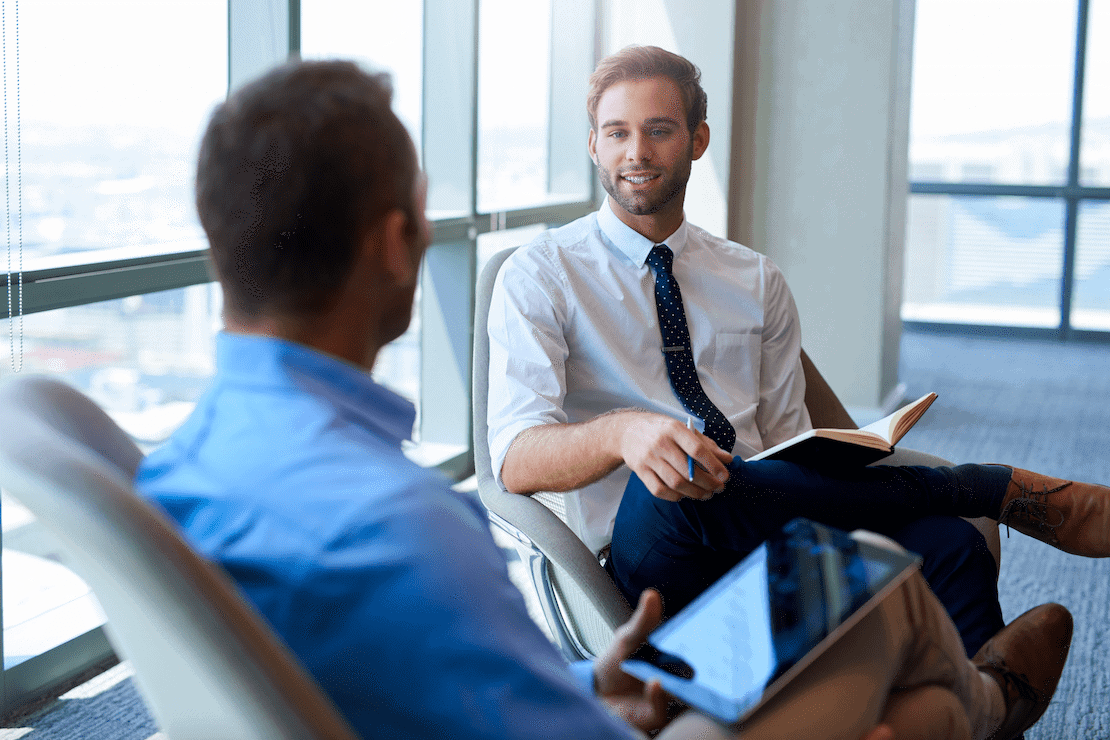 Interim positions
Fastest Life Science recruitment service to get into direct contact with suitable Life Science specialists. Suitable if you need a temporary professional with specialist knowledge and experience in the (very) short term. If necessary, within 48 hours, including guarantee! See the best suitable…
Interim solutions
RPO Services
With this flexible service, you can (partially) outsource your Life Science recruitment process through a framework contract. A tailor-made solution for both small and large companies. Choose which parts you would like to outsource and when. Find out which solution suits you best:
Flexible solutions
Need assistance in finding the right Life Science professionals? Leave your details here!