QTC RECRUITMENT AND:
Food (Sciences) industry
By 2050, the world population will have increased to over nine billion. The challenge the Food (Sciences) industry faces is to produce twice as much food despite the depletion of many natural resources. See how we can help to cope with this challenge:
FOOD SCIENCES
Developments
It is clear that there will be increasing pressure to revise the total nutrition system. Even more so because of the growing demand for sustainable developments and production. Nutrition connects and reunites. Because we all need food, food is recognisable to everyone. The science behind nutrition is much less well known.
Fortunately, today's science in food and agri-culture offers unprecedented opportunities that can truly transform the industry and ultimately improve the world. We can cultivate different types of meat and fish or create alternatives with plant-based proteins or develop special food for sick people.
FOOD SCIENCES
Changes in the industry
We can establish the second generation of biological crop protection agents to be applied to large crops. Or we can discourage the intake of antibiotics through innovative application with antibodies in feed. Or the removal of plastic in the chain through the use of coatings that ensure the shelf life of food.
The Food (Sciences) industry is changing the world of food at a rapid pace!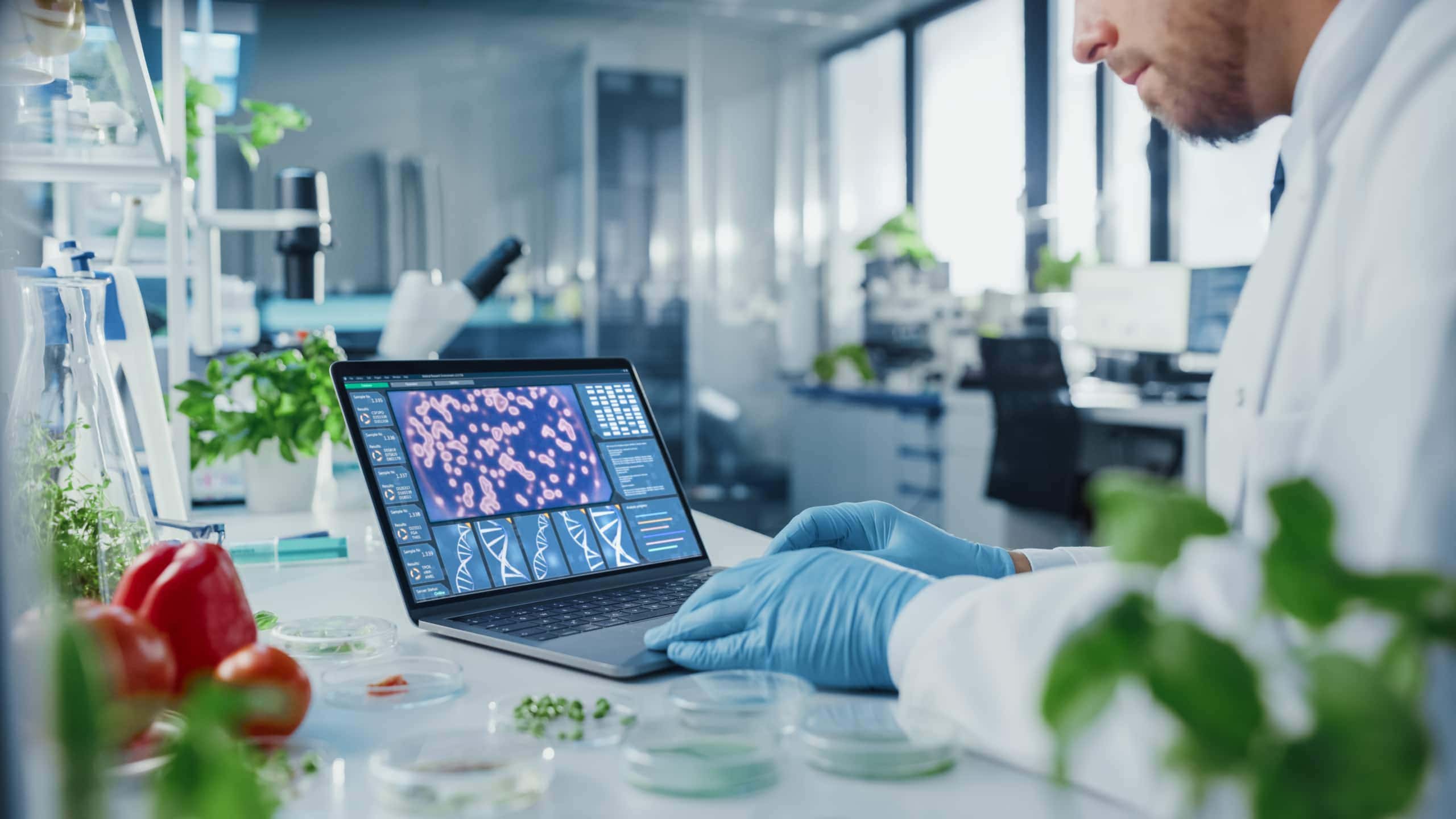 FOOD SCIENCE, THE SPECIALISTS
QTC Recruitment and the Food (Sciences) industry
Ultimately, we need the professionals in the organisations to make the real difference in the industry. QTC Recruitment will provide organisations with the most appropriate specialists and advise them on how to deploy talent strategically. We understand what the developments in the Food Industry require from its specialists and can give them advice on their careers.
In recent years QTC Recruitment has started unique teamwork with large and small companies and many specialists. As a result, we have developed the largest Life Science network in North West Europe. This network will support organisations in the Benelux and the Nordics to recruit, select and hire specialists in all kinds of positions. Both for the long and short term.
CREATING VALUE IN LIFE SCIENCE is creating value in Food Science!
ACTUEEL NIEUWS
About developments in the Food (Science) Industry
The Life Science industry is one of the most dynamic industries.
Highly qualified specialists are the persons behind these dynamics. Stay informed for more and click here: