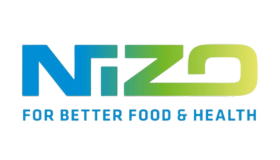 Get in touch
Would you like to know more about this case?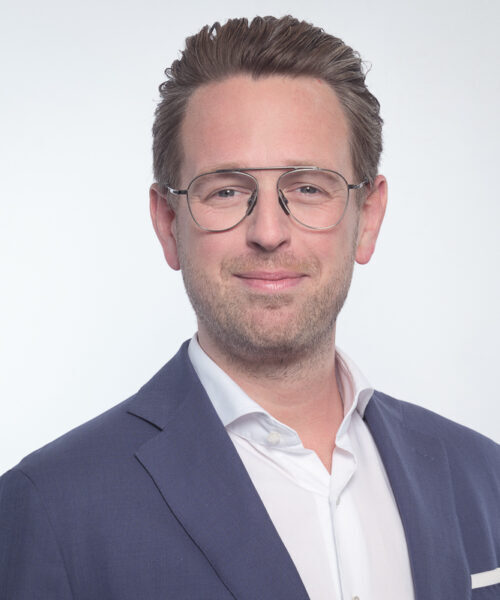 From an 'old school' research organisation to a commercial Contract Research Organisation (CRO), Jurgen Snelders, Division manager at NIZO-food research, tells about this big change: ''Since 2016, we have been working on changing NIZO from an 'old school' dairy research centre to a more commercial CRO. This change, at that time, was paired with the need for a significant additional number of specialists and technical people. Because the HR-team consisted of only 1,3 FTE, other projects required our full attention and thus we did not have the capacity to find specialists and to appoint them.

Recruitment process
The HR Manager of NIZO knew QTC Recruitment from a previous collaboration. After being able to successfully place a Senior Process Technologist at NIZO, the relationship between QTC Recruitment intensified. The recruitment process was placed into the hands of QTC Recruitment to also lead this into the right direction. They have taken care of all aspects of the process, from the screening of candidates to the first and last interviews and the signing of the contracts for us.
Nine positions
QTC Recruitment has been able to successfully nine positions. These positions ranged from Senior Process Technologists to Project Managers Fermentation and Plant Proteins. Before QTC Recruitment, it took NIZO three to four months to complete one recruitment process. Now we were able to do this within one month!
Strong collaboration
Because QTC Recruitment was able to deliver candidates in such a short term, our team was back at full force within six months. Alongside the R&D positions, a new commercial team with various Business Developers and a Marketer was set up with the help of QTC Recruitment,''
Maximum effect
"Finally", Jurgen adds: ''I have had the pleasure to fill vacancies for expert positions at NIZO together with QTC Recruitment. The team was able to present multiple, suitable professionals in a very short time. With their support we found the right professionals and were we able to strengthen our team. The direct and professional communication with QTC Recruitment has helped to achieve an efficient process with maximum effect.''
Click here for your solution