HOW CAN WE ASSIST YOU?
We are happy to help
Would you like to know more about Life Science recruitment as an employer, then you can on working days call between 08.30 AM and 5.30 PM to 00 31 23 754 8660.
You can also leave your contact details on this page and briefly describe what your query is about (and/or upload and include a document). This is entirely free of obligation. A consultant will contact you for an exploratory consultation within 24 hours or the next working day.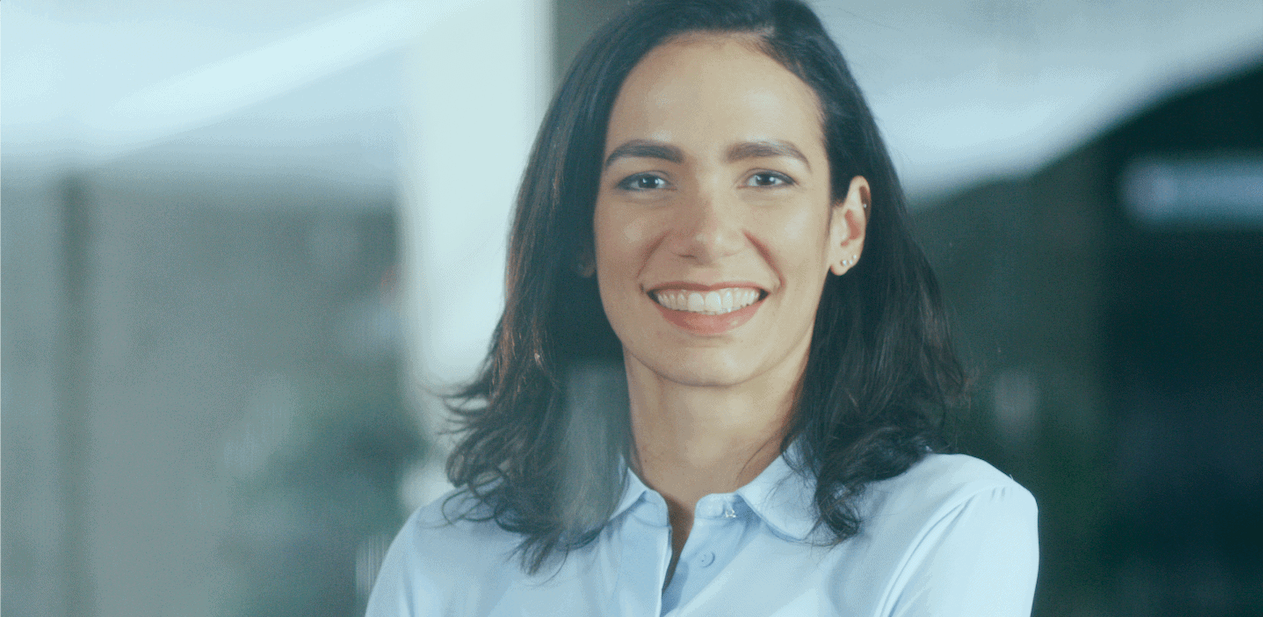 Contact us about Life Science recruitment