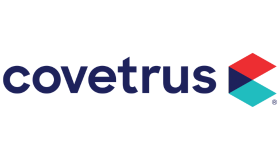 Get in touch
Would you like to know more about this case?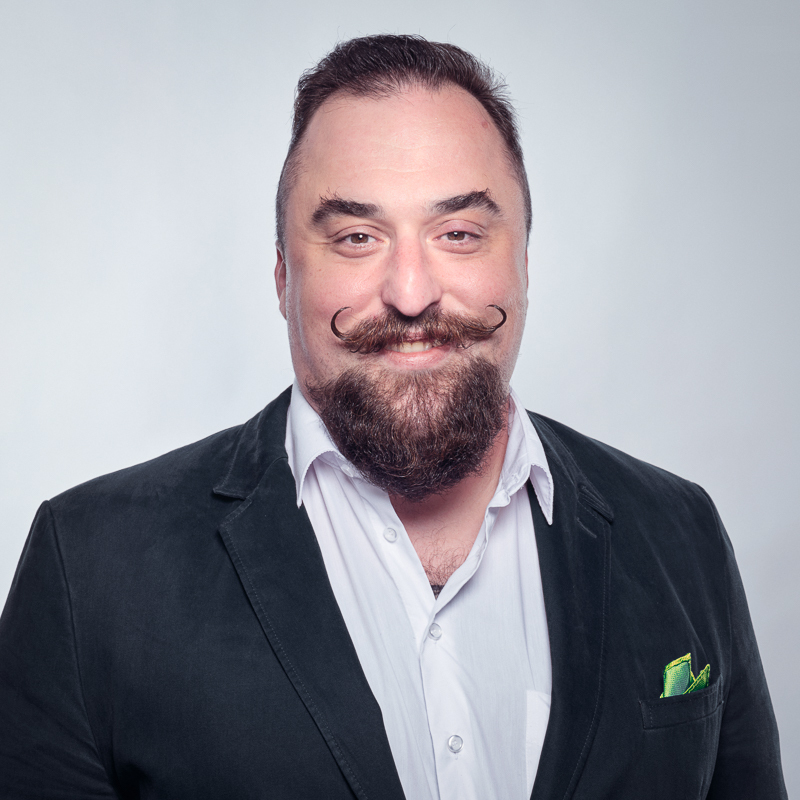 "The choice to work with QTC Recruitment was a logical and trusted decision for me. I had previously had positive experiences with their services when QTC Recruitment had successfully filled a role for our organisation. This was no easy task, but their ability to find the right person had left a strong impression on me. Additionally, I was already familiar with the QTC Recruitment team from my previous job, which further bolstered my confidence in their expertise. Marc-Anton Kruft, Regulatory / Quality Director Europe /Asia at Covetrus, shares his experience with QTC Recruitment.
Different approach

We were urgently in need of a Manager Regulatory, Quality & HSE. We began the recruitment process with an extensive list of requirements and preferences for the new professional, but it quickly became apparent that not all criteria were equally crucial. QTC Recruitment helped us determine what was truly essential for the role and what was less important. Their insight and guidance were crucial in defining the right profile.
One aspect that made this collaboration particularly special was the flexibility offered by QTC Recruitment. Given our time constraints, we agreed that as soon as a suitable professional was found, they would be immediately presented to us. This approach deviated from the standard procedure, but it worked well for us.
Positive collaboration

The result of the collaboration was positive. We interviewed several professionals, and ultimately, the professional we hired met all our expectations. What made the collaboration with the QTC Recruitment consultant so pleasant was not only his professional approach but also his enthusiasm and commitment, despite being relatively new at QTC Recruitment.
The most valuable aspects of this collaboration were the ongoing communication and feedback. We could quickly adjust and discuss what might be missing in the professionals, what specific qualities were still needed, and where we could benefit more. QTC Recruitment also provided us with valuable insights into the job market, helping us realistically assess what we could and could not expect from a professional. This was crucial given the nature of the specific and challenging role we were hiring for.
In this collaboration with QTC Recruitment, I found not only a professional partner but also a team committed to delivering quality and results. They exceeded my expectations and demonstrated a deep understanding of what we needed in a professional for our organisation."
Click here for your solution