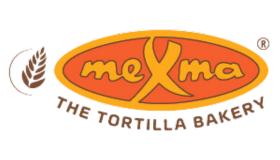 Get in touch
Would you like to know more about this case?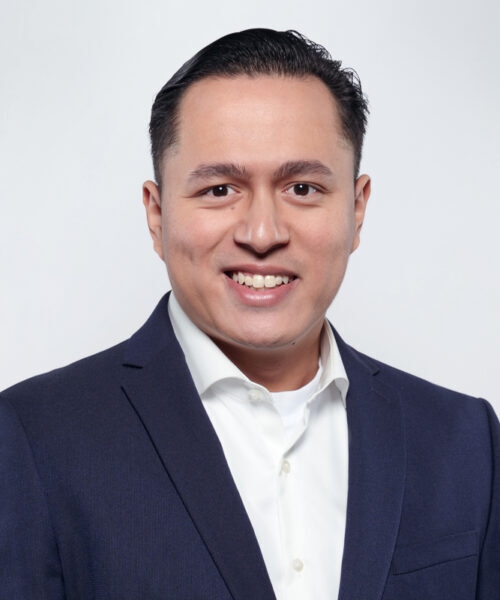 "In a time of rapid growth and change, Mexma faced a critical decision. We needed external assistance to find and onboard the right people, and that assistance needed to be effective and reliable." Tom Haagmans, HR Advisor at Mexma, shares his experience with QTC Recruitment.
An easy choice
"Our situation was one of exponential growth. What had worked before, such as posting job vacancies on platforms and through our HR department, was no longer sufficient to keep pace with the speed of our expansion. We urgently needed external help, and QTC Recruitment was ready to step into that role.
The choice fell on QTC Recruitment, and the reason was quite simple. Our Director of Operations had previously had a highly positive experience with a consultant from QTC Recruitment. This was the deciding factor in initiating our partnership with QTC Recruitment.
Impressive Results
QTC Recruitment took over several critical roles and provided us with complete support. They not only supplied candidates but also successfully placed them within the organisation. Their approach was extensive, with an impressive number of individuals being approached for the positions. This ensured quantity, but more importantly, it delivered the quality that met our expectations.
The result of our collaboration with QTC Recruitment was nothing short of impressive. We achieved successful placements for various positions, including a Backoffice employee, Key Account Manager, Process Engineer, HR employee, and even three team leaders.
Smooth Collaboration
Overall, the collaboration with QTC Recruitment went smoothly. We appreciated the short lines of communication and the team's ability to quickly grasp our subject matter and adapt as needed.
All in all, we were satisfied with the collaboration. The swift response, effective communication, and valuable insights provided by QTC Recruitment were the aspects we most appreciated. And not to forget to mention, the cakes they sent to welcome our new colleagues were a delightful surprise."
Click here for your solution