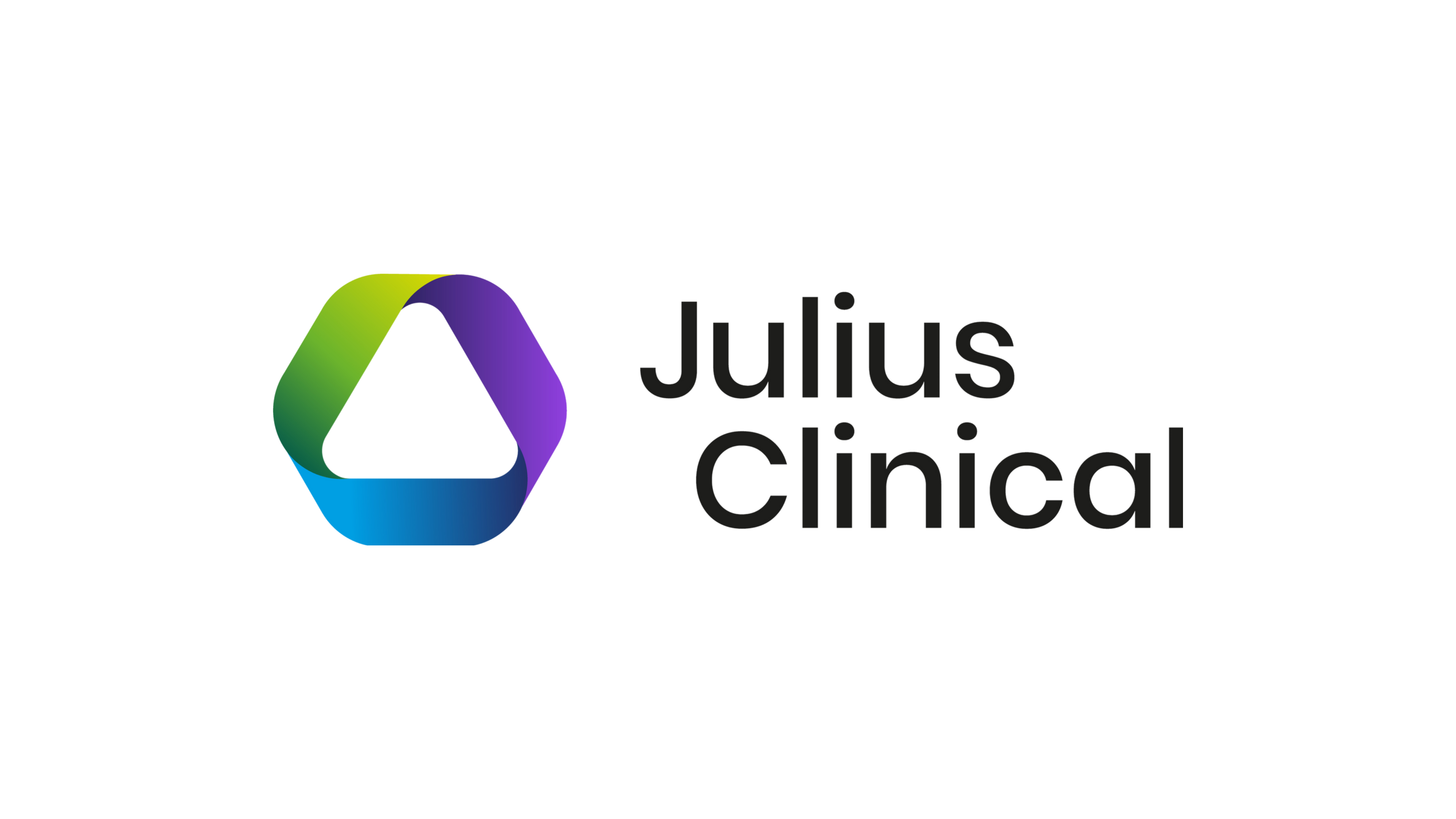 Get in touch
Would you like to know more about this case?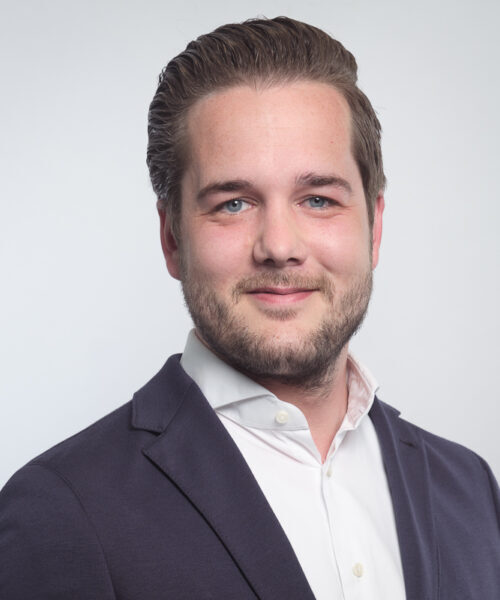 "We have been working with a recruitment partner for some time to fill the vacant roles within Julius Clinical. However, these roles remained open for a long time. A colleague recommended QTC Recruitment to me and on that basis, I entered into an introductory meeting." Merel – Chief People Officer at Julius Clinical talks about the collaboration with QTC Recruitment.
Focus is key
"Julius Clinical has grown strongly. This resulted in a number of open roles that had to be filled. At the recruitment party we worked with, I noticed that they had difficulty focusing on a number of specific roles. This resulted in these vacancies not being filled. This made me look further and through my colleague, I came into contact with QTC Recruitment. After a good introductory meeting, I set up a pilot with them. I soon noticed that they were able to focus and deliver good professionals to me.
Clear expectation
In addition to the fact that QTC Recruitment had a good focus from the start, they were also able to hold up a mirror to me every now and then. They were able to make it very clear when I could expect something from them and the search. In addition to coming up with suitable professionals within two weeks, they were also clear about the more specific roles and in particular about the period in which I could expect them.
Partnering
In the collaboration between Julius Clinical and QTC Recruitment, I get the feeling that we really do it together. In addition to providing professionals, I can spar well about other recruitment aspects. For example, they could advise me about a market-based salary for specific roles, but also about the recruitment marketing around our organisation. Partly because of this, QTC Recruitment really became part of our organisation. This means that they not only look at the skills that a professional must have, but can also sense whether the culture of our organisation is appropriate for the selected professionals. This makes the match extra strong for us.
With result
QTC Recruitment has now fulfilled eight roles within Julius Clinical. I know what to expect from QTC Recruitment. The process between us is clear and the communication is honest and transparent. The lines are short, which makes it possible to switch quickly. QTC Recruitment can transfer the passion for Julius Clinical to the professionals they speak to. This enables strong matches. It still does as we still work closely with QTC Recruitment."
Click here for your solution