26 OCT '23: Are you interested in joining a privately held medical device firm located in Utrecht, The Netherlands, dedicated to delivering innovative bioresorbable medical solutions that prioritise safety, efficacy, and cost-effectiveness for their intended applications? Do you have experience with MDD and/or MDR, market access strategies in the EU and regulatory documents submission to health authorities? If so, we invite you to apply!
Get to know
Your consultant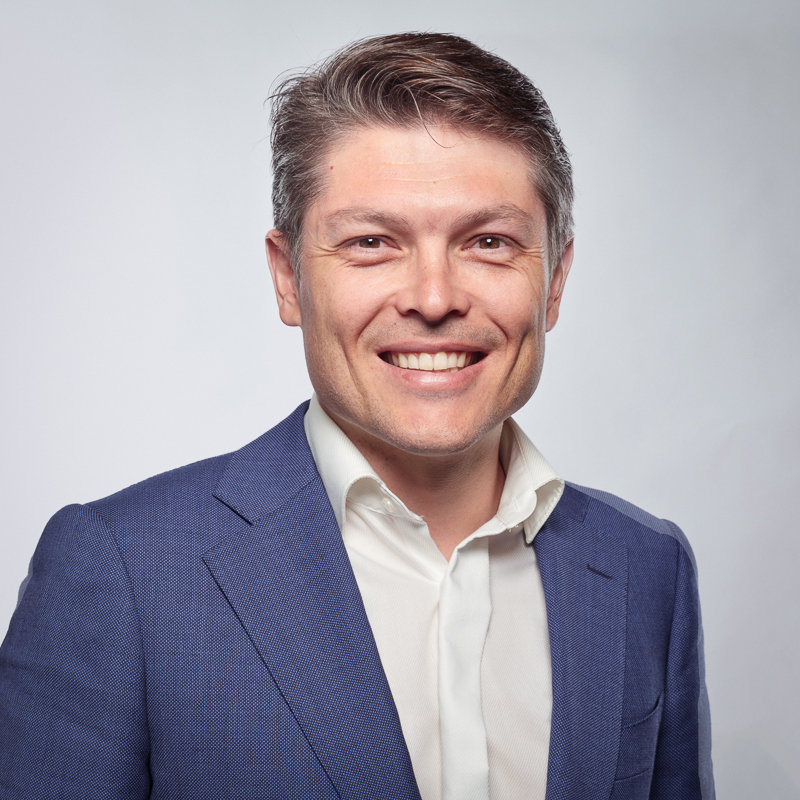 About your role
This is how you will make the difference
For our client we are in search of a dedicated and proactive Regulatory Affairs Manager to spearhead the regulatory initiatives. This role is integral to ensuring that the products under Class III, adhere to the required regulatory standards, with a special emphasis on the Medical Device Regulation (MDR). The candidate will possess an in-depth grasp of the intricate regulatory frameworks in various geographies, with a specific focus on the EU although familiarity with the US FDA regulations is also desirable.
what's needed
What you bring
​​​​​​​

Lead the preparation and submission of regulatory documents and applications to health authorities, ensuring compliance with the MDR and other relevant standards;

Monitor market trends concerning EU MDR and US regulatory landscapes;

Collaborate closely with R&D, Quality Assurance, and Marketing teams to ensure that all products fulfil the necessary regulatory prerequisites;

Offer expertise on regulatory strategy, paving the way for streamlined product development and commercialization;

Spearhead regulatory inspections, audits, and reviews;

Regularly assess and refine internal processes to bolster efficiency and compliance;

Impart training and mentorship to junior staff members on regulatory intricacies;

Lead initiatives related to market access both in the EU and on an international scale.
What we offer
What's in it for you
Bachelor's degree in a related field (e.g., Life Sciences, Biomedical Engineering, Regulatory Affairs);

3-5 years of relevant experience in regulatory affairs within the medical device sector, with a preference for those familiar with Class III devices;

Comprehensive understanding of the Medical Device Regulation (MDR);

Robust organisational, analytical, and project management prowess;

Fluent proficiency in English;

Demonstrable ability to excel in a high-velocity, deadline-centric environment;

Direct experience liaising with regulatory agencies like the FDA or EMA;

Experience in

implantable,

injectable materials, or similar domains is an added advantage.
Send your application
Let's Connect