Written by manon - 4 Minutes reading time
What motivates and reassures your candidates in 2021?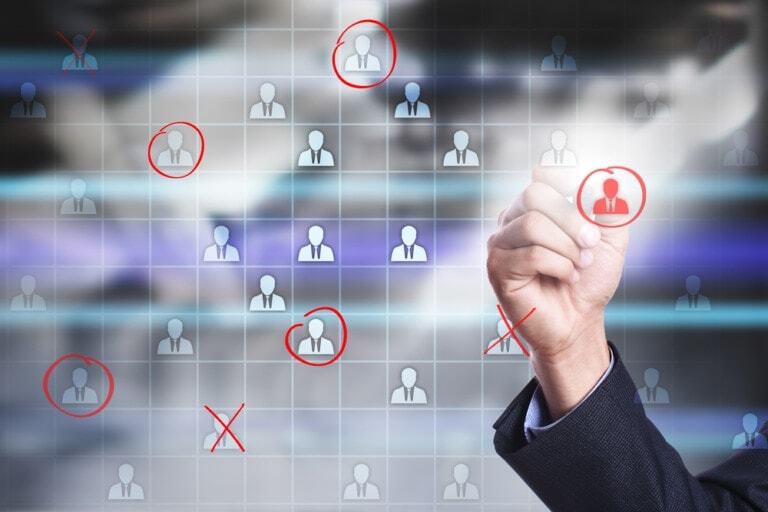 [vc_row][vc_column][vc_column_text]As hiring activity across many industries slowed in the wake of the pandemic, we experienced several unique challenges in the recruitment sector. However, as we step into 2021, the new year has brought with it a renewed optimism! Not only is the vaccine roll-out in full swing; the Brexit trade deal and US election result have also delivered a level of certainty businesses have been craving for a number of years.  As these global events start to influence the market in a positive direction, identifying and understanding your candidates' motivations throughout this period is essential to being able to guide your clients in attracting the best talent. At Tiger, we've just released our 
Salary and Benefits Review 2021
, a comprehensive report which collates data from over 2,700 workers and jobseekers. We asked them about their priorities and anxieties, as well as the benefits they'd look for in their next role. The information below will help guide conversations with your clients moving forward, allowing you to provide reassurance where needed.
Candidate priorities
The top priority for job seekers in 2021 will be securing a competitive salary, followed by job security and, thirdly, work/life balance. This is likely a reaction to the uncertain financial situation many workers experienced throughout 2020. Despite this, salaries have remained relatively stable (with a nominal increase in some cases) and 46% of our surveyed respondents expect a pay rise in the next 12 months. Therefore, if your clients are in the position to offer a competitive, regularly-reviewed salary package, this will help them attract top talent in the market. Flexible working is another huge priority for candidates, with 49% reporting this as the number one positive aspect to come out of the pandemic. When taking into account the money saved on commuting and the time this has given back to workers, their reluctance to give up this new-found flexibility is logical. As such, it's essential that employers continue to offer some form of flexible working in 2021, whether through an ad-hoc or hybrid scheme or by allowing employees to work from home indefinitely.
Candidate anxieties
The majority of our respondents (73%) reported that their main anxiety concerned their career, rather than their health. In fact, just 35% are worried about catching the virus – it doesn't even register in their top five concerns. This suggests that employees value the security of their job above anything else. It follows that roles that offer longer-term stability will be highly valued by top candidates. Therefore, it's essential that clients are prepared to answer candidate questions about personal development and career progression, regardless of the role. This will ensure workers are reassured about their value and future prospects, which in turn will increase productivity. According to our survey, 38% of workers are worried that the pandemic will have changed the office culture. This may be rooted in a shift to home working, or social-distancing restrictions in offices. Other cultural influences, such as team lunches, after-work drinks, or similar bonding activities may also be affected. This is then another important aspect for your clients to keep in mind – any extra steps they can take to foster a positive working environment will be beneficial to their attraction and retention in the long run.
Top benefits for candidates
A good benefits package remains absolutely integral in attracting candidates, and businesses should adapt what they offer to reflect the changing times. For employers to truly stand out, benefits should take a tailored approach. Whether this is in the form of encouraging flexible hours for those who have caring responsibilities or organizing private transport to prevent commuting, it's essential your clients understand the power of offering these types of benefits. The best examples we've seen of adapted benefits include the provision of ergonomic workplace equipment for home working, along with online access to mental health support and subsidized health-related subscriptions. The majority of employees (67%) believe their employer is adequately supporting their mental health and wellbeing, which is essential as we continue to work through uncertain times. In summary, while candidates may be more cautious about finding a new role this year, there are many tools your clients can utilize to encourage the best talent to move. At Tiger, we believe 2021 will bring with it an extremely positive change, and, as such, recruiters should be standing by! Are you a talent who wants to work for a Life Sciences organisation? Click
HERE
for a vacancy that suits you!
---
Published on Theundercoverrecruiter.com
---
Want to stay informed about current Life Science and recruitment news on a regular base? Then register
here
for free.[/vc_column_text]